As we all know, 3D printing technology is a great assistant for most designers and engineers. Let's take a look at some household essentials that can be 3D printed in daily life!
A windproof cover for the kitchen wall
What if the windproof cover for the kitchen wall is broken?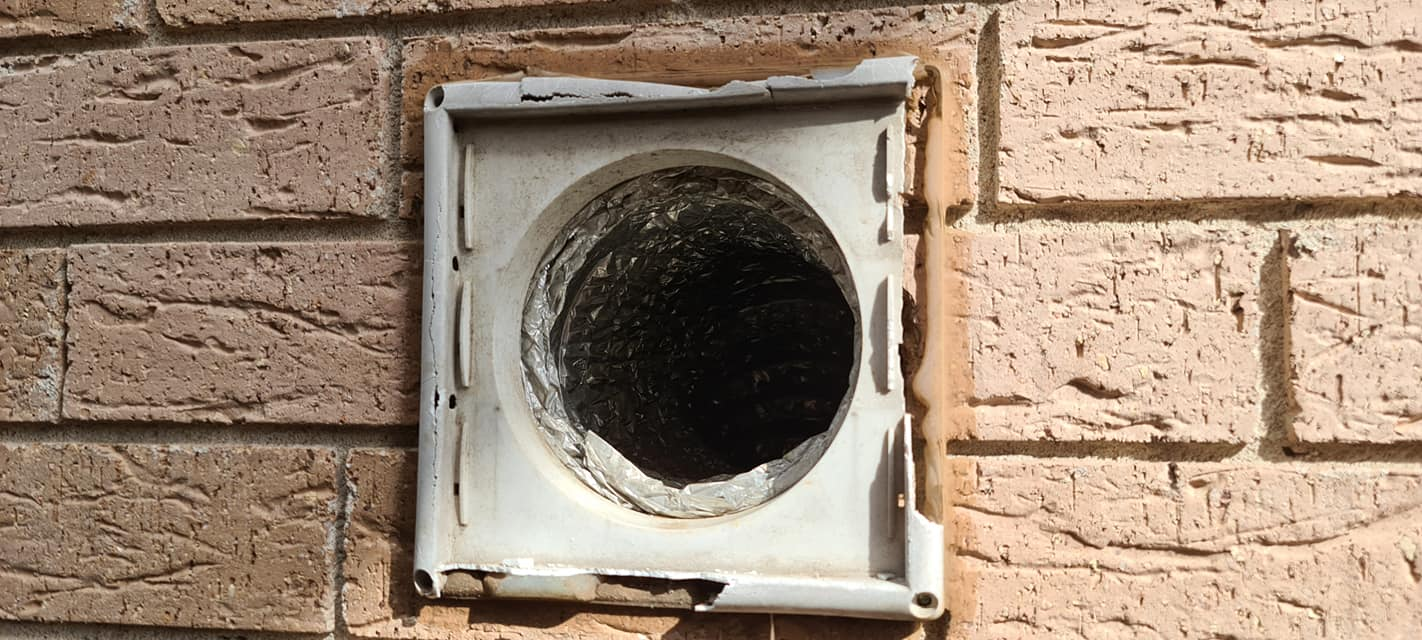 As the exhaust vent of the range hood, it is a bit troublesome without a weatherproof cover. However, everything will be easy if there is a technician at home!
Will Ani designed a windproof cover for his kitchen wall, and used the Guider2 to print it.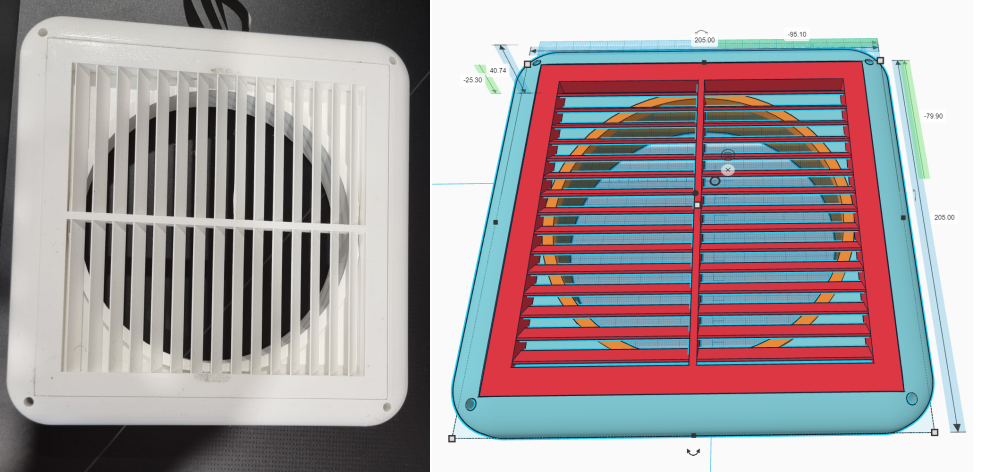 Printed by the Guider2, PC filament, 8-hour printing
Vacuum cleaner holders
What if the vacuum cleaner parts are stacked randomly?
Mikael Odström printed a set of exclusive vacuum cleaner holders through Adventurer 3, putting the vacuum cleaner parts on the wall to reduce clutter.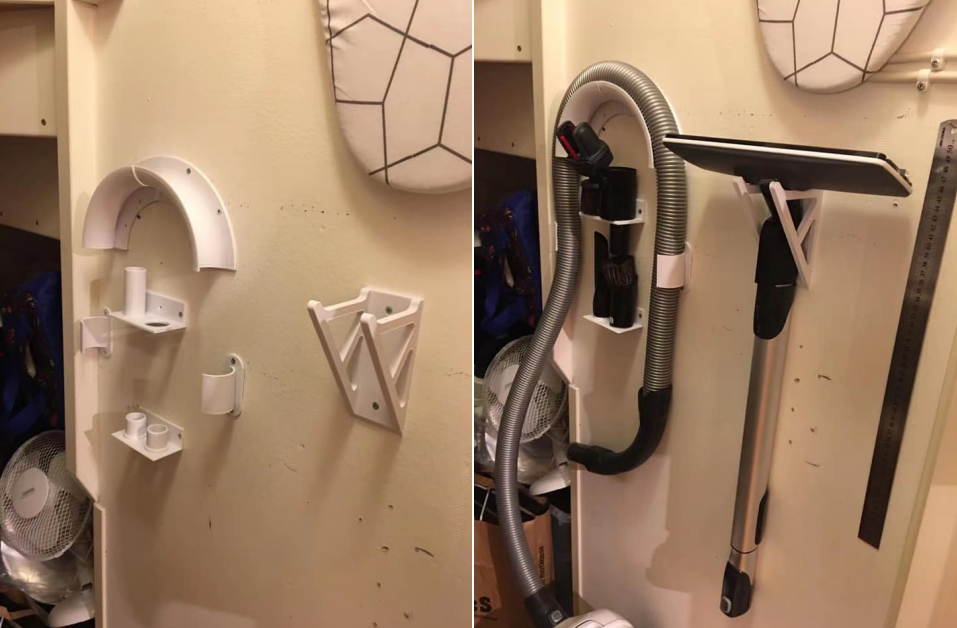 Printed by the Adventurer3, PLA filament, 24-hour printing for 7 parts
Filaments holders
Too many filaments occupied the desktop space. How to solve this problem?
Jason Nascimento spent about 2 weeks on designing, modifying and printing. He finally completed 6 Star Wars Lego-shaped filament holders with a height of 310-330mm and a width of 160mm, which are both interesting and practical.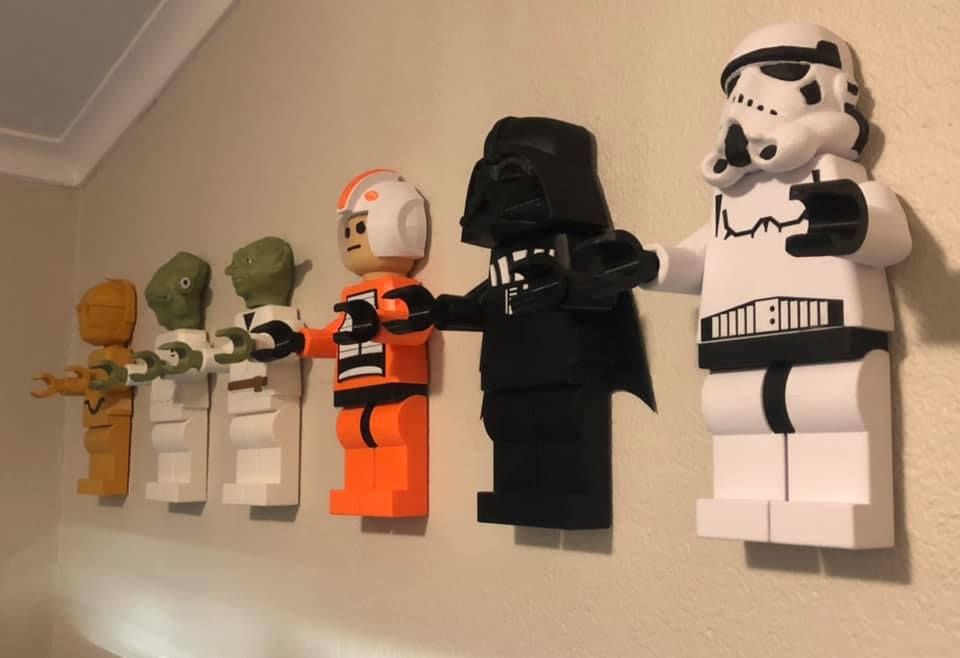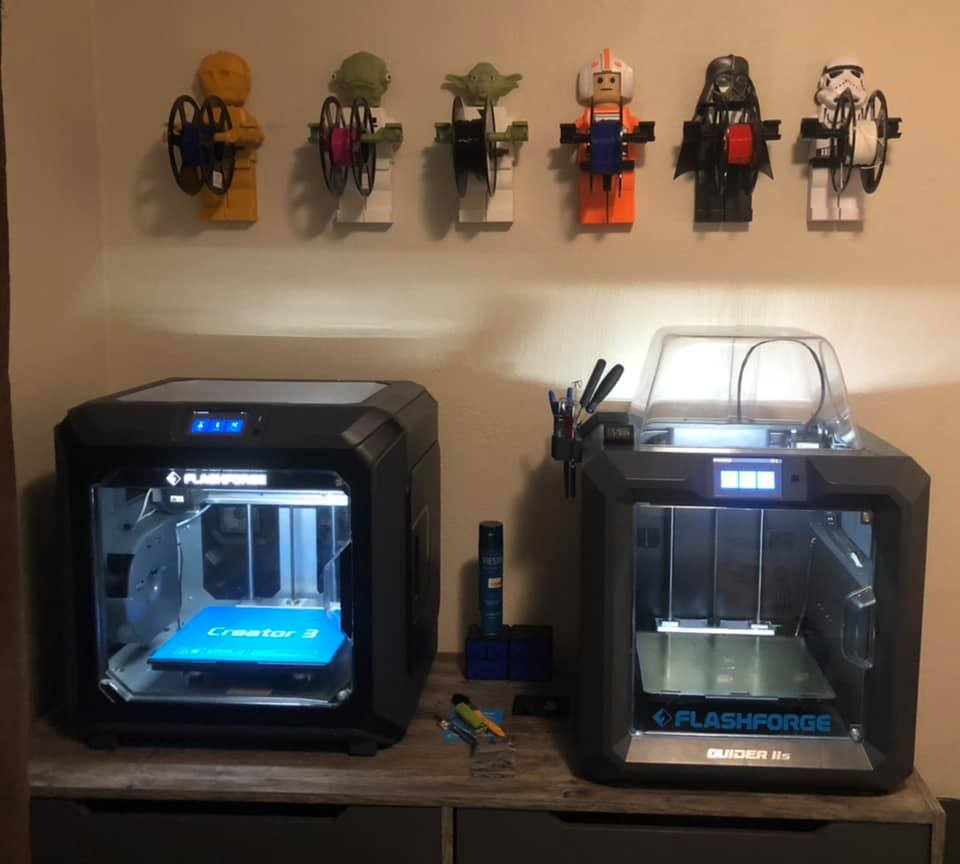 Printed by the Creator3 and the Guider2s, PLA filament
A ceiling lamp buckle
Due to the aging of the buckle parts, the cover of the ceiling lamp suddenly fell off. What if the individual buckle parts are unavailable in the shop, but the entire cover needs to be replaced?
Mr. Li designed 3 replacement buckle parts after measuring the size. It took less than 1 hour to complete the printing with the Dreamer.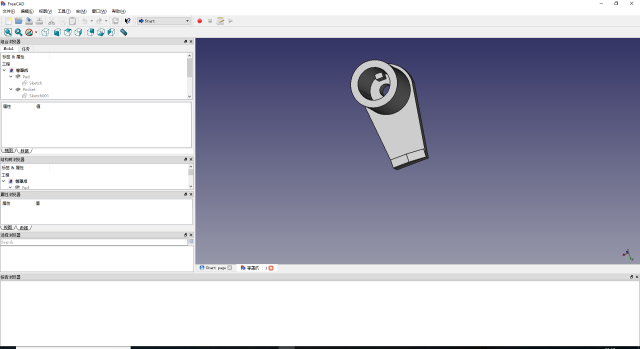 ​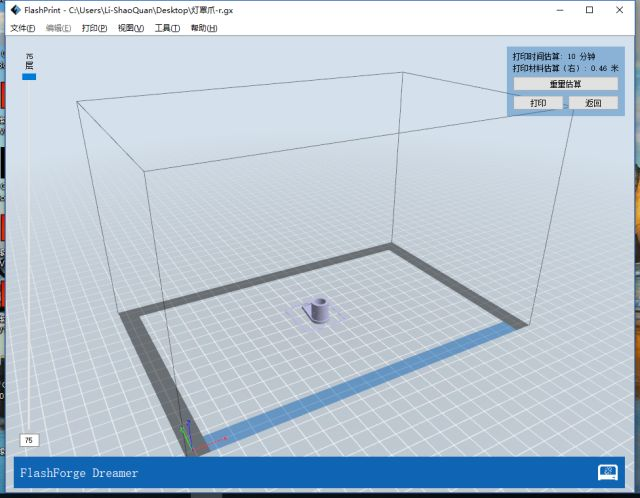 Printed by the Dreamer, PLA filament, < 1-hour printing
3D printers are playing an important role in various situations in daily life. They will become a very useful treasure appliance with users' creativity!