Now it's 2023 Lunar New Year is coming. Every year of this moment we are expecting to make some sweet wishes. And before 2023 Lunar New Year, Voxelab would like to bring several ideas about Aquila D1 with you all.
The Minimal Life Cost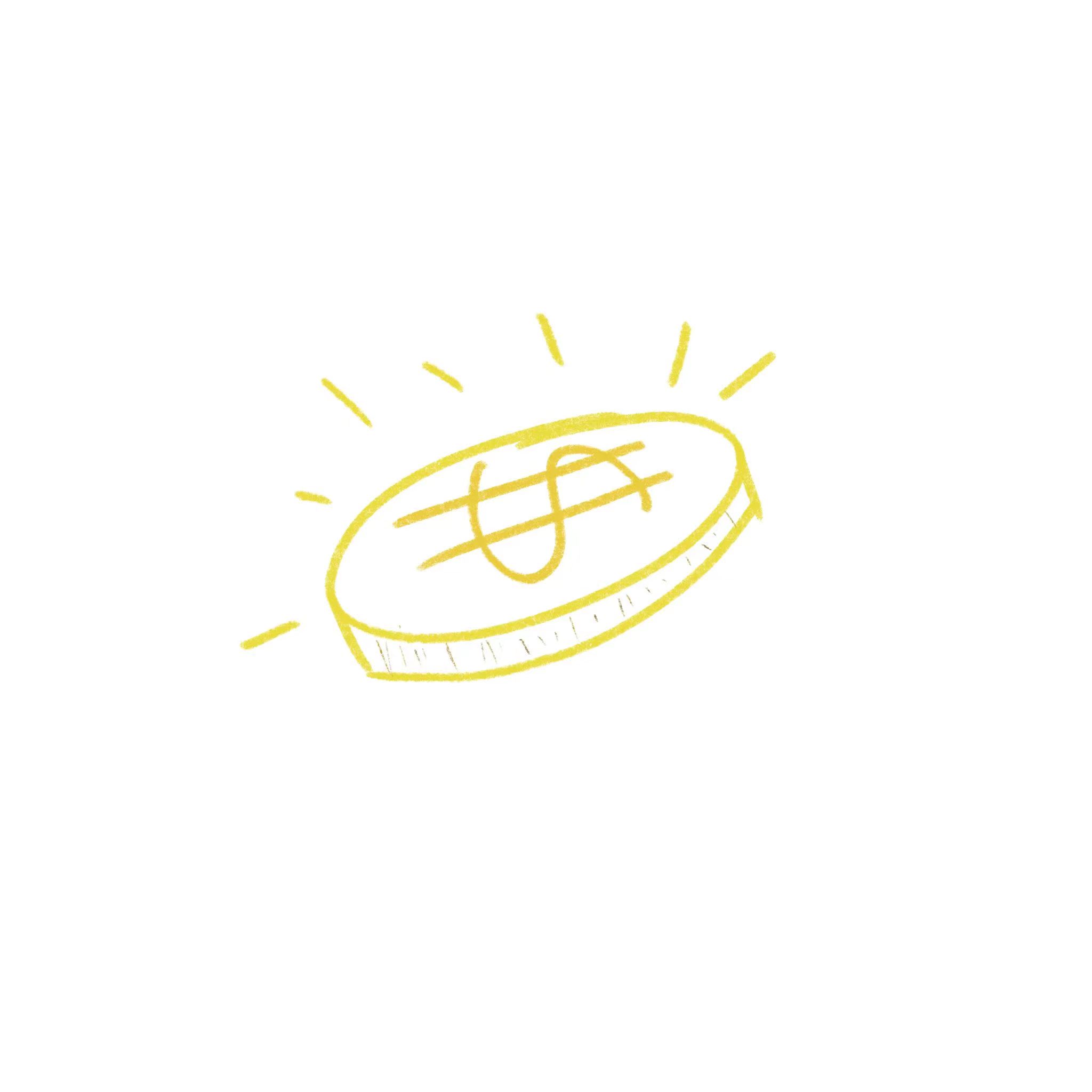 3D printers, in product-available home appliances, could make the most various change in your life meanwhile occupies the smallest space. Small footprint, 470*440*511 (663) mm, inconspicuous corner, remarkable machine.
Minimal means more, such as your attention. One printer needs only 1 'labor' in total. one person can perfectly operate the whole assembly line.
The Greatest Life Joy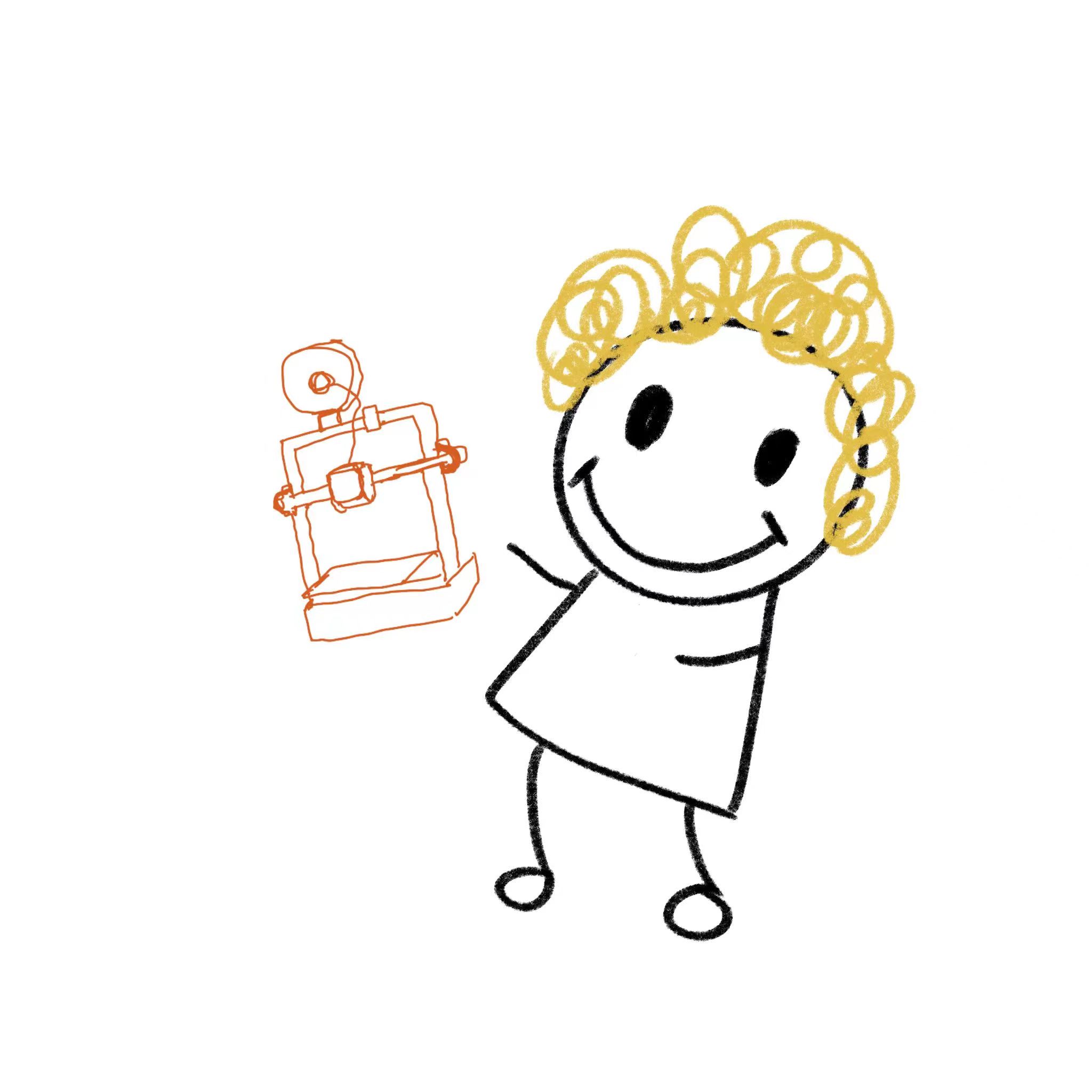 Most of the filament you find can be adopted by a 3D printer, and Aquila D1 is qualified. Even though the hardest level material, TPU, PETG, or CF, Aquila D1's extruder will show you its real power. 70N feeding force eliminates the potential accident.
Trouble is unlucky, why not avoid it? Try Aquila D1 instead of tiring of monitoring your 3D printer. It is quite a diligent and stable worker to create your 3d prints. Precision due to reliable guider linear XYZ axis. With a motion accuracy of ±0.02mm, reducing the surface texture caused by machine shaking, making printing more stable and printing details finer. Relax your nerve and do something else rather than wait.
Of course, technology is cool. Relationship matters. Aquila D1 is a mini connection station to build love and caring.

A Little Distribution to the Earth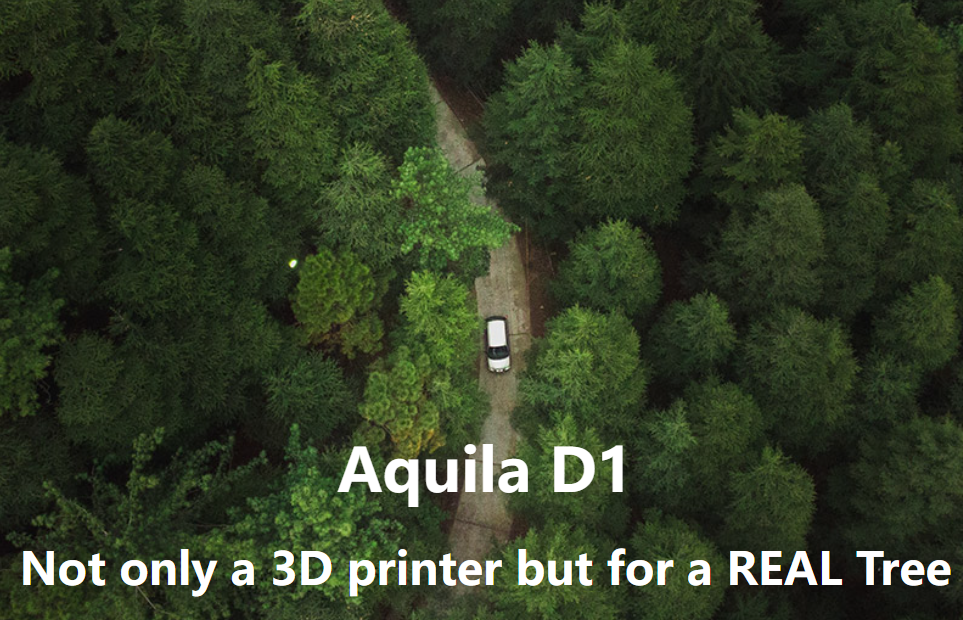 Biodegradable materials to reduce possible pollution potentially. At the same time, reduce carbon emissions from shopping, and DIY your own stuff. Aquila D1 even does more, with each Aquila D1 sold on Voxelab official website, Voxelab will donate a tree by the name of the buyer.
Follow the information on this website, you may track your tree growth on Tree-Nation anytime and witness the process of your environmental contribution.

In the end, but at the beginning of the 2023 Lunar New Year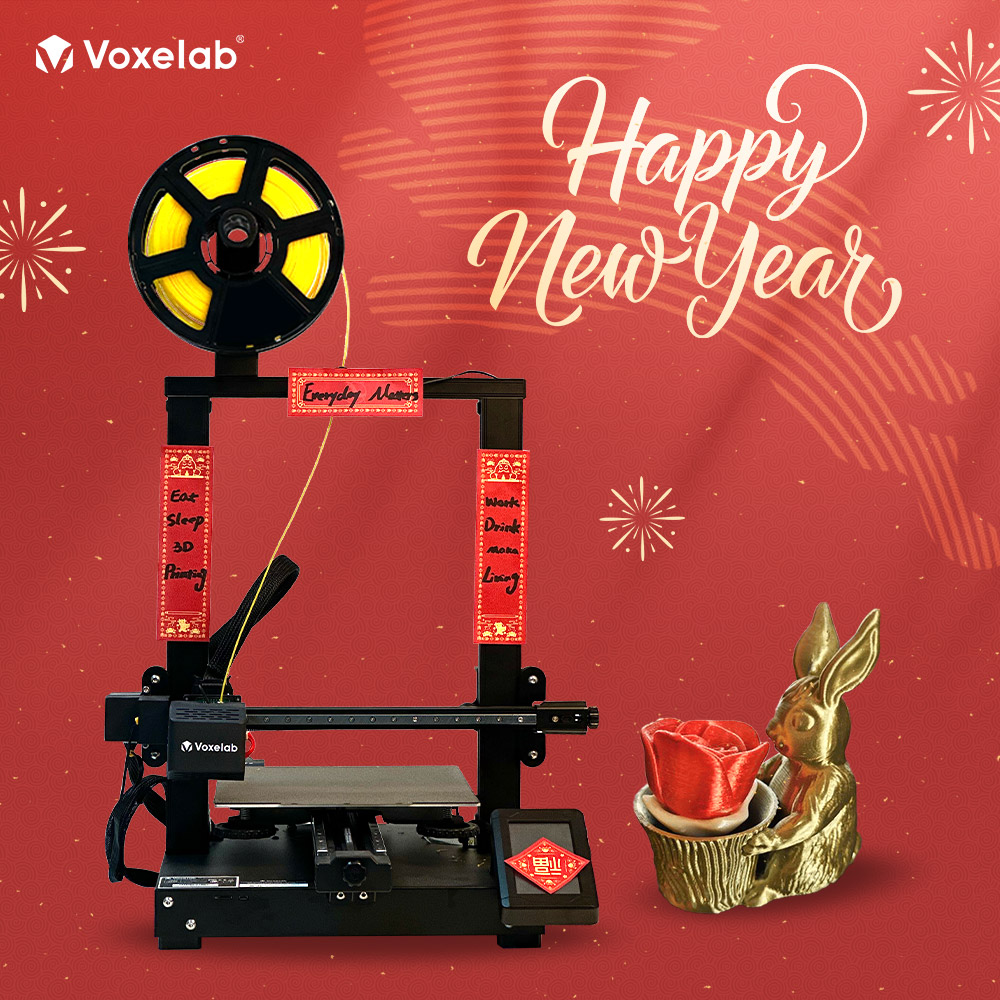 Voxelab wishes you a better-than-ever 2023 in the beginning and becoming better in the whole next year. With Aquila D1, the new machine which takes the expectation and hope, to live your life a more beautiful scene.