In an age when we are all talking about 3D printing, 3D printing is also growing rapidly.
While the public is still wondering what the high-tech "3D printing" can do, 3D printing has been quietly infiltrated into all walks of life -- medical treatment, clothing, education, jewelry, aerospace, cultural relic restoration and so on.
You can see all kinds of news everywhere, such as medical application of 3D printing, 3D clothing, and cultural relics and monuments restoration.
Restoration of cultural relic maybe far away for general public, but we are sure familiar with those solemn exhibits in the museum. All kinds of antiques carefully protected in glass shields,carrying the weight of history, being being marked with the slogan of "do not touch", "handle with care",reminding us of the value of the cultural relics and distance.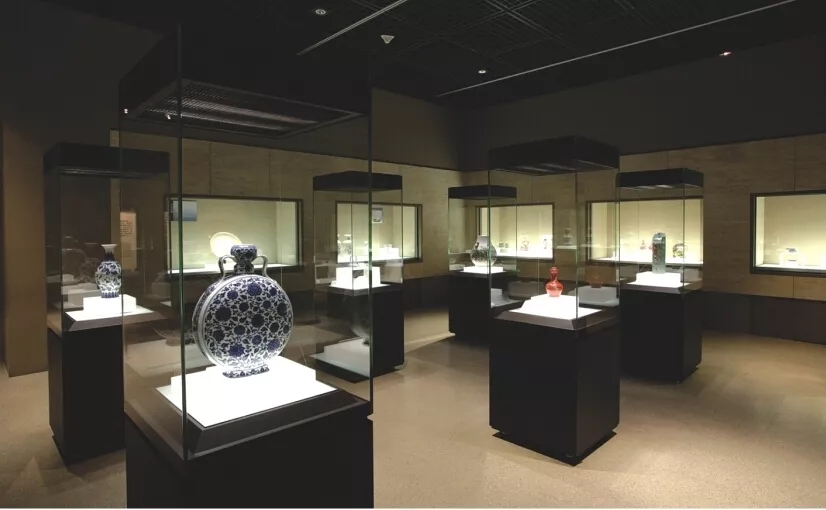 \
Today, 3D printing, which is used to assist the restoration of cultural relics and historic sites, can also be more practical and clever in the display of cultural relics, making the exhibition of museums more interesting, intuitive and interactive.
Through the display of 3D printing simulated cultural relics, cultural relics in dusty history are no longer far away, and ordinary people can experience cultural relics and understand the detailed form more closely.
3D printing digital technology, reverse modeling and rapid prototyping manufacturing can assist in restoring ancient cultural relics and monuments, solve the problem of restoring large-scale cultural relics and monuments or restoring details in a fine manner, and help reshape many ancient cultural relics.
For example, the Yungang Grottoes Research Institute, together with heritage digitisation team of Institute of cultural heritage in zhejiang university , realizing the restoration of the third grottoes of Yungang Grottoes at 1:1 by using 3D printing technology.
The Maidstone museum in the UK, for example, has used 3D printing to reconstruct the face of a 2,500-year-old mummy via scans and data reconstitution.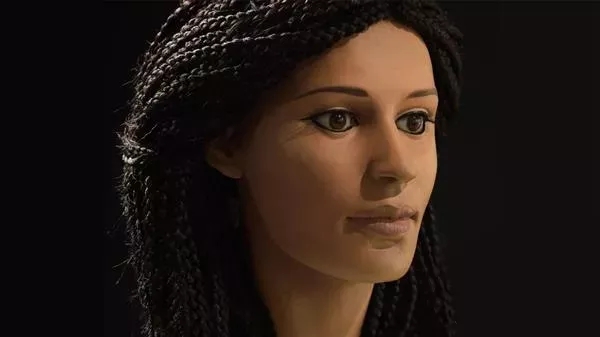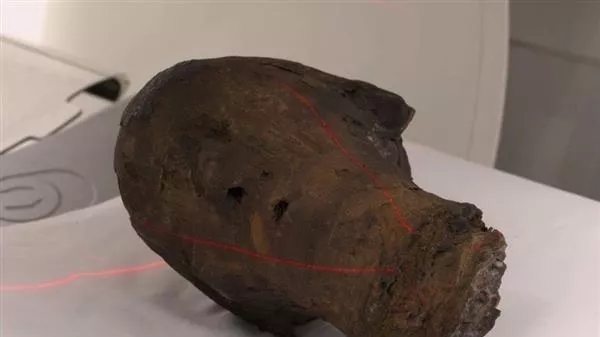 In the just-concluded concept exhibition of Jiangnan culture, Flashforge Adventurer 3 is immersed in the customs of jiangnan culture, presenting a surprise combination of modern 3D printing technology and cultural relics display.
The audience at the scene can watch the details of cultural relics at close range through the on-site demonstration of 3D printing of Jiangnan characteristic cultural relics and the display of 3D printing cultural relics model.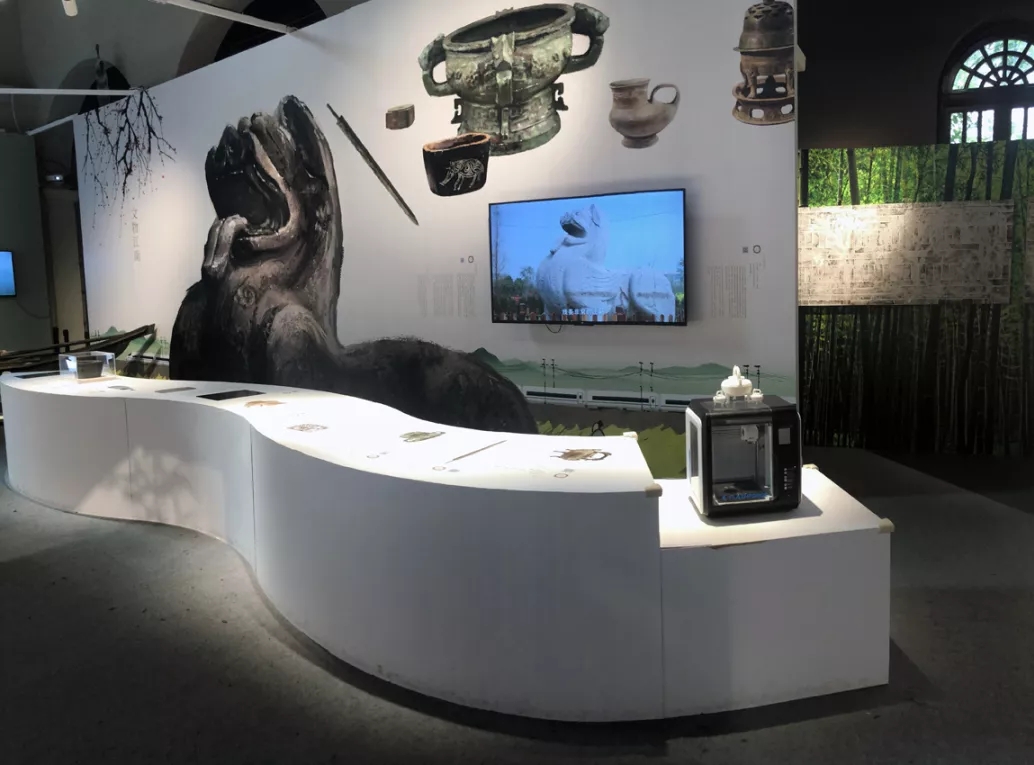 Combine 3D printing model with text introduction, avoid damaging the display and increasing the audience's interaction and sense of experience. Meanwhile, it is also beneficial to teenagers' understanding and learning of history and culture.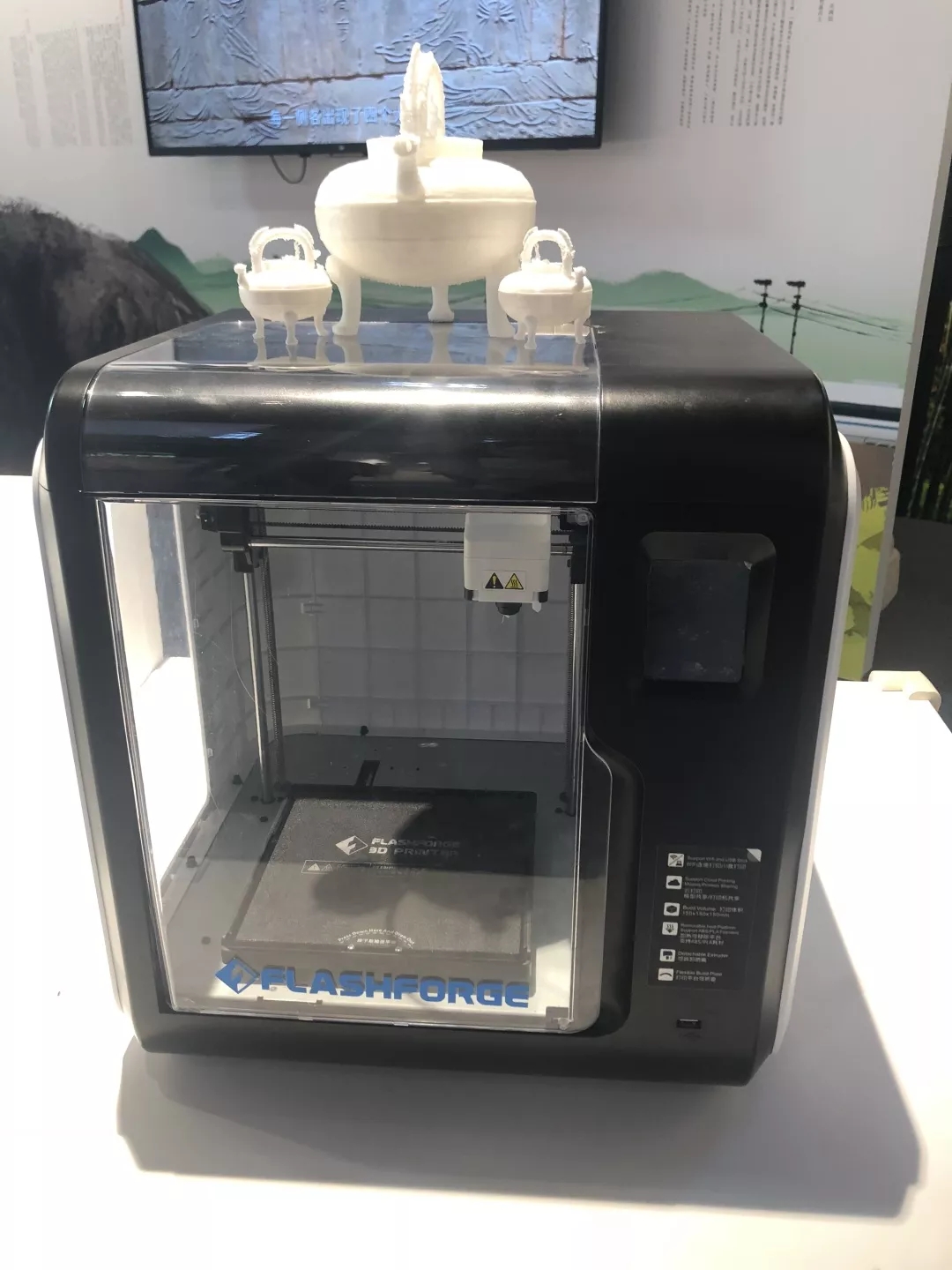 In addition, 3D printing simulated cultural relics can also be used as souvenirs for the general public to buy and collect, and customized, combined with the trend of innovation and creation.As a result, the protection and exhibition of cultural relics in the new era presents a different kind of remembrance and inheritance.
With the development of The Times, 3D printing plays a connecting role in the display and inheritance of culture.
Through digital 3D technology, 3D printing replicates those unknown history and superimposes the appearance of a new era. As a bond, it seems to tell us a story that is enduring and new, connecting thousands of years of history with the present and presenting it in front of us.