Recently,Everyone is attracted by a set of pictures playing the role of the Star Bear of Arknights.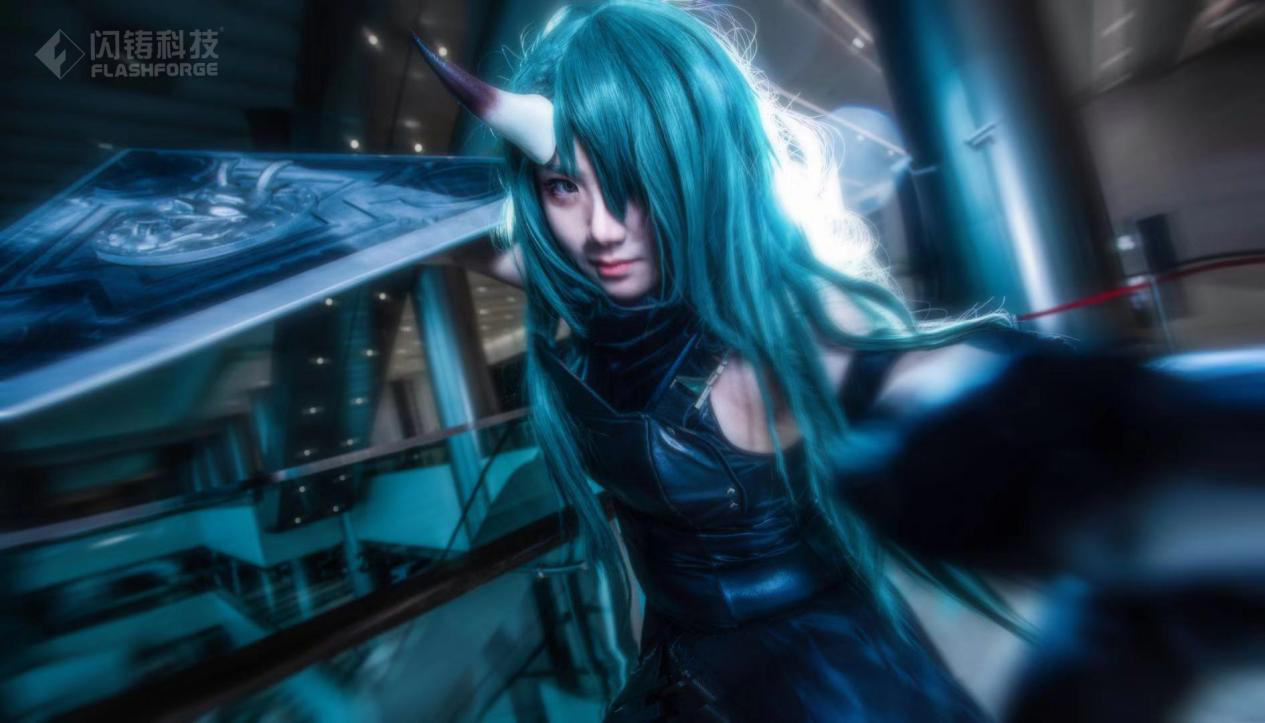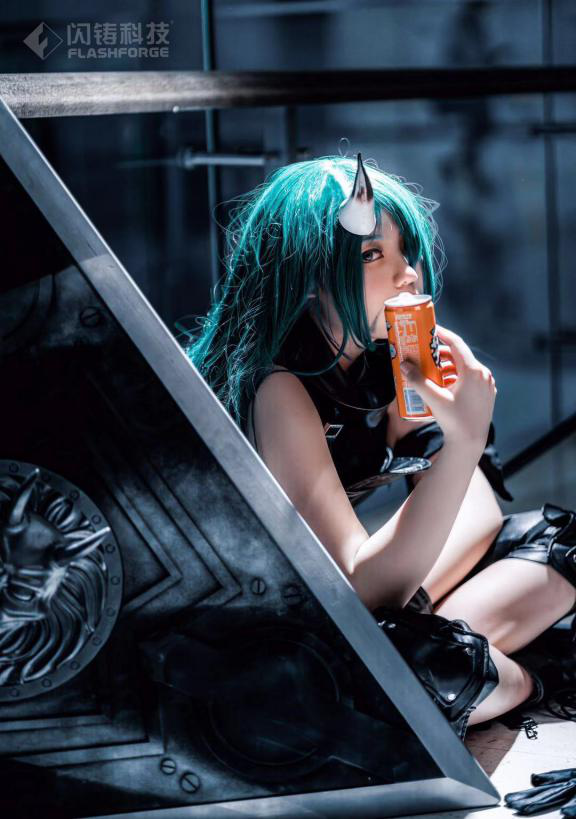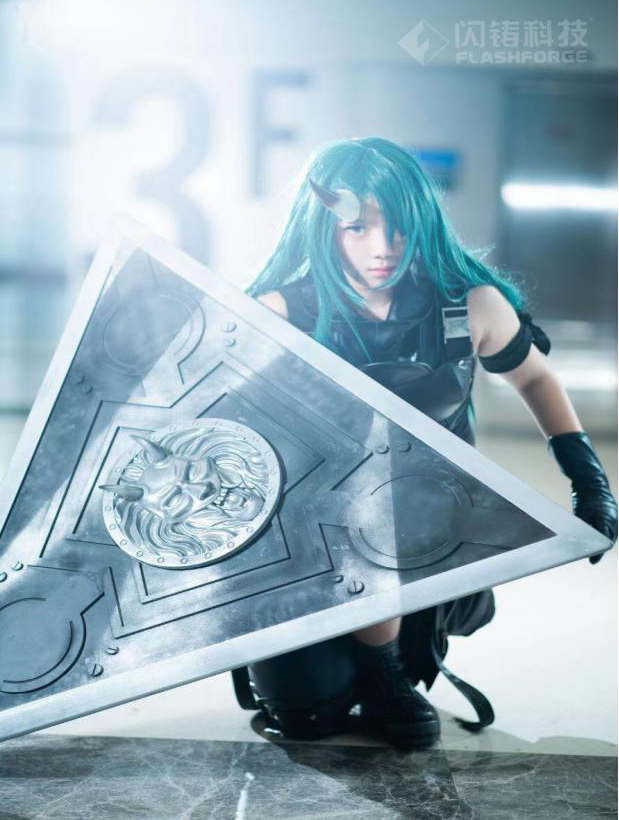 Through further understanding of Arknights,we found that The Star Bear is popular with Gamers.The Star Bear is really cool and beautiful recommended by novice players.
Now,let's talk about the main weapon of the Star Bear,whose core part is printed by Flashforge Creator 3.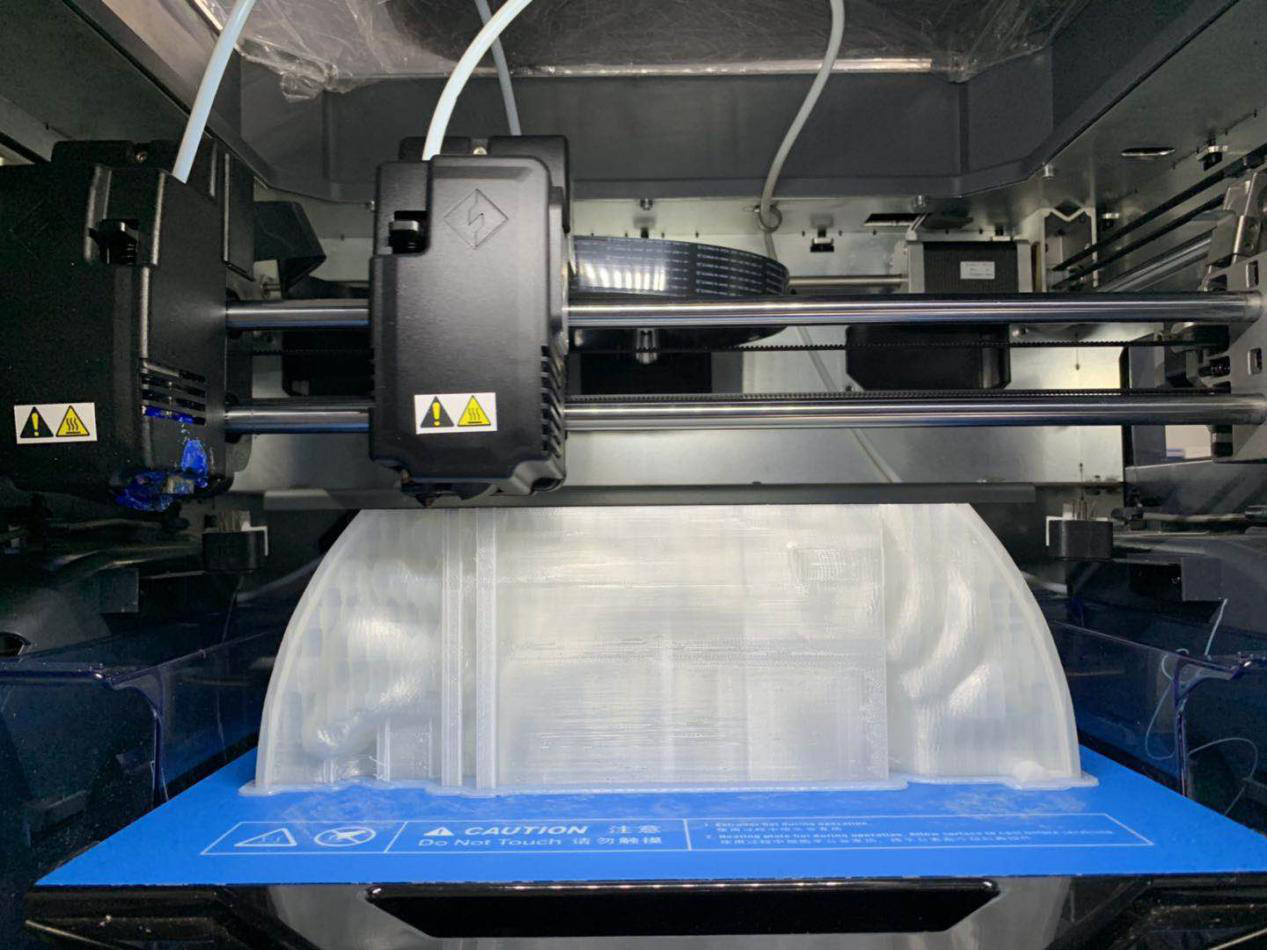 The weapon owned by a Cosplay player Penny,and she used to buy props from prop masters,which costs too much and takes a long production cycle.What's more,some complicated props cannot be displayed perfectly by traditional hand crafts.
When Penny wanted to play the role of the Star Bear,she encountered the problem of how to get the weapon. Fortunately, Penny has a handmade talent——her father.Her father can help to complete the whole shield except the head portrait making.The head portrait has so many details, which are all Prominent structures.
After trying many times,Penny's father tried to use Flashforge Creator 3 to print the head portrait, and he did it perfectly.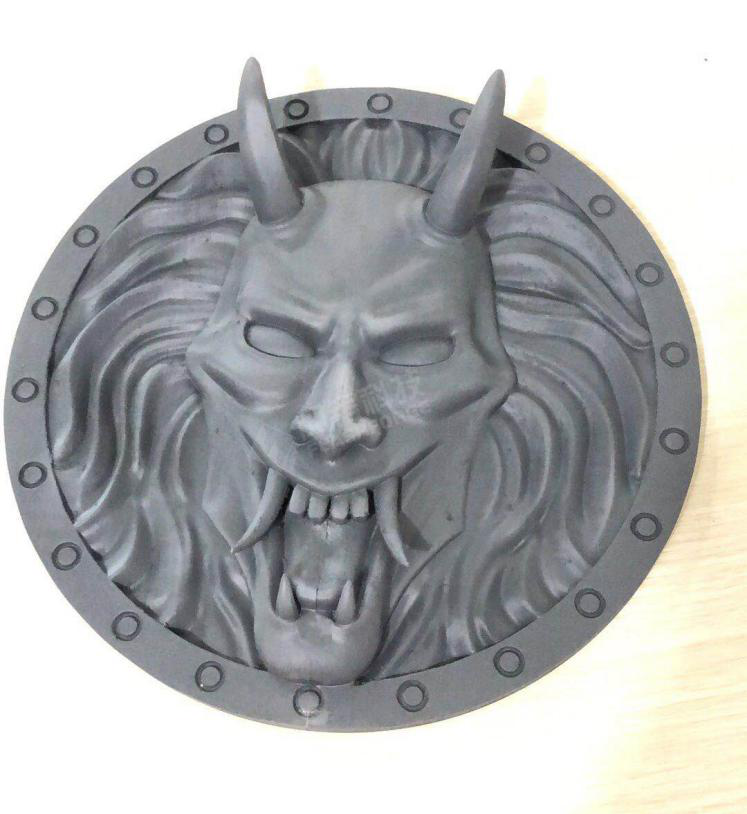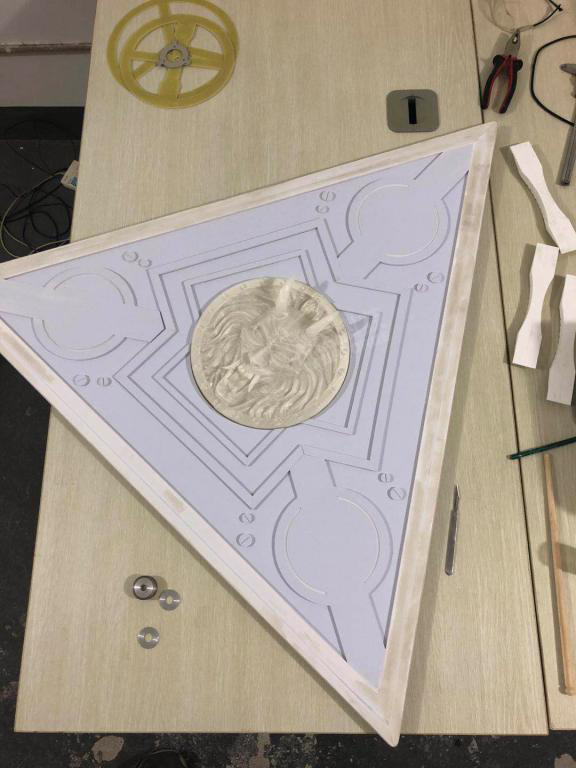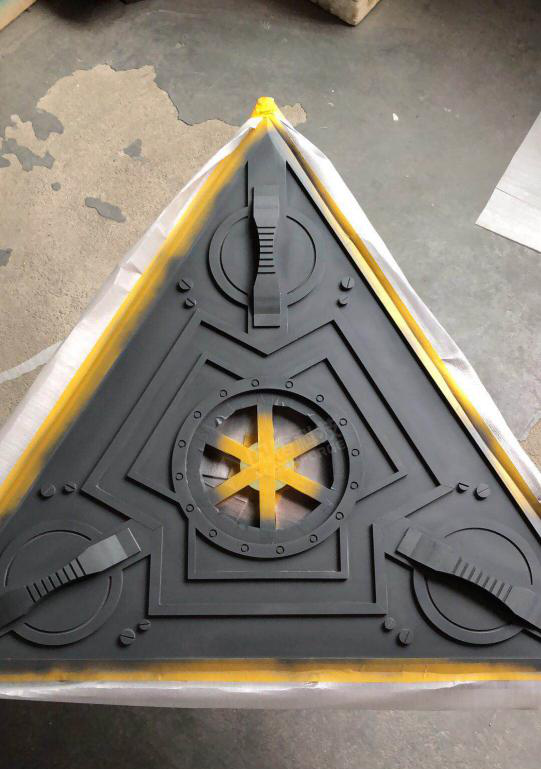 A good prop will be worshiped by the whole Cosplay cycle, and props make a difference to Cosplay directly.In order to restore animation, games in the role vividly,prop masters make every effort to studying model data,drawing the drawings and completing the production step by step.
In this case, 3D printing technology takes the spotlight, which breaks through the limitation of traditional manual production and assists to print complicated models.The most important thing is that 3D printing reduces the dependence on the labor and the time cost of difficulty. Therefore, 3D printing is gradually accepted and tried by more prop masters.
Although 3D printing still has its limitations in terms of speed, size and materials, and cannot completely replace manual production, it has become a good helper for prop masters and can relieve their pressure.
At the same time, 3D printing also allows more handcraft and prop lovers to enjoy more fun during the printing.