3D printing, even as a term that is now well known, has specific applications that leave many people confused. If there is one phrase that sums up the characteristics of 3D printing, it is the individual customization of personalized items and the time and effort it saves. It allows their creators to realize their ideas faster and print new models in far less time than it takes to restore a scene.
This coincides with the film props. Due to the short film cycle and minimal duplication of material across films, 3D-printed film props became a new method for producers to target. Especially in science fiction and action movies, due to the complex style and unique design, mass production is often extremely difficult and very event-consuming, more than the expected production cycle of the film.
Iron Man's 3D-printed Suit

If you browse 3D printing forums, you will find that printing Iron Man suits is always one of the hottest topics. When we look at Marvel movies and Avengers, subconsciously thought that Robert Downey Jr. wore suits made by CG animation. In fact, otherwise, these suits are made by 3D printers. Whether MK1, MK6, Hulkbuster, MK3, MK85, MK2, etc. These suits are all by different 3D printing companies. Among them, MK2 is 3D printed through full titanium and can actually fly!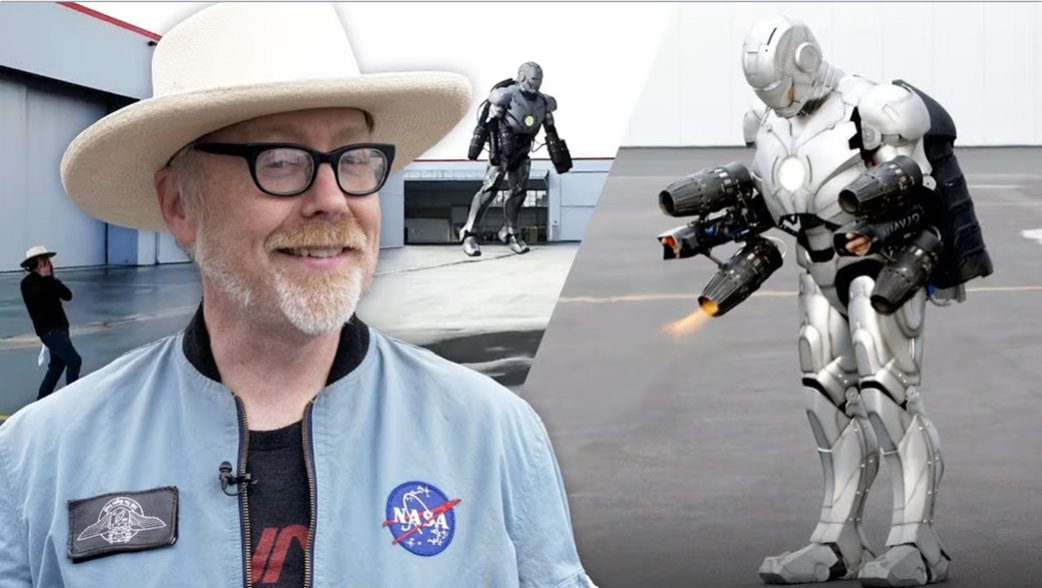 (Source from: Adam Savage's Tested via YouTube)
Stranger Things: Demogorgon

Stranger Things, a popular Netflix series in the past few years, has had superb popularity. the small animal Dustin picks up at school ends up becoming the otherworld monster Demogorgon. this 'creature' is actually made up of 20 parts printed by a 3D printer and stands about 50cm tall. Let the nightmare becomes real in front of the eyes, which is done by the 3D printer. One of the 3D props producers said, "My background is practical, we always try to figure out the simplest method that's going to make it the most Because it's a TV show, it has to be done really quickly."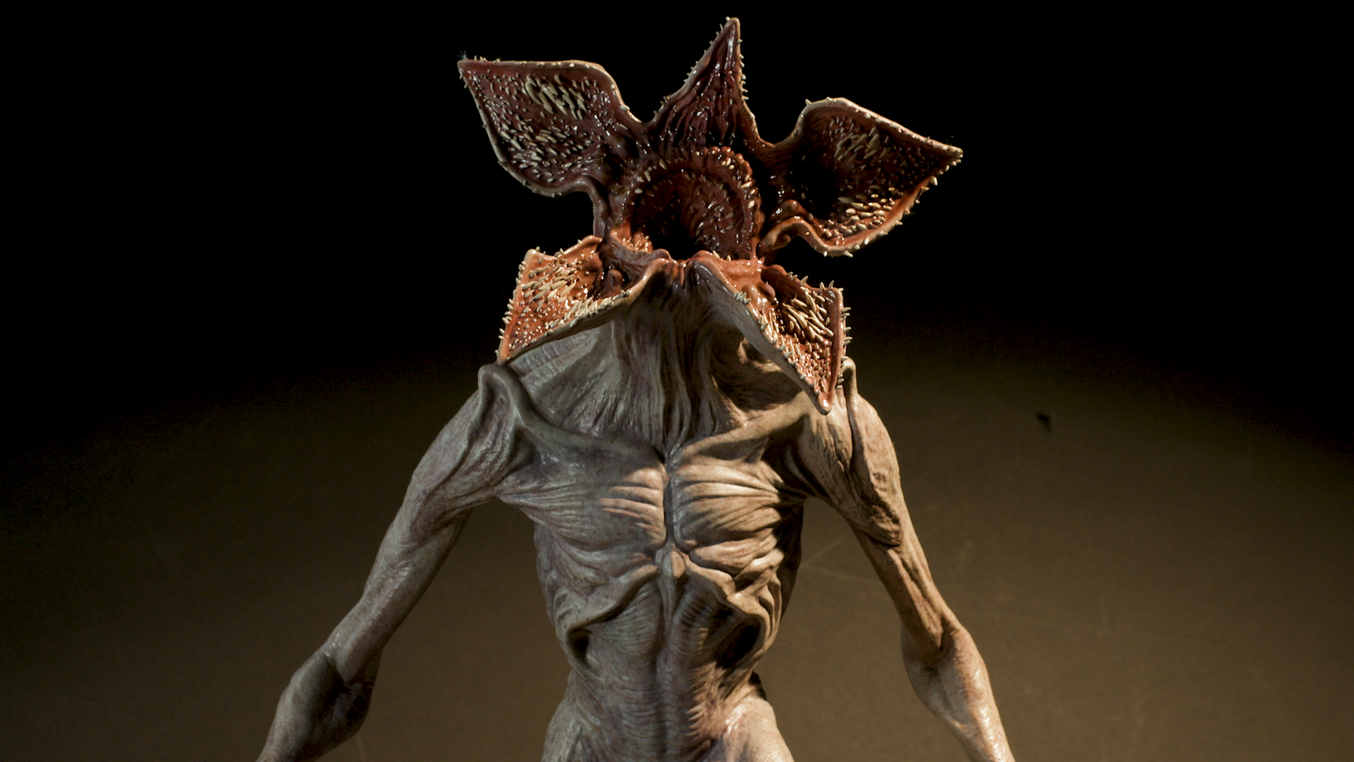 Bond Series: Skyfall in 2012

As a classic Hollywood film series, James bond has caught the hearts of countless audiences in 24 films from the 1960s to the present. As an action thriller, the extremely high rate of prop destruction in film production has forced the production team to find some alternatives to the high price. For example, this Aston Martin DB5. In the movie, not only do the actors have a double, but also the expensive props have a double. This Aston Martin DB5 has 3 stand-ins. Because in the shooting scenes, this car is very likely to catch fire, causing huge losses. So, the production team made an equivalent scaled-down version of the DB5 through 3D printing, as shown in the picture below, they look confusingly the same!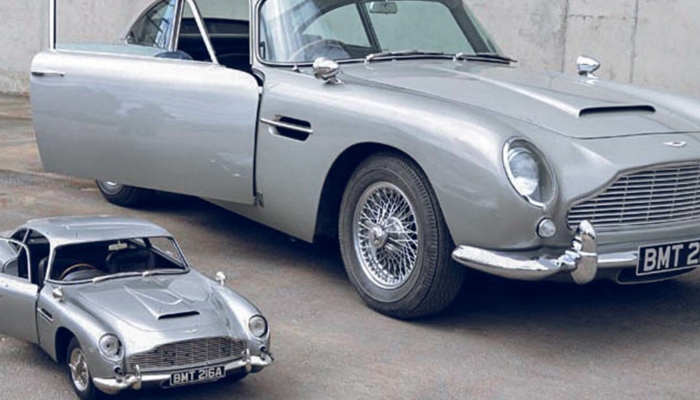 Jurassic Park: Rebuild the Scenario

When Jurassic Park exploded in cinemas, it was because it was the first time audiences saw the lifelike world of dinosaurs made by digitally. But not all movie content is made through CG technology! In Jurassic Park 3, a 3D printer created a prototype of a Velociraptor's resonating chamber, and Dr. Alan Grant was able to recreate the creepy sound of Velociraptors at key moments in the film.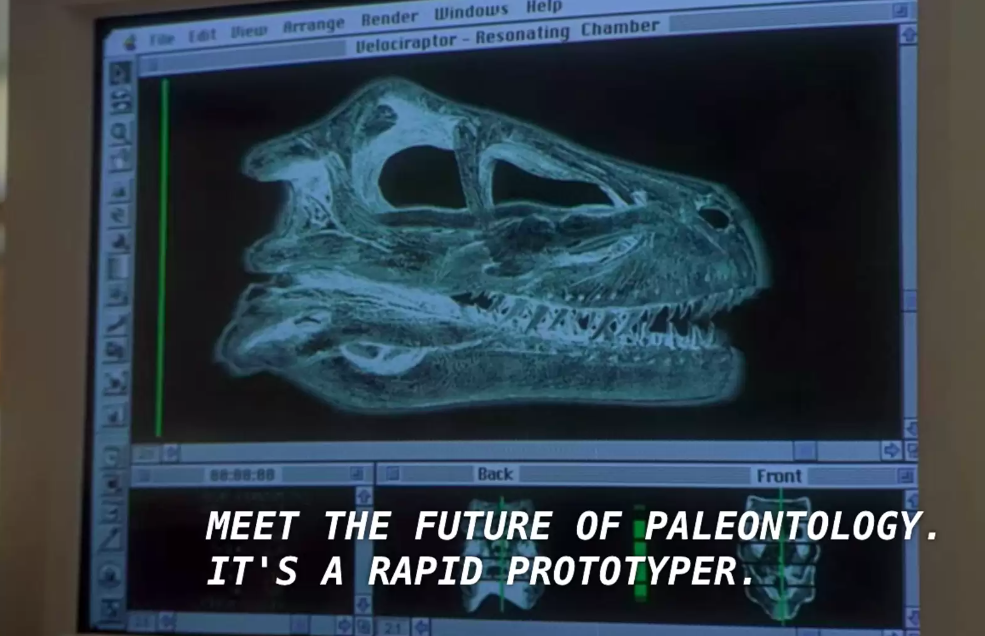 From: Universal Pictures
HBO Series: West World

Of course, not only props, but the concept of 3D printing is also often mentioned by science fiction as a part of the content to attract the audience's attention. The most well-known is the beginning of the HBO series Westworld. In the show, the hosts in the park are manufactured by human biological 3D printing technology, but in the later narrative story their own ideas. Of course, the 3D printing technology in the episode has not yet become a reality, whether the technical aspects or biological ethics, such as human body 3D printing is a critical topic. This is what people expect from 3D printing technology, maybe one day 3D printing can really create real life.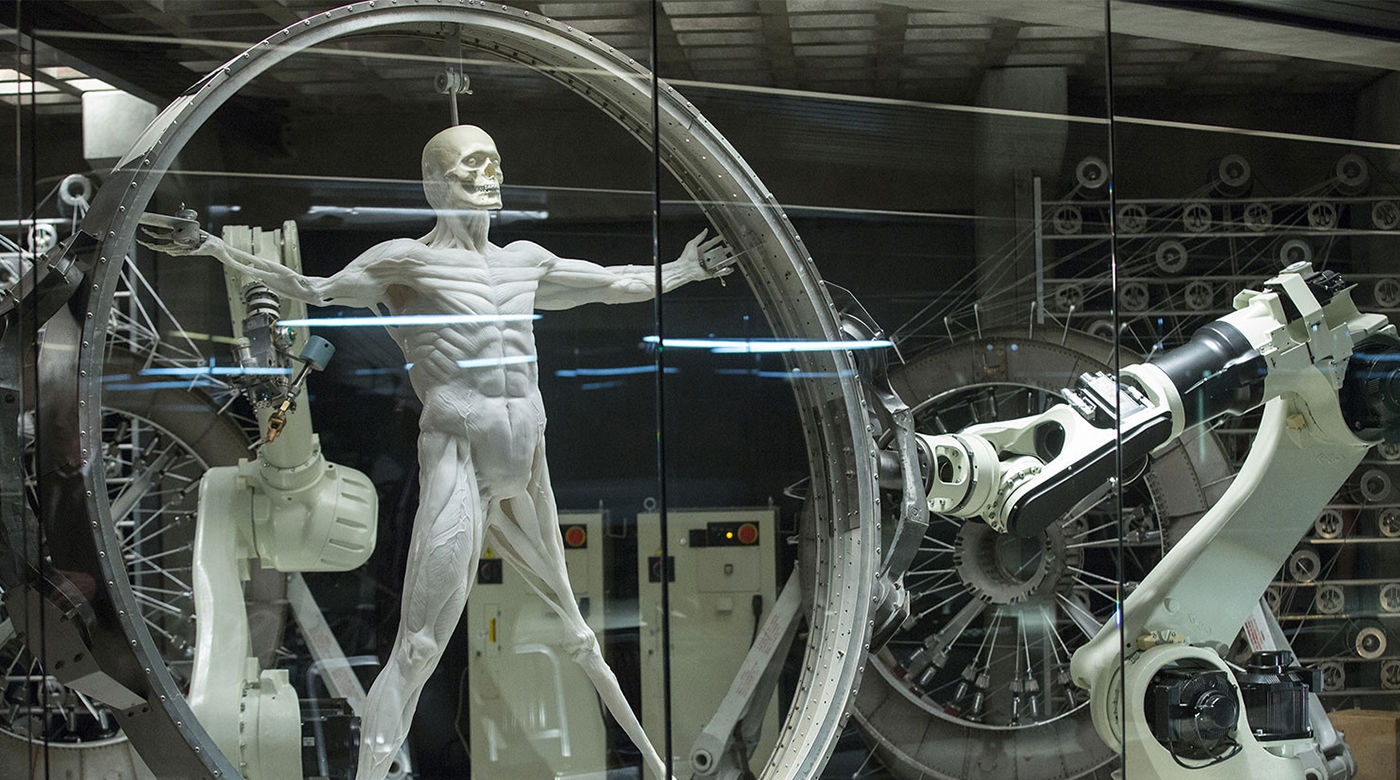 In the End

These professional purposes of 3D printing look a little bit far away from our daily routine. However, Flashforge 3D printer users create the cinema world through their intelligence and Flashforge 3D printer.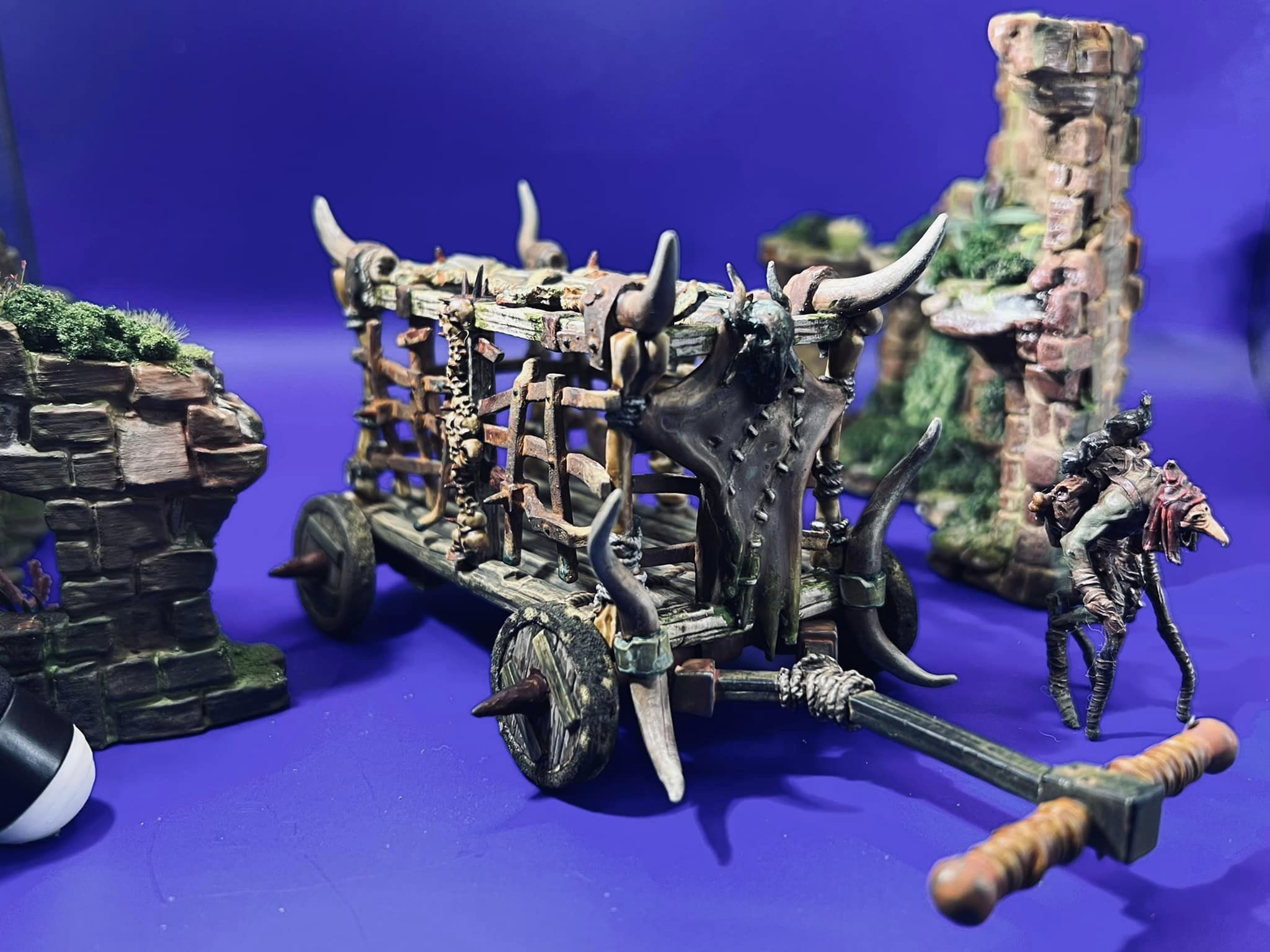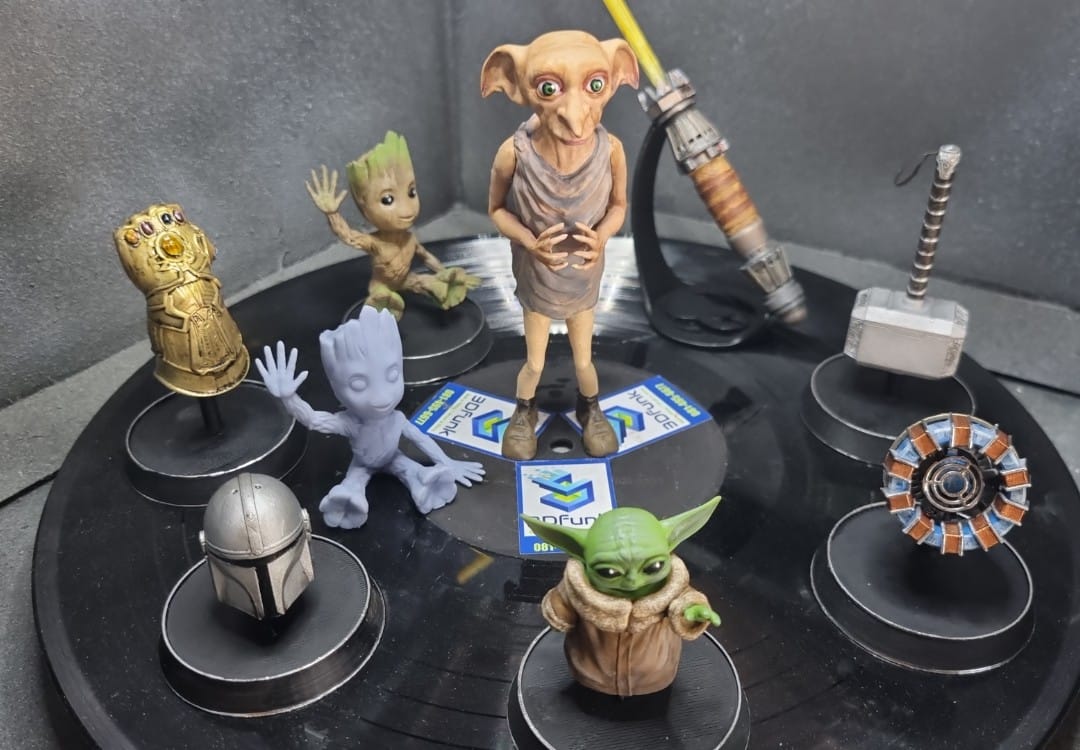 From @Jim Kearney and @Rudy VD Berg, in Flashforge Offical User Group
In 2022, Flashforge published Guider 3 series 3D printer, which is advanced in decreasing the time period and the demand for film props. Large printing size allows various props range. If you take interest in Flashforge professional 3D printer Guider 3 series, and demand in film props or commercial production, Flashforge offers FREE sample printing for performance verification. please visit: https://www.flashforge.com/product-category/guider-3-series-3D-printer