The beginning of 3D printing for James

According to James's recollection, he was at the end of high school when 3D printers first entered the market. He still remembers the time when 3D printers had an expensive price tag as technology that was definitely ahead of its time. Since then, James has waited and waited for the day when 3D printers would enter his life. He has always remembered the 3D printer and through these years, he has never forgotten this childhood unfulfilled desire.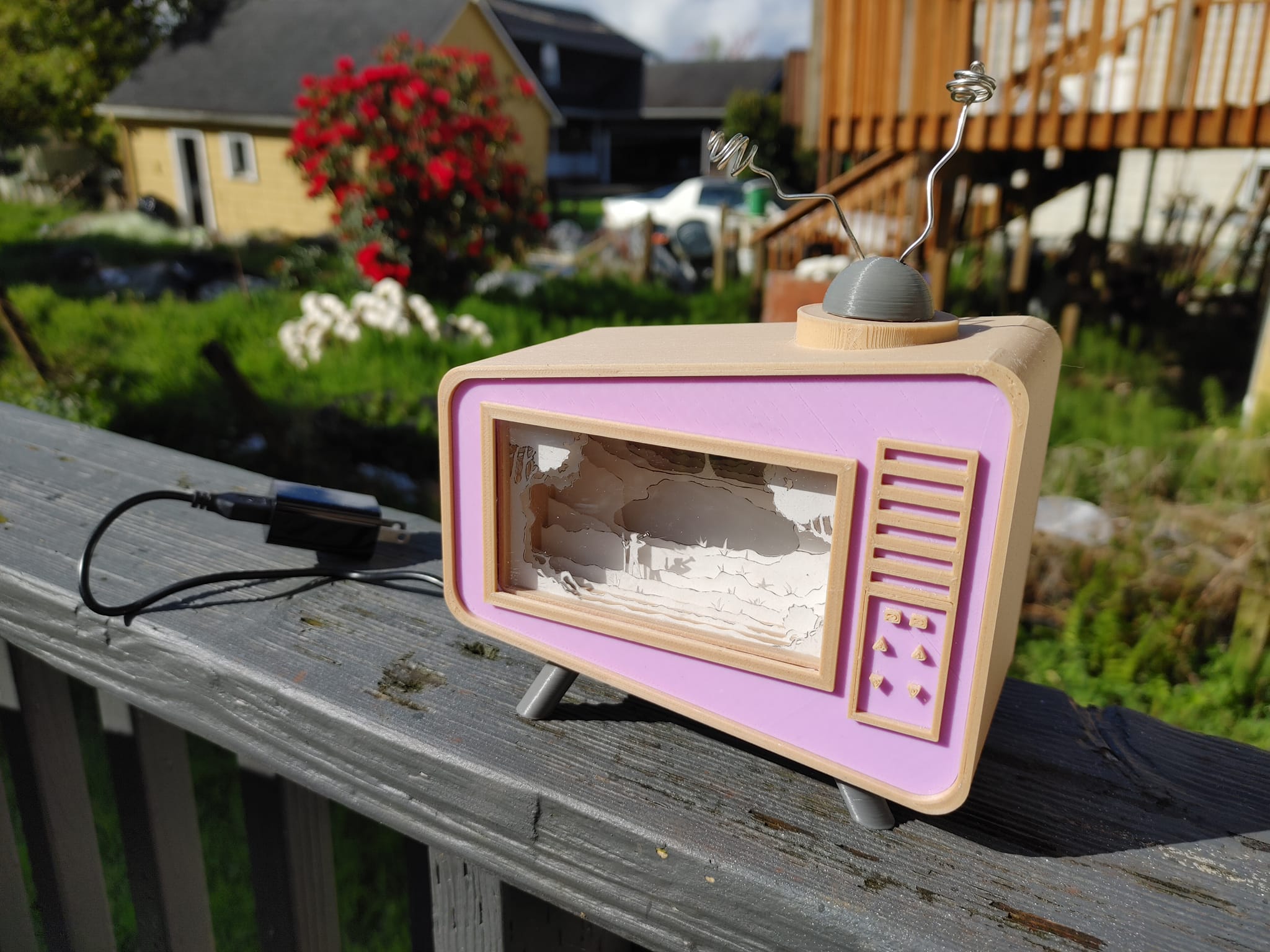 Until James has his own 3D printer, he is back to the 3D printing reality from his imagination. He said, there were so many options by the time I was able to buy my printer that I was nervous I had made the right choice, and also a little intimidated by the realization that I knew pretty much nothing about how to go about creating 3D models, especially the intricate type that I wanted.
James chose to start from scratch. The difficult tutorials of modeling learning did not defeat James' commitment to 3D printing, but rather enlightened him and allowed the idea of commercializing his 3D printer work to gradually take shape in his mind.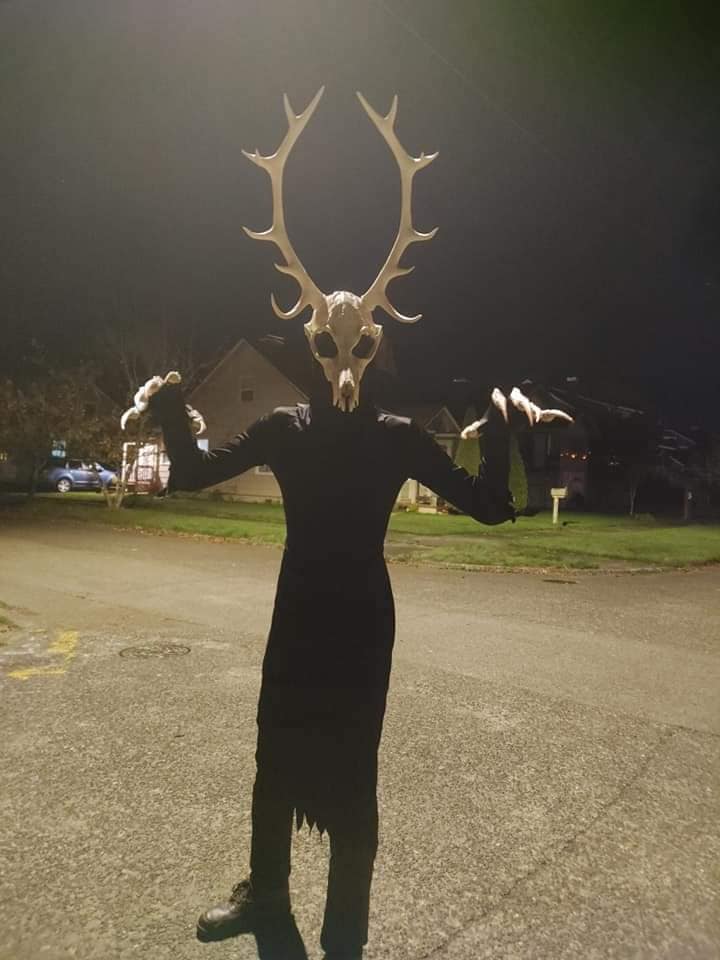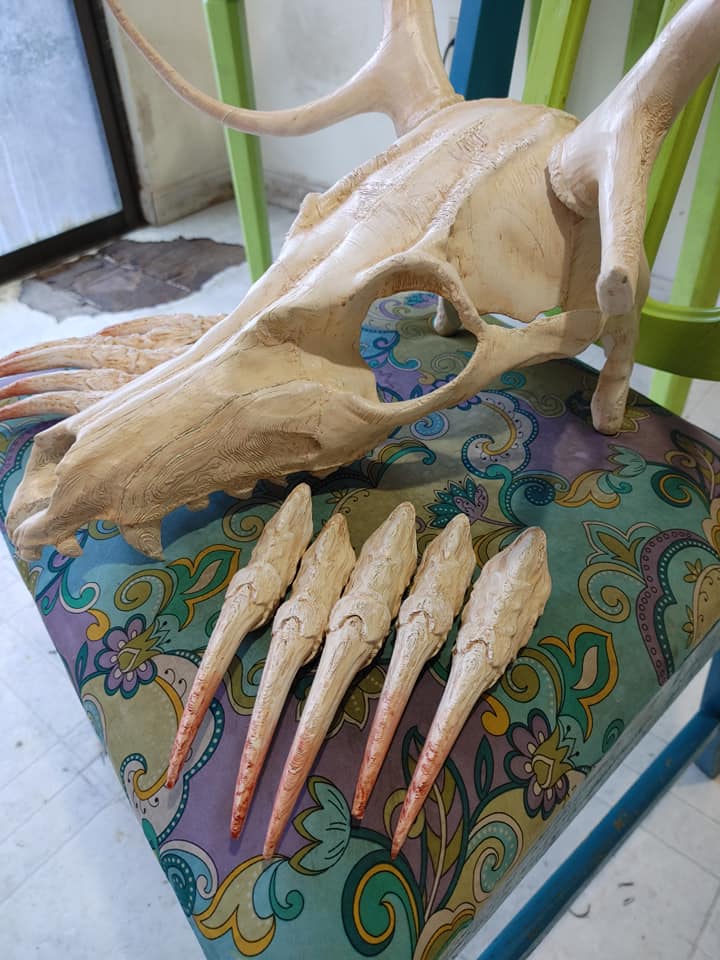 After owning a Flashforge Creator Pro 3D printer, he discovered the Facebook Flashforge 3D printing user community and was surprised to find a community with such a friendly atmosphere and already many experienced enthusiasts patiently providing dry tips. He decided to become a part of this community to get help from others, and to provide guidance and advice to the beginners like himself at the beginning as well. Because of this awesome community atmosphere, it can even serve as a 'second base' for after-sales service. A 3D printer is like a rock until it is fully learned and skilled. But the members of the community help newcomers to 'turn stone into gold' with their wealth of expertise and patience.
James and Flashforge: A coincident meeting, but the good one

Humorously speaking, giving him the Creator Pro was a great help to James and put an end to his choice phobia. During our chat with James, we vaguely picked up on his extreme attention to detail and knowledge, as evidenced by the fact that he once again used nervous as an adjective for choosing a printer brand.
His said,

I was really nervous that I was going to make the right choice, so I Probably viewed and read about every single printer that was in our target price range! There were so many choices to choose from!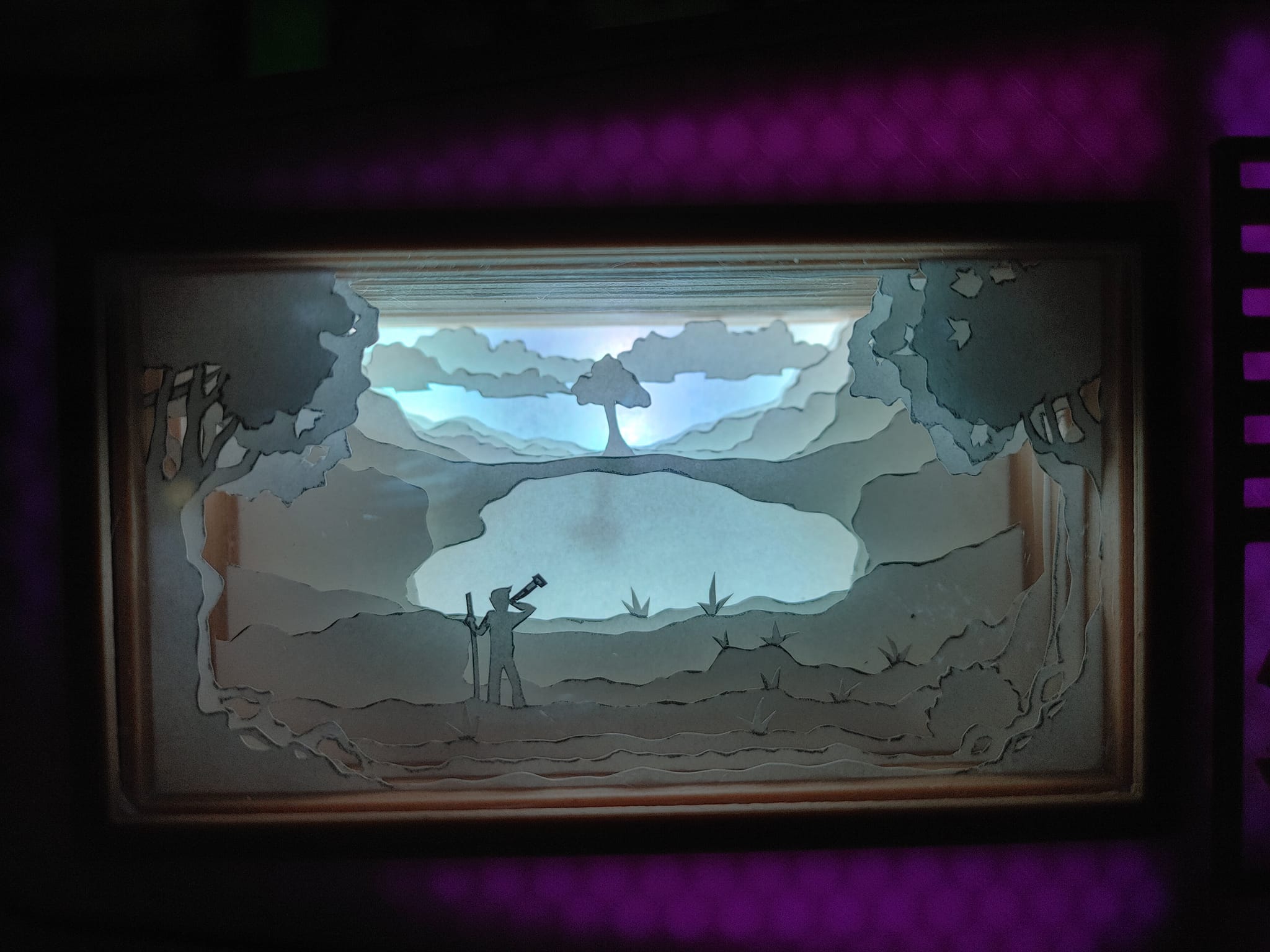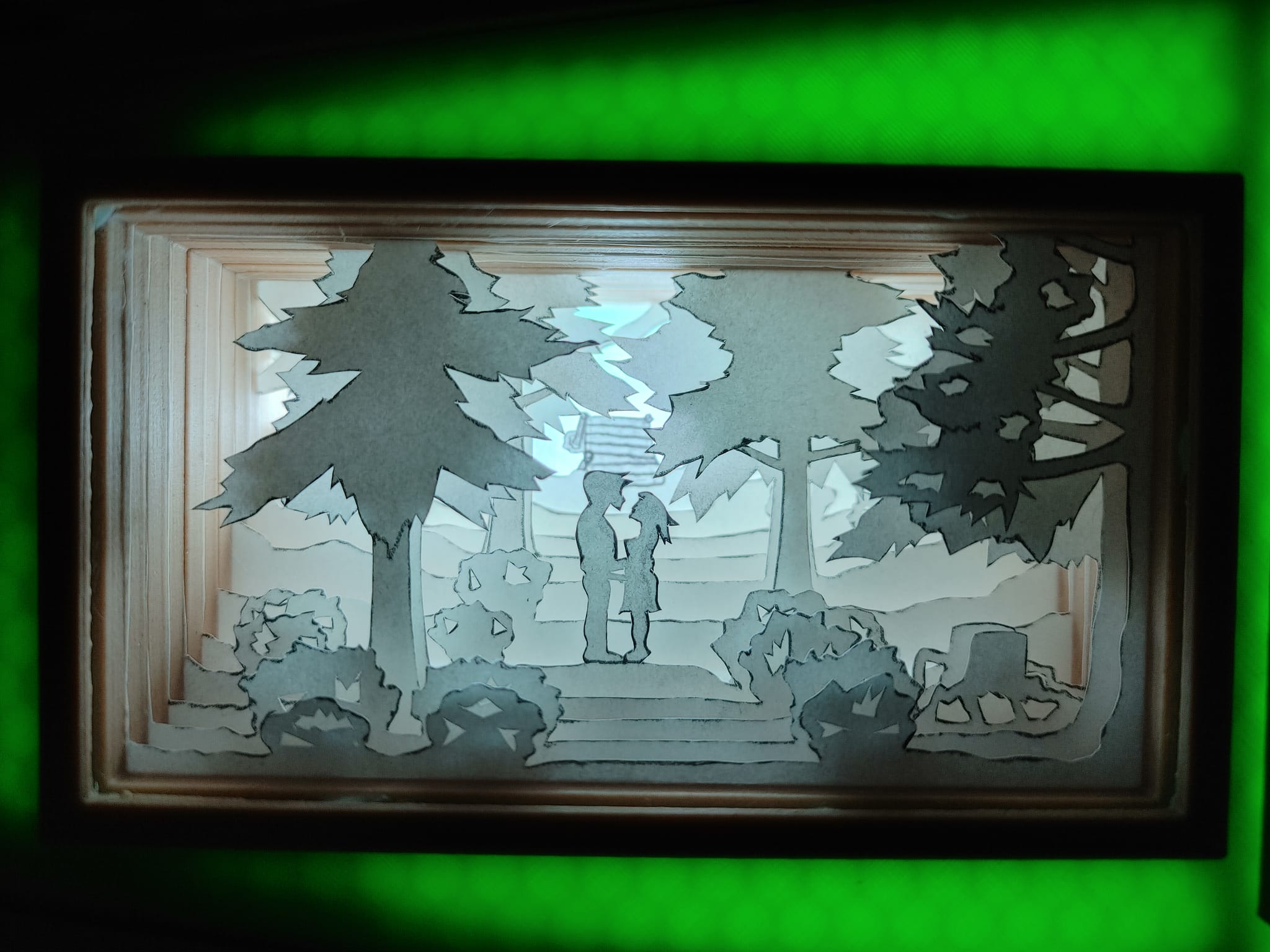 The Creator Pro is superior in that it is compatible with a wide range of consumables and prints in dual colors or different filament types at the same time, not only for basic printing functions but also for future practice as the user's printing capabilities increase. For James, Creator Pro is exactly the PRINTER he was looking for.
When it came to choosing his second 3D printer, James surprisingly did not opt for a more expensive or functional printer. He chose Flashforge sub-brand, Voxelab S2(. The open printer frame, the heated printing plate, the most common PLA consumables, and the simple operating buttons all point to the simplicity of 3D printing.
An active member in the community, patient papa at home

The Flashforge Facebook user group hosts a variety of events each month to allow a wide range of users to unleash their powerful creativity and to give Flashforge an insight into the current whims of our users. James has loved these competitions from the start, not just to share his own creations, James sees them as a way to improve his re-3D printing abilities: not only the creation of preliminary designs done in his head or on paper but actually building them in a 3D building program.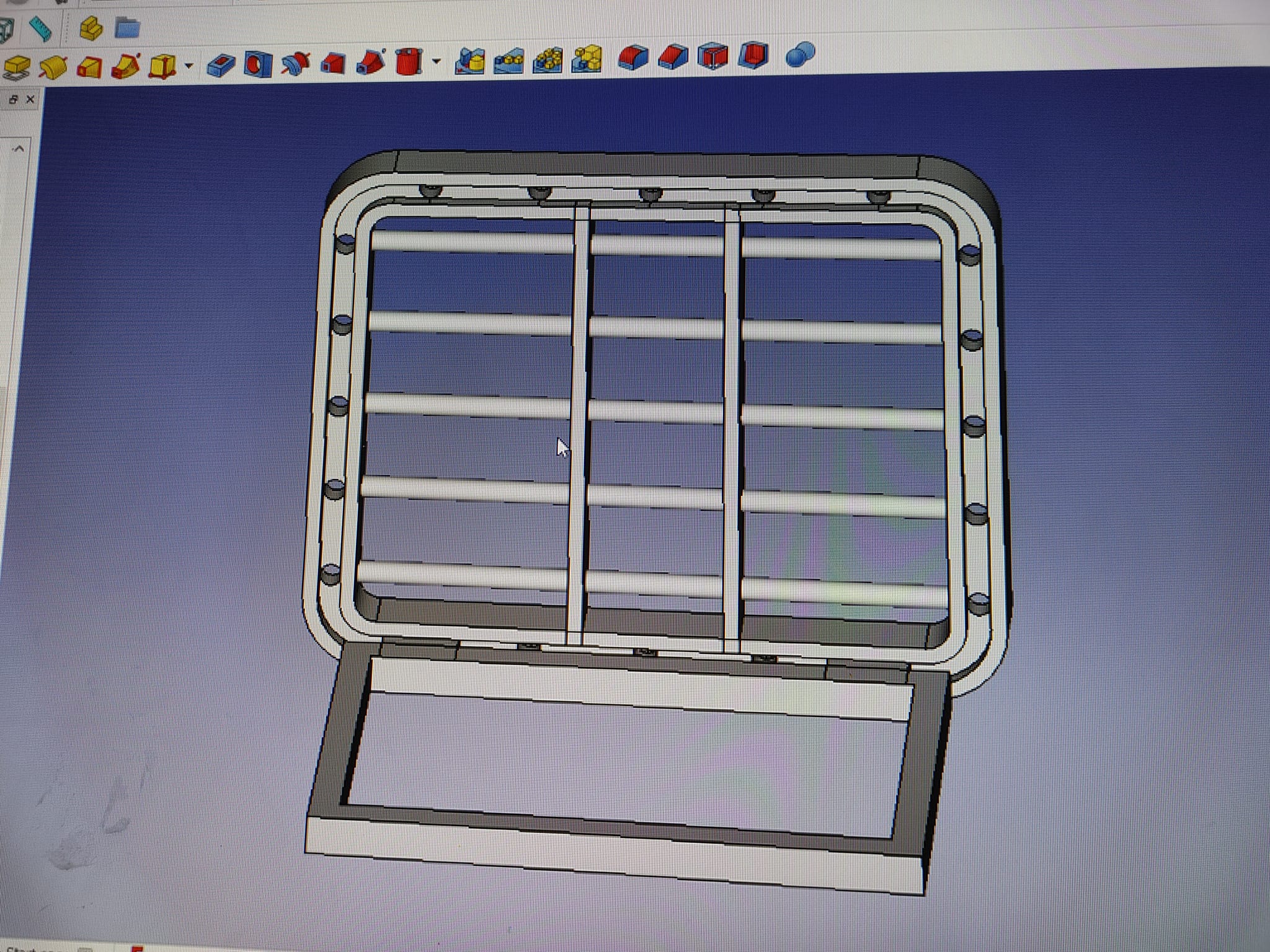 The competition in the group was only the smallest part of the equation, but more importantly, the presence of family members made the 3D printer more meaningful. James's son gets very excited every time he sees a truck go by. So he immediately took action and used the subject matter to participate in the #ffdaily print campaign. Commendably, instead of opting for materials downloaded from the internet, James designed each part himself from scratch. This is a remarkable achievement, especially as his son has been watching him work on this for weeks! Flashforge is happy to see not only users sharing their prints but hear such trivial stories of life. 3D printers are not cold machines, they are full of human touch and carry the experience of being with your child that can be lost if you miss it.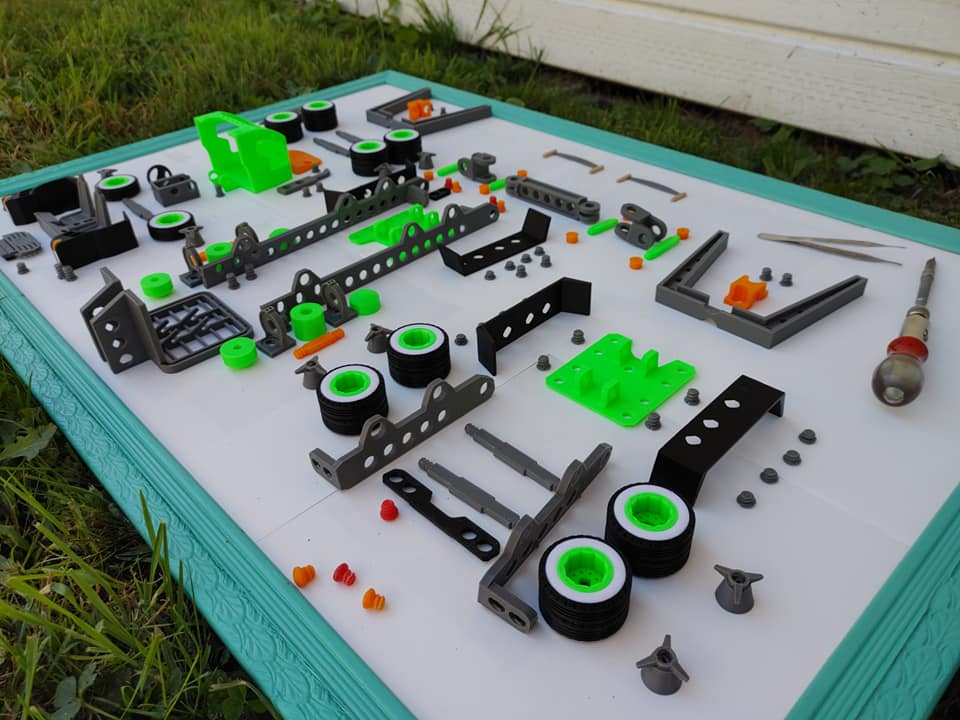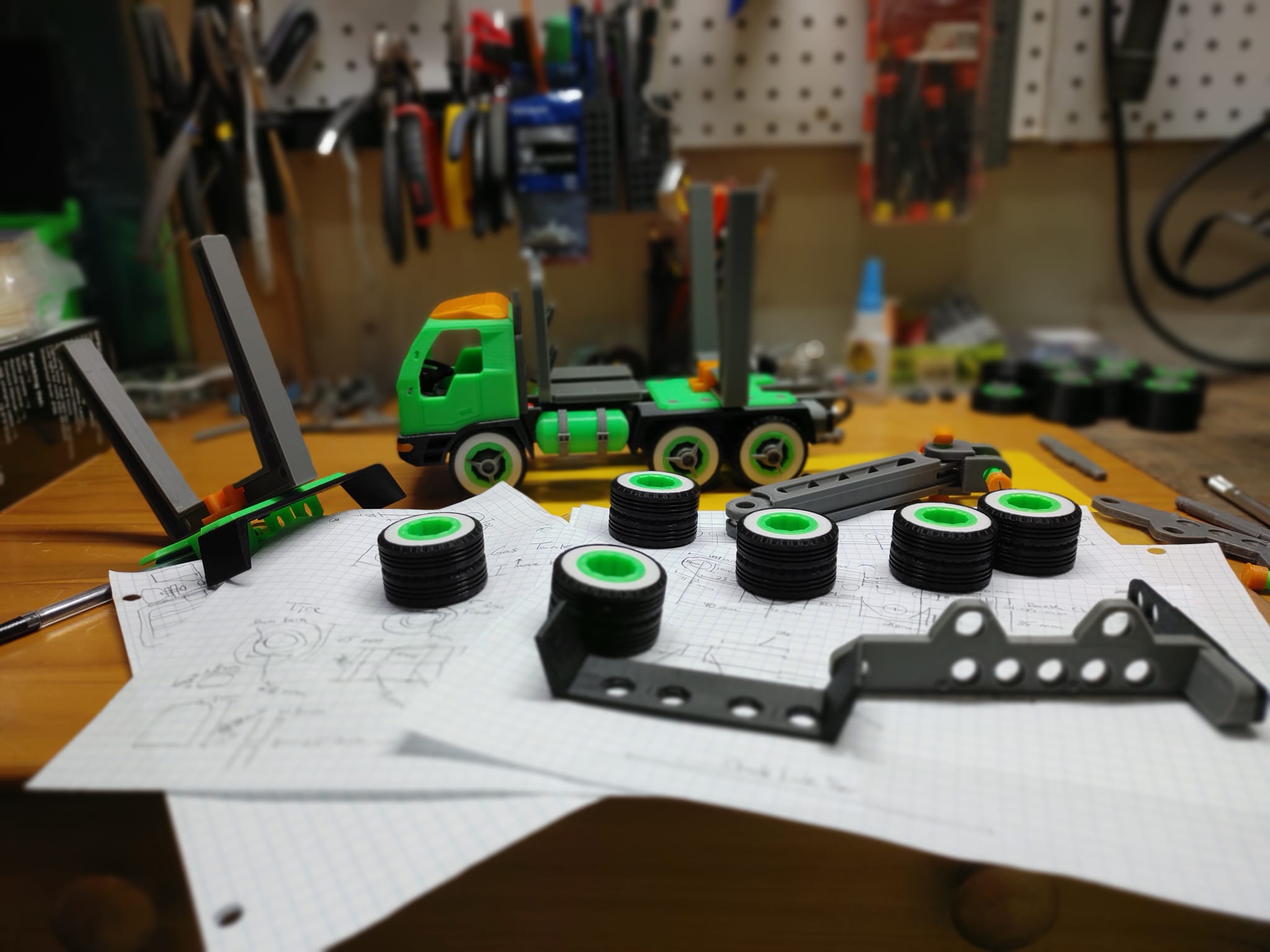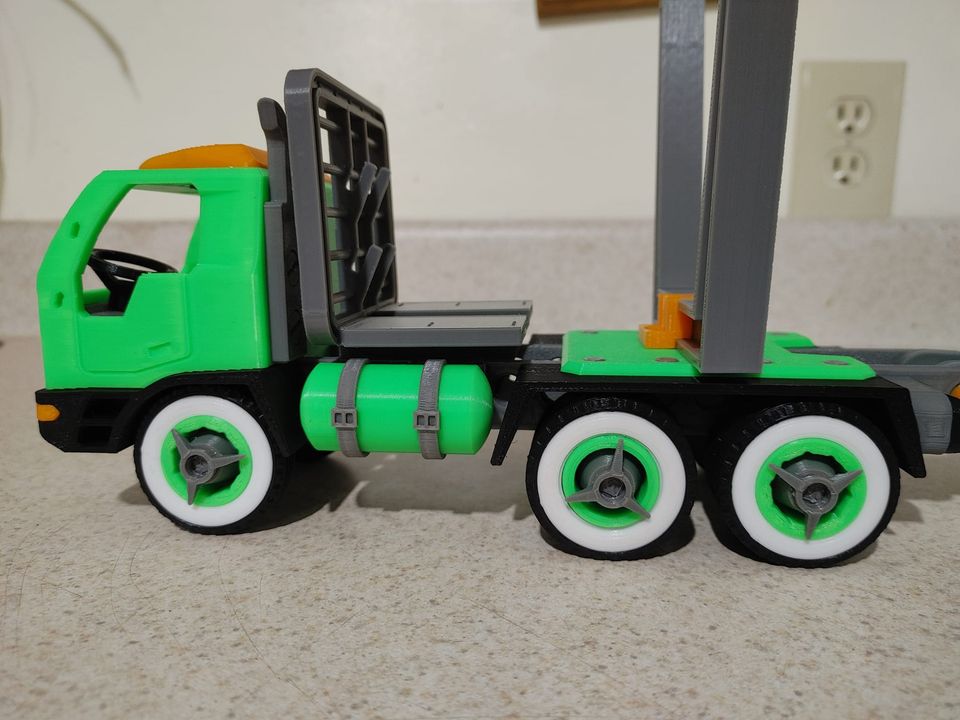 In the End

James said,

You never know where the future will take you, and that's a reason why 3D printing is so fun because no matter what you do, 3D printing will make it a whole lot more fun!
Flashforge is so impressed to get such an informative record from our users. When the relevant colleagues sent me James' interview, I, as the content operator, felt proud of our users. In all, the 2415 words of the original article reveal James' fascination with 3D printing in every word. After reading James' article, Flashforge felt particularly privileged to have been chosen so firmly by our users and to have witnessed countless touching moments from them. Engineers in the testing room make efforts for the perfect machine, and users at home create warm stories and spread the love of home through this machine. All of this is seen by the Flashforge 3D printer, and it is the positivity that is passed from the engineers to everyone who handles it, to the user. This positivity will continue to be passed on through the hands of users, bringing more people to look forward to life.