As the largest and most professional additive manufacturing and digital manufacturing technology event in Asia, the 3D printing and additive manufacturing exhibition Asia 2019 (TCT Asia 2020) has been attracting attention from domestic and foreign industries. This exhibition, as always, will display industrial products and related solutions.
Let's introduce the highlights of the exhibits in advance.
1. Independent dual-extruder Creator 3, mirror mode double efficiency
Independent dual-extruder Creator 3 has two independently operated extruders, which can easily print complex shapes and parts under the support of soluble filament , and also ensure two-color printing model effect. The software can generate model mirror mode with one key, the printer can print the same model at the same time, double the work efficiency, and save time for industrial mold production.
Its operation also adopted more humanized design, which is convenient for human operation. Automatic z-axis calibration, visual screen data information prompt, easy platform leveling, 120℃ flexible heating platform, greatly avoid model warping and facilitate model disassembly.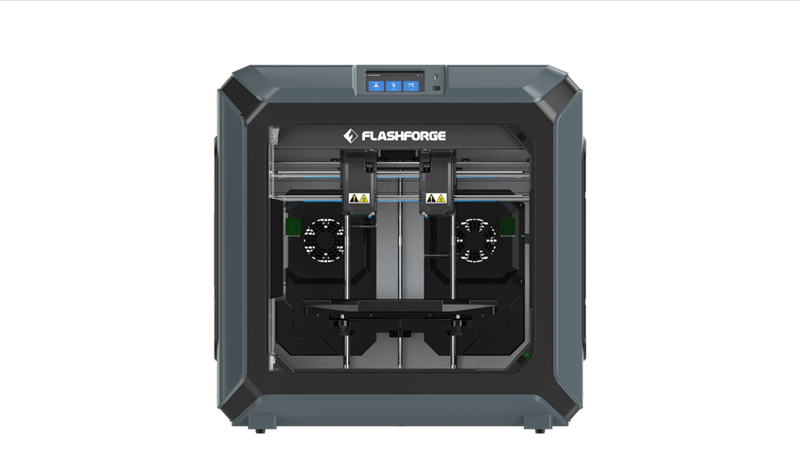 2. 300℃ high temperature nozzle Guider 2s. support more filament selection
In order to meet users' needs, brand new upgraded classic quasi-industrial product Guider2S came into the market. In addition to all Guider2 specifications, Guider2S includes a built-in HD camera for remote monitoring and an air filter that helps reduce emissions of dust and harmful odors. The new 300℃ high temperature nozzle version supports printing of more kinds of PLA and other filament based on PLA, ABS/HIPS/PC/PETG/PA ,etc.. In other words, users can choose the nozzle version according to their own needs.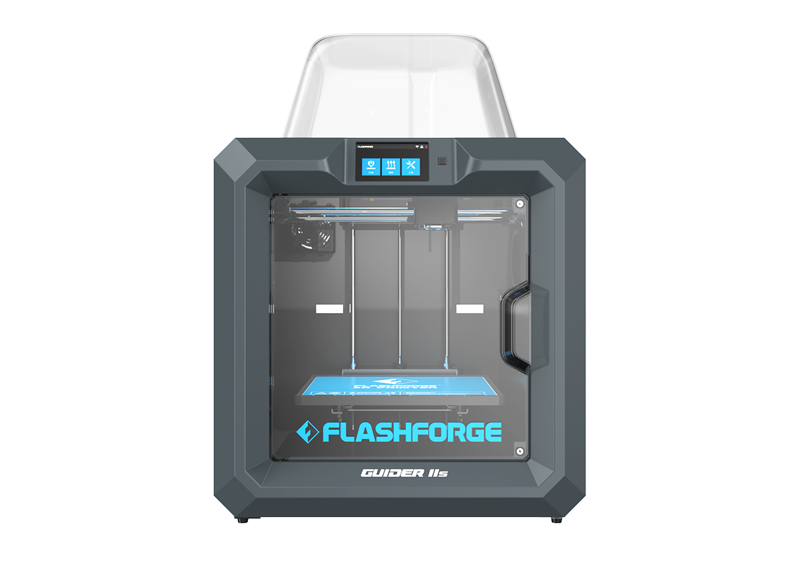 The above are Flashforge ace products to be displayed in the current TCT 2020 exhibition. Please keep an eye on us for more detailed information on products and solutions.