COVID-19 takes hold over the globe, we have to follow travel restrictions, social distancing measures, and work from home policies. The protective materials, like safety goggles and face masks, are going to shortage and social health care systems face unprecedented challenges every day.
It was a terrible day. But we still live in the best times, as even the common people can do more and faster with the help of technology. In the 3D printing community, people start to design and produce protective objects with 3D printers. Flashforge users are a part of them.
In China, over 200 Flashforge Guider2 have been used to produce 3D printed safety goggles since February 2020. Flashforge partner in Hunan province finish design, refine and finalize the 3D printed safety goggles in two weeks. More than 5000 pairs of 3D printed safety goggles have been fabricated and donated to Chinese hospitals. With 200 Flashforge Guider II print farm, the daily output can produce around 2000 pairs. In the future, daily production can rise to 10000 pairs if it is necessary.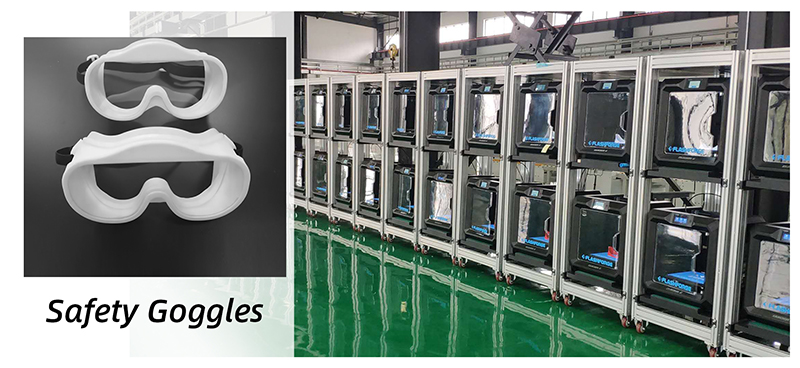 You can download Free STL files, which be designed by Flashforge engineers.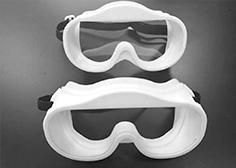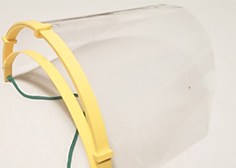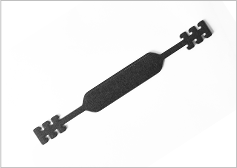 Safety Goggles Face Shield Masker connector
In Mexico,a 12-year-old boy in Mexico is doing his part in an effort to battle the coronavirus, by making masks and visors from a 3D printer to give to medical professionals. He has made over 100 pairs of face shields with Flashforge Finder and donated to the local hospital. The ideas came bout from the need for doctors to cover their faces, as this COVID-19 spreads through the eyes, nose, and mouth. The doctor reflected that the 3D printed face shields are light and very useful for them. They are being used over many hours and easy to clean. Learn more,please see the news source.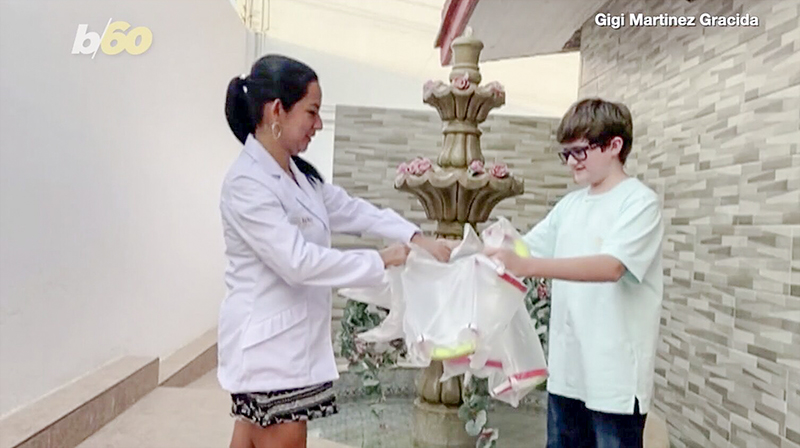 In Australia, Flashforge users called Free 3D Hands, which is a local voluntary organization. Free 3D Hands aim to design, make and provide 3D printed prosthetic upper limb devices for children and adults in need for free. Since the COVID-19 attack Australia, they raise $33,482.29 to support our COVID-19 face shield campaign. These funds will be used to manufacture, package and distribute up to 4,000 face shields to essential service workers around Australia - for free! You can know more from the ABS news (Australia).
You can visit the website to support them: Free 3D Hand
In Canada, Flashforge user called the steam project, which is a local education center. For the past few weeks, they've been produced 3D printing face shields to be donated to hospitals and front-line workers during the COVID-19 crisis and medical supply shortage. Here is a short video to tell us how they make the face shield.
You can visit the website to support them: the steam project
In Indonesia, Flashforge partner called EVOLUSI 3D, have been manufacture over 3000 pairs of Face Shield by using Adventurer 3, Guider IIs and Creator 3. They still continue manufactured to support essential service workers around Indonesia. As the demand of Face shields in the fourth largest population in the world increased, EVOLUSI 3D donate 100Kg Flasforge Filament for every member of Indonesia 3D printing society who volunteers to print face shields to donate to the hospitals and other essential groups. Speed is the current priority. EVOLUSI 3D optimizes the face shield design that fits Flashforge Adventurer 3 and can be printed within 35min with decent quality. You can download Free STL and GX files, which designed by EVOLUSI 3D on their website.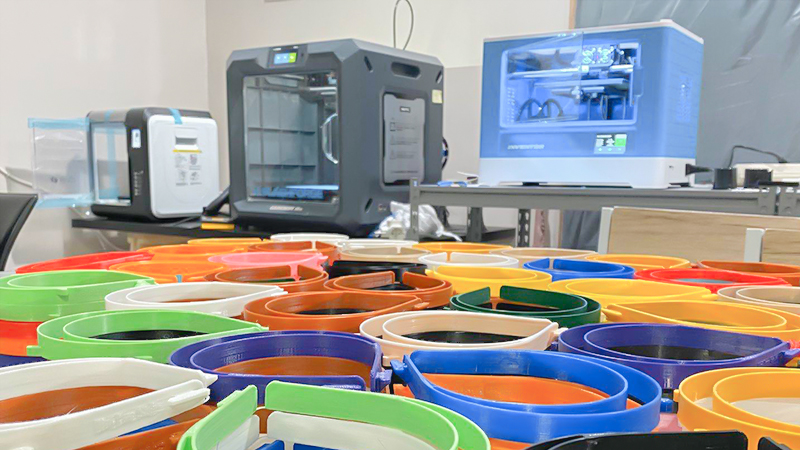 Since early March 2020, Flashforge factory in China has ready to restart manufacture and work in the office. Before we come into the office, everyone must test body temperature and change the new face masker. Keep proper distance and wear the face masker in the office are still necessary. We believe all measures will help us to come back normally soon.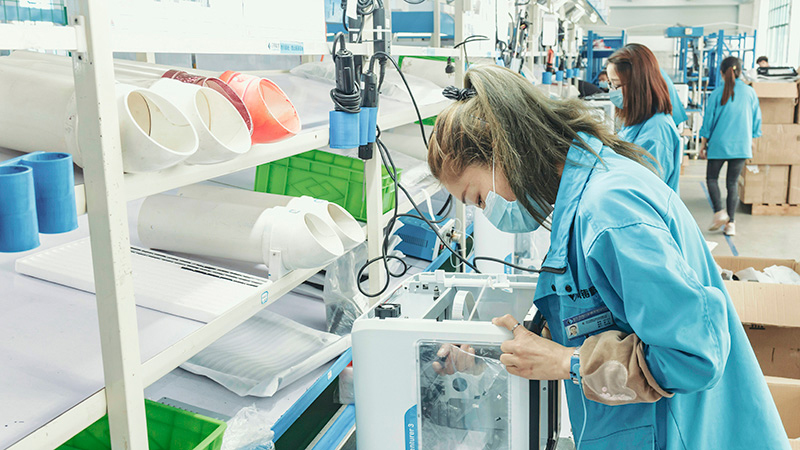 The globe world was been pressed the pause by COVID-19. We finally come back to the normal life just like before, especially all of us fight it together.