Flashforge, with its brand new WaxJet400 and solution for digital mass production, has attracted numerous visitors at home and abroad on the 18th China International Foundry Expo (Metal China) held in Shanghai National Exhibition and Convention Center from 18th to 20th August, 2020.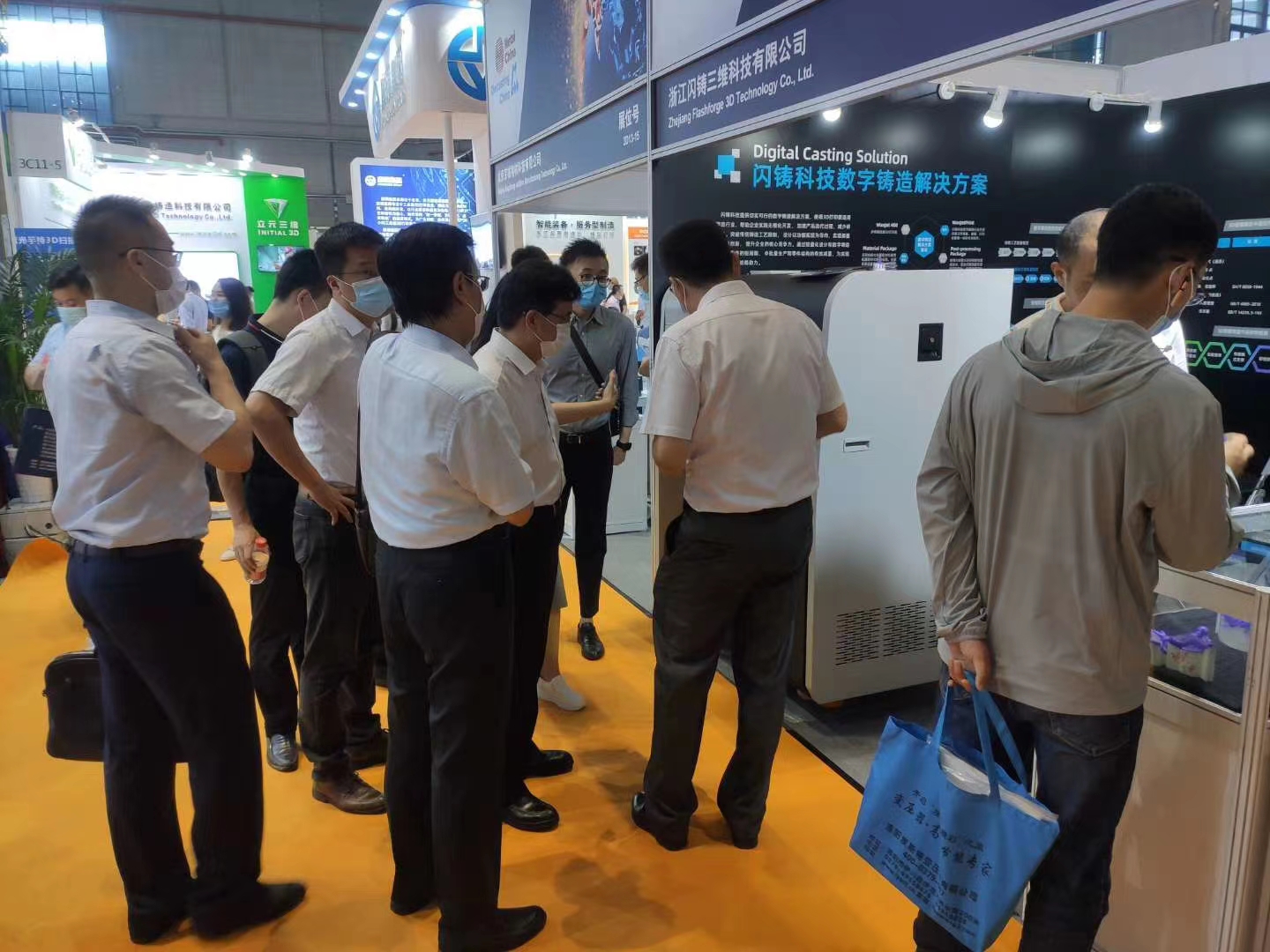 As we all know, 3D printing technology is going deep into the field of industrial manufacturing and is hopeful to be the main trend. With the gradual penetration of the casting industry into the daily life of the public, the increasing personalized demand of the public and the rapid development of the market continue to increase the demand for small batch production. Against this background, adopting the multijet printing technology and equipped with not small build plate, our Flashforge WaxJet400 is able to produce wax patterns in mass with smooth surface and high precision, making it extremely suitable for jewelry, clocks instruments, crafts, precision casting and aerospace precision investment casting field.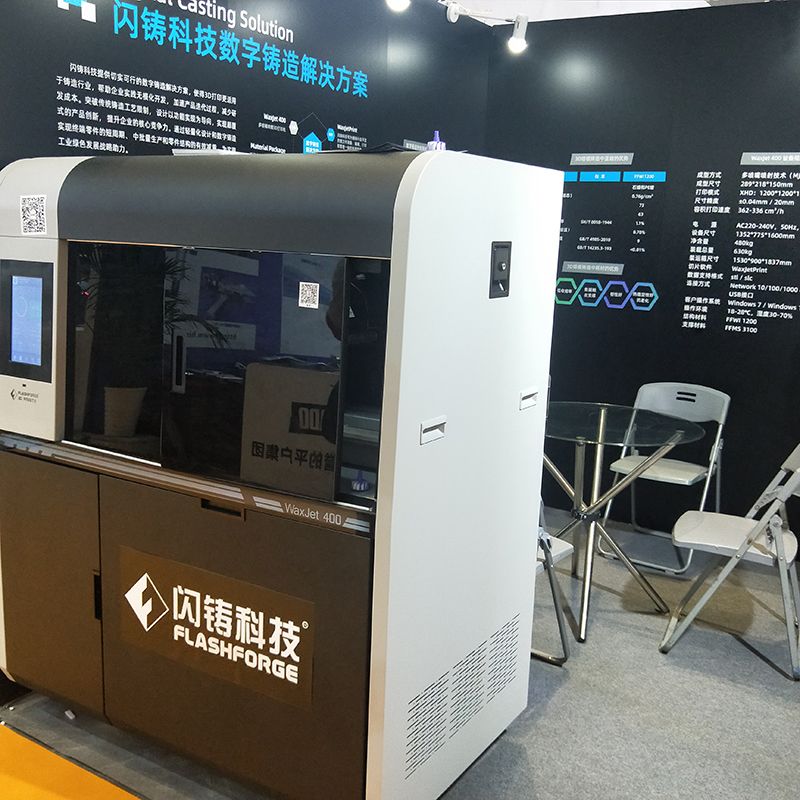 With the help of 3D printing technology, multiple models can be produced at the same time. The hand-making time wil be saved a lot and the mistakes during production will be larged decreased. Generally, a standardized production process in jewelry from the model data to the finished product is as follows: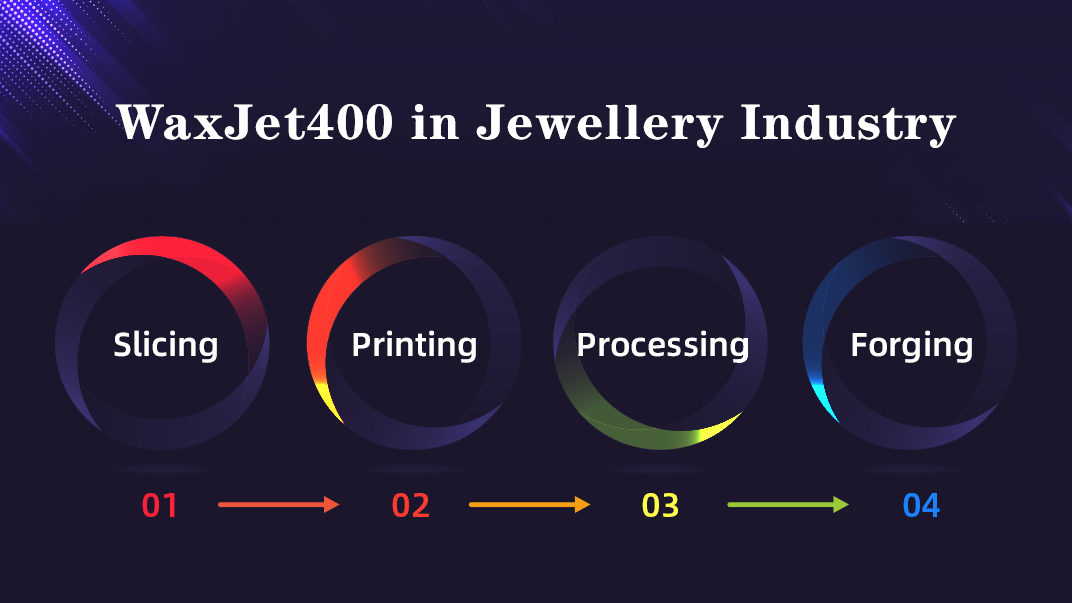 Compared with traditional ways in casting industry, our Flashforge Solution possess the following advantages:
① Dieless Manufacturing: shorten time to market by 2/3; ② Standardized Process Flow: reduce manpower demand; ③ High Precision: present the model in a perfect way; ④ Manufacturing on Demand: reduce the overall manufacturing costs by 20%; ⑤ Smooth Workflow from Data to Printing: easy to operate; ⑥ Globally Advanced Productivity: match the needs of mass production for customization.

To satisfy our customer's needs better, we Flashforge also put forward a one stop service for this printer, which includes: the Device, the Software, Material Package and the Post-Processing Package.

Up till now, Flashforge has dealt with few cases concerning digital casting solution and here are three cases:
Case One: 360 Items of Rose-Gold Rings for Zhi Mei Tang
From CAD to the end items, it takes us 7 days to complete 360 rose-gold rings with hollow structure and 0.55mm wall thickness. For the whole process, we've helped Zhi Mei Tang shorten time to market by 45% and reduce manpower cost by 20%.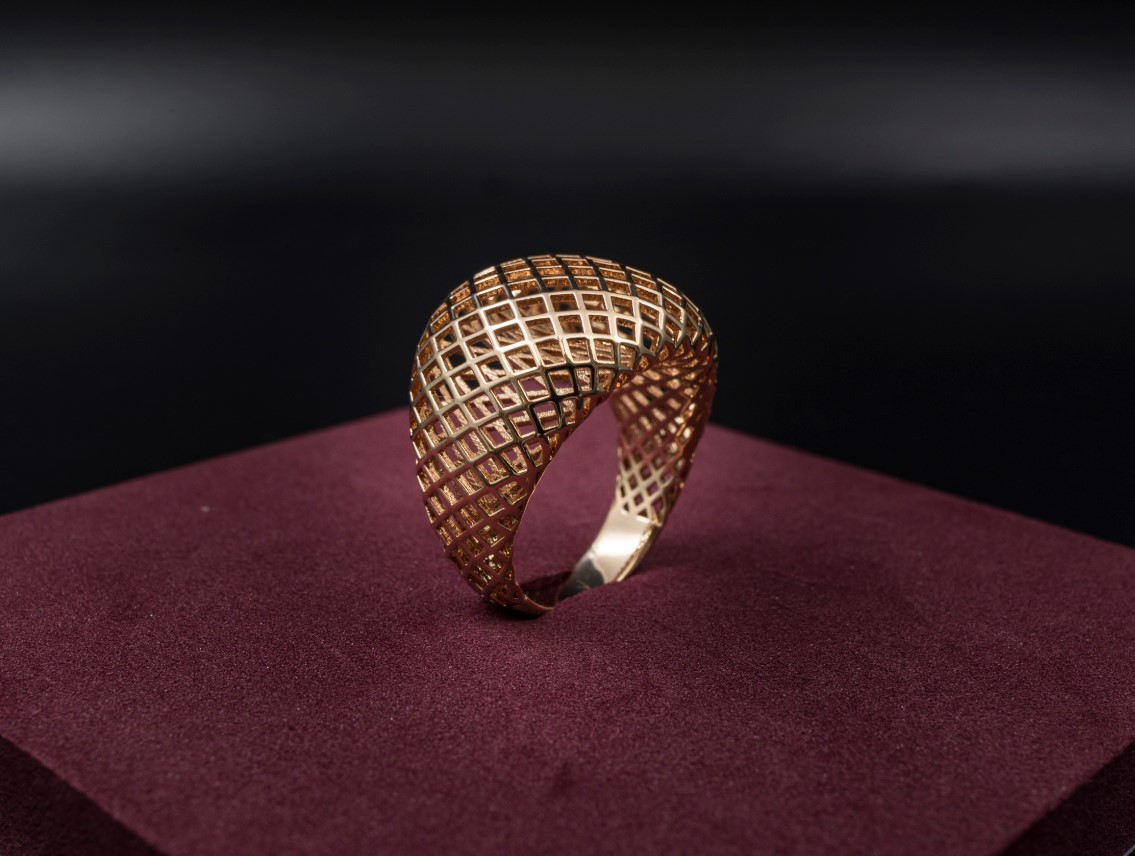 Case Two: Wu Daozi Guanyin
We've also produced ten Wu Daozi Guanyin in mass for Xian Jue 3D, which helps shorten time to market by 50% and reduce manpower cost by 45%.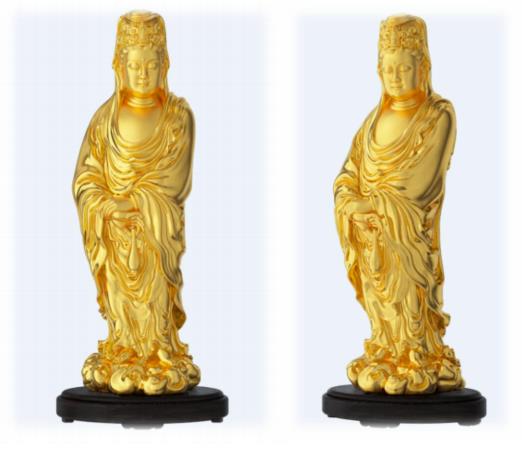 Case Three: One Hundred Thousand Hollow Parts
From CAD to the end items, it takes us ONLY 15 days to complete the whole 100,000 items with 0.3mm wall thickness and 7*7*7mm unit size.

We've also displayed some wax patterns on the exhibition to help visitors get a deeper understanding about the technology.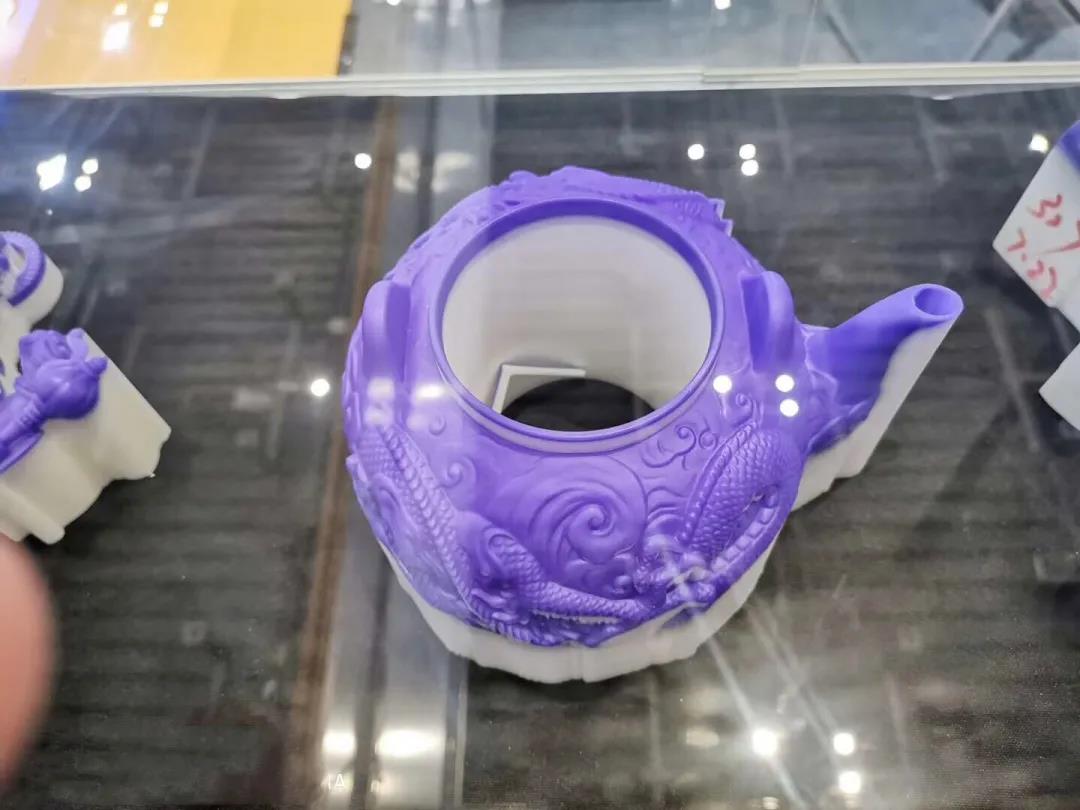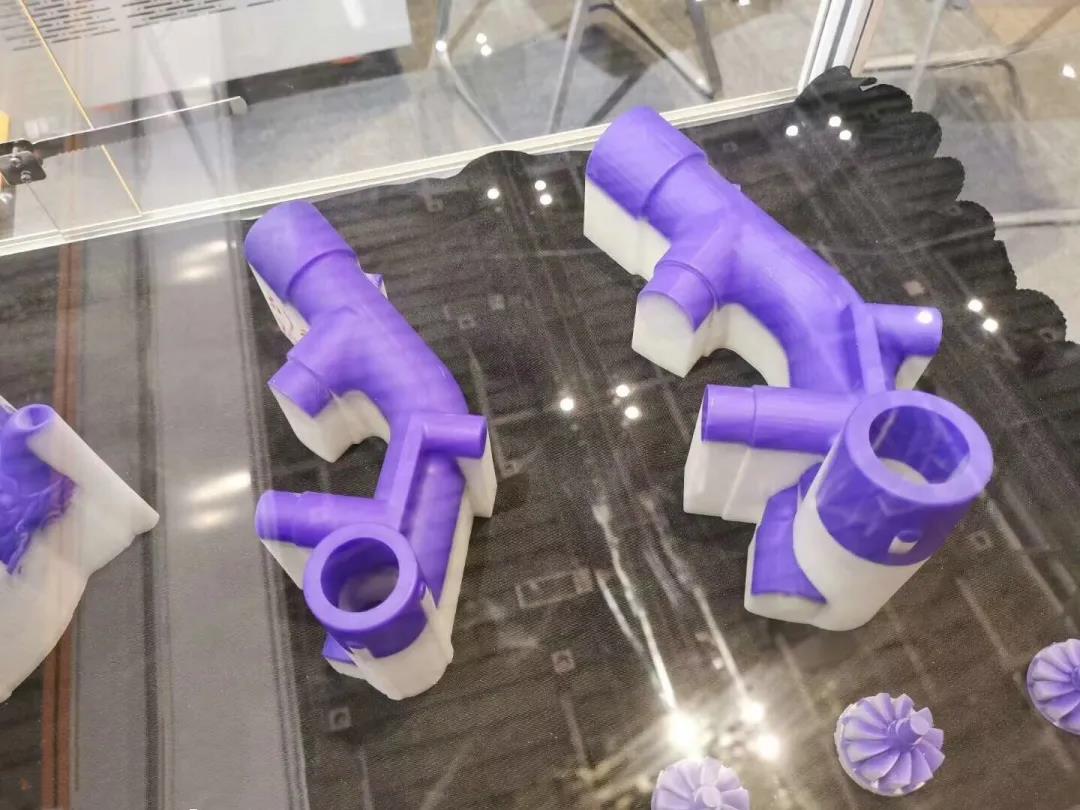 Let's expect the more application of WaxJet400 and please feel free to contact us for more information if you are interested.