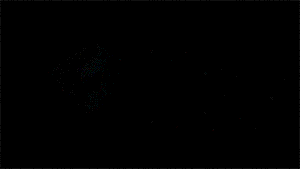 In recent years, more and more 3d printed glittering fonts have been applied to our daily life. Subway stations, shopping malls, company background walls, street shops, etc. You can see 3d printed glittering guide signs no matter where you go.
As a new-born glittering font, 3d printed glittering letters adopt the 3d printing technology rather than artificial manufacture, which effectively improve the utilization of raw materials and reduce the environmental pollution.
Here are the main types of the 3d glittering fonts in the market:
3D Mini Letters
With numerous types, multiple effects can be achieved via selection of different panels.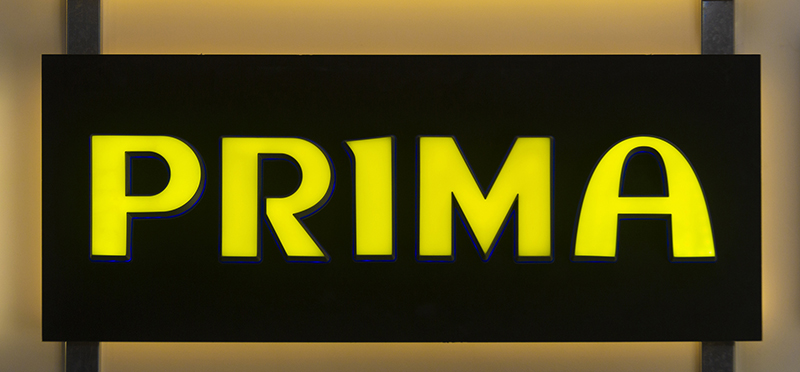 3D Mini Glittering Letters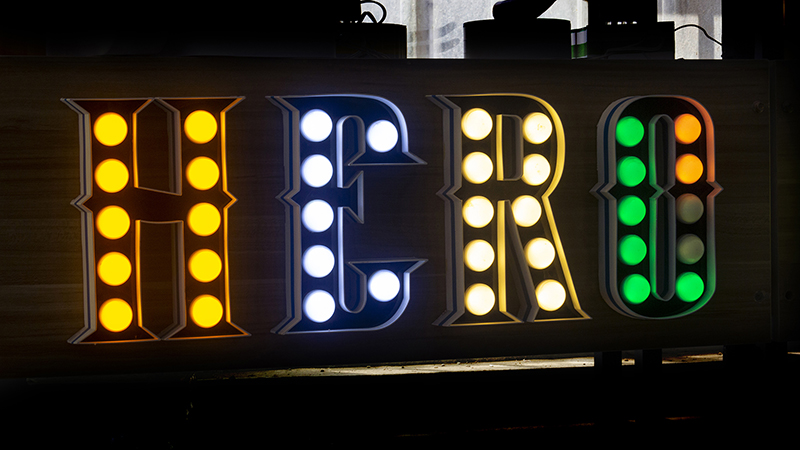 3D Bulb Glittering Letters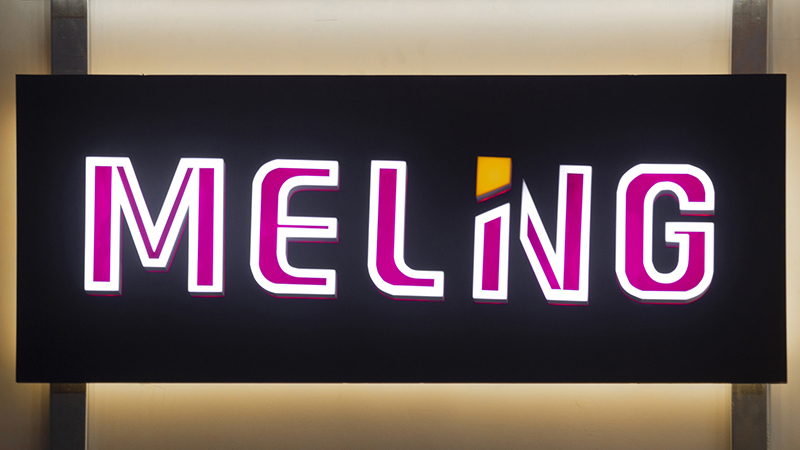 3D Stroke Glittering Letters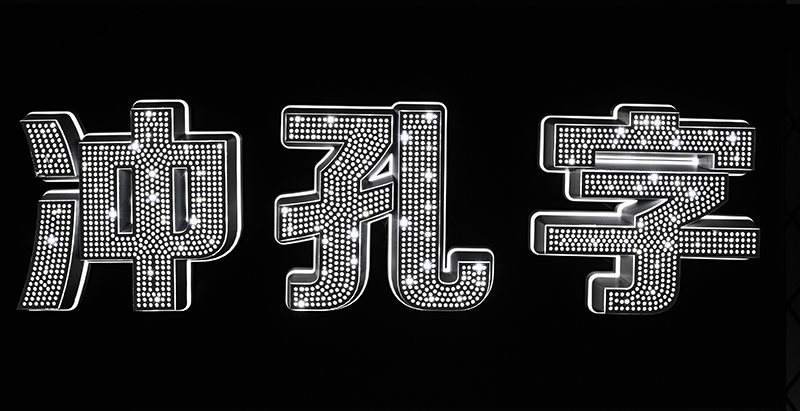 3D Punch Glittering Letters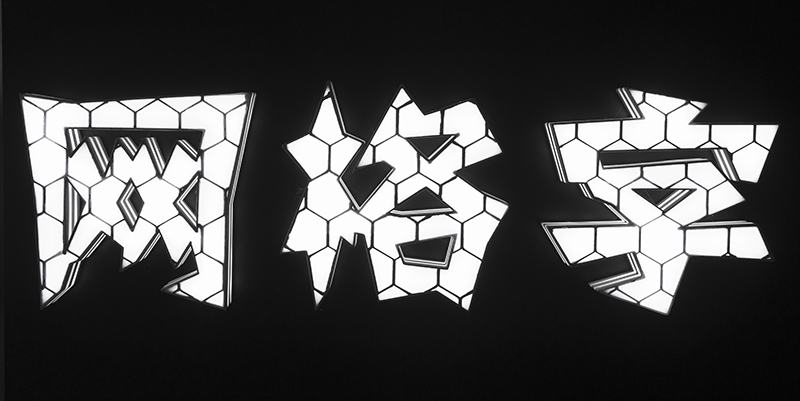 3D Grid Glittering Letters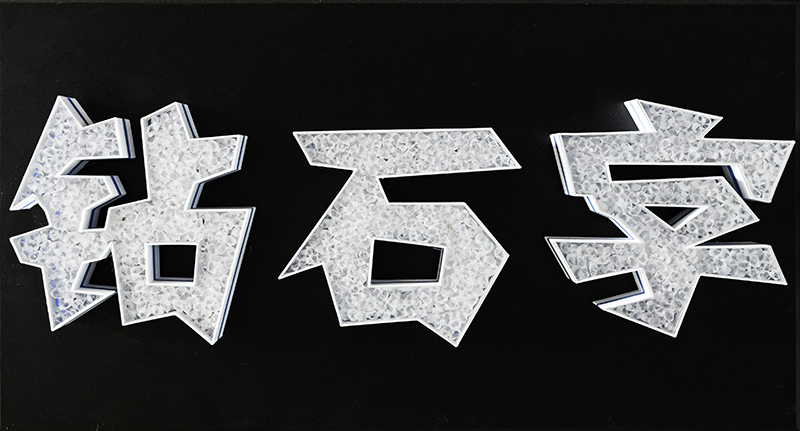 3D Diamond Glittering Letters
3D Super Glittering Letters
Different from the traditional ones, the panel for 3d printed super letters enable the fonts to be integrally molded by liquid acrylic glue with better light transmission and higher luminance.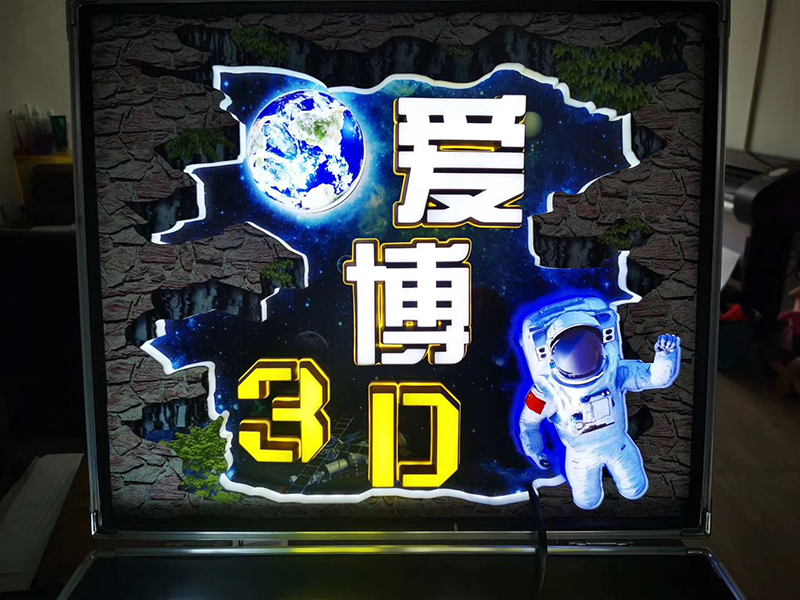 3D Neon Glittering Letters
With the low voltage LED, the 3D Neon Glittering Letters consume less power and have a long service life.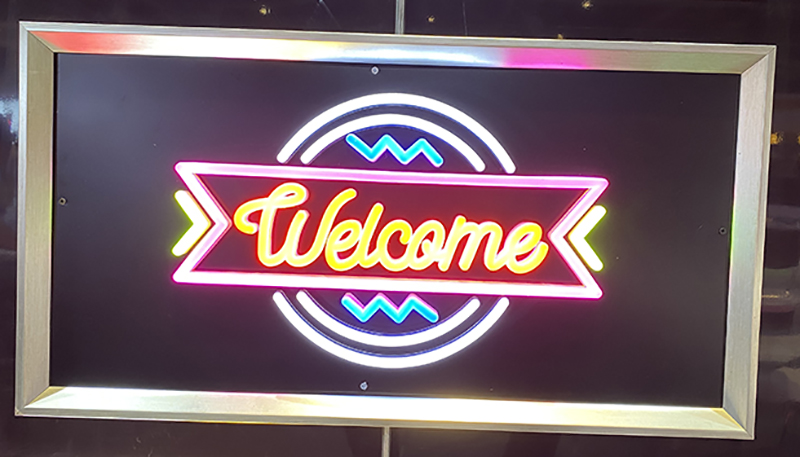 3D Coloured Glittering Letters
With the smooth surface, high-end liquid acrylic materials and no interface, the 3d coloured glittering letters has a long service life and will not fade over time, which makes up for all the shortcomings of neon lights.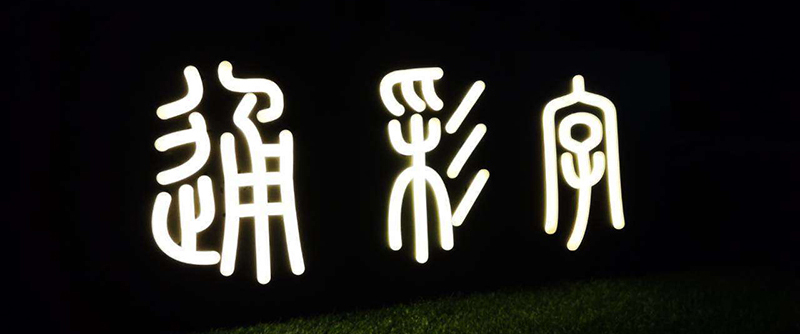 3D Glass Glittering Letters
As the product of the latest technology in 3D printed glittering fonts on the market, the 3D Glass Glittering Letter is a breakthrough of tradition and provides more choices of the glittering signs for consumers.

For more details, please contact sales025@flashforge.com