Once-a-year Black Friday is coming. Ready for your shopping list? If you have 3D printing related in your wish list, take a look at this article and it may inspire you to the most cost-effective plan.

TLDR Version: Quick comparison by Discount
| | | | | | | |
| --- | --- | --- | --- | --- | --- | --- |
| FDM 3D Printer | Guider IIs | DreamerNX | Adventurer 3 | Adventurer 4 lite | Creator 2 Pro | Adventurer 4 |
| Discount | 52% | 46% | 34% | 31% | 30% | 5% |
| Price/US$ | 1199 | 269 | 329 | 499 | 549 | 799 |
| | | | |
| --- | --- | --- | --- |
| LCD 3D printer | Foto 8.9 | Foto 6.0 | Proxima 6.0 4K |
| Discount | 60% | 60% | 52% |
| Price/US$ | 499 | 99 | 149 |
If you are seeking for resin 3D printer and accessories...

The incredible price of Flashforge this time… … Foto 6.0 LCD 3D printer from only 99$. It is guaranteed that this is a sale we have ever done before. If you need a 4K LDC 3D printer, you can choose the Foto 8.9, for just 199$ with an STL files bundle. For detail upgraded information, Flashforge makes a list for you:


The resin for the LCD printer is on sale as well. Standard and washable resins are the most cost-effective because these two resins are users' frequent choices


0.5kg Standard Resin X 2 bundle, 10.99$ each.
Click the pic for sale page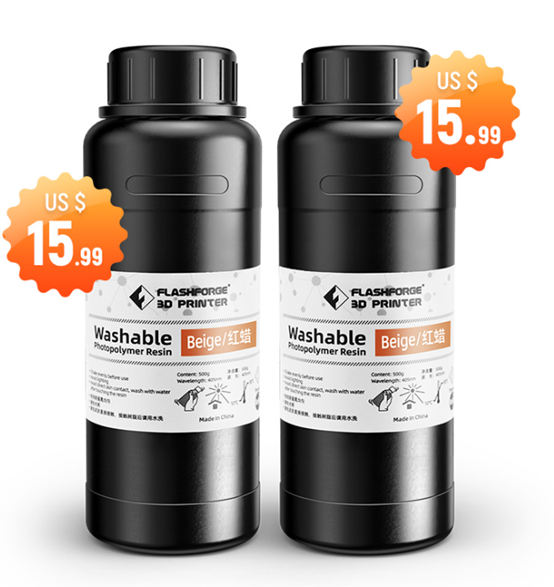 0.5kg Washable Resin X 2 bundle, 15.99$ each.
Click the pic for sale page
And, Flashforge knows only the price cannot really touch you. We would like to show you some brilliant prints by the sale LCD printers this time.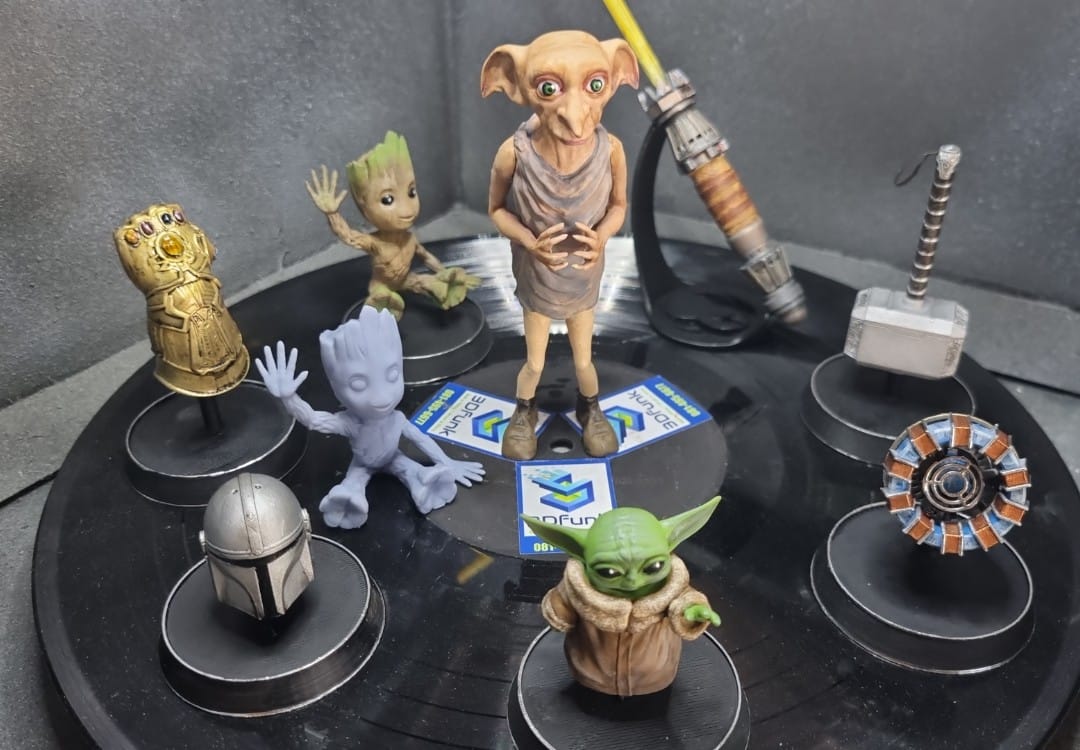 Print by Foto 6.0, @Rudy VD Berg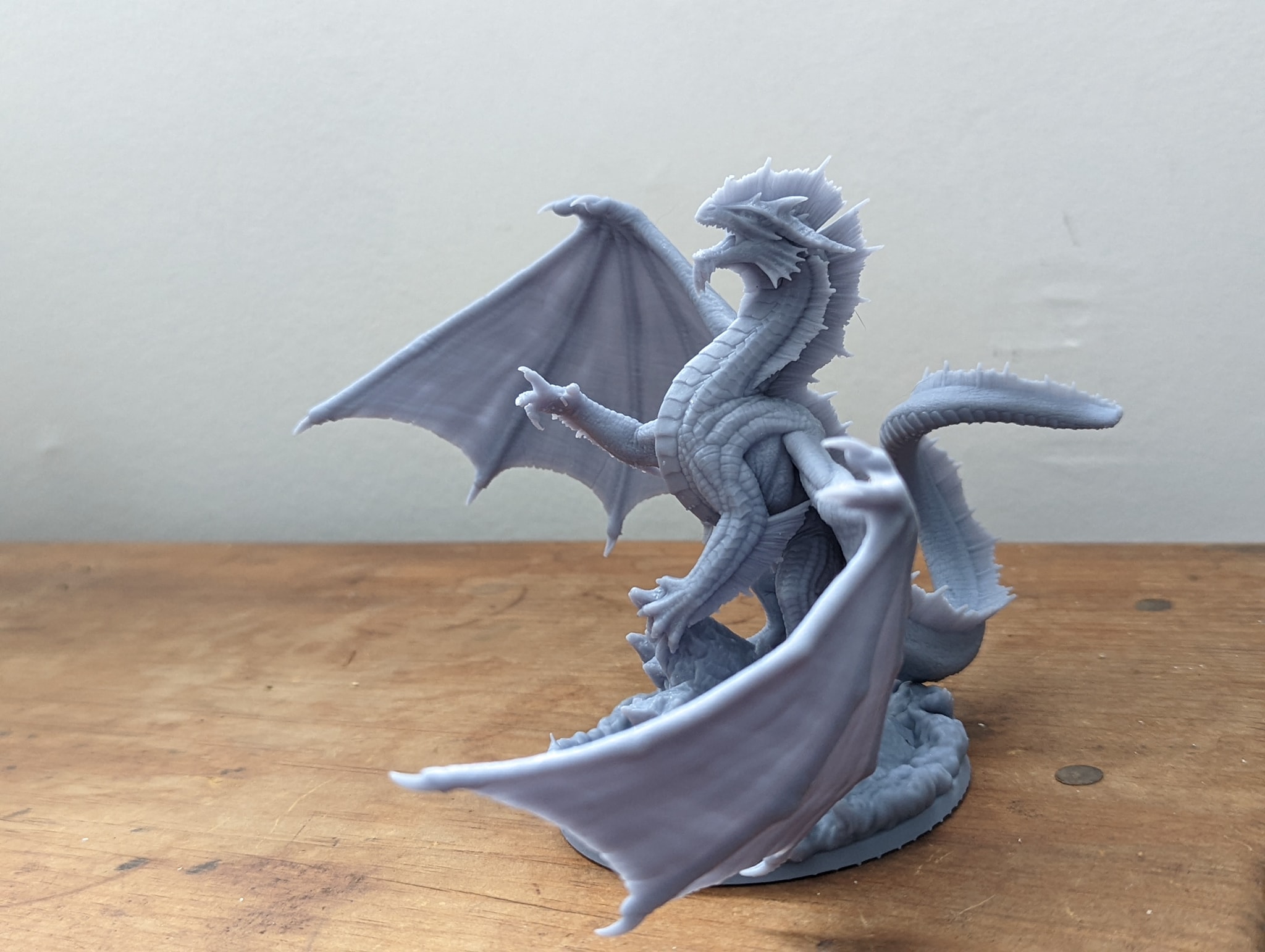 Print by Foto 6.0, @Kelly Grear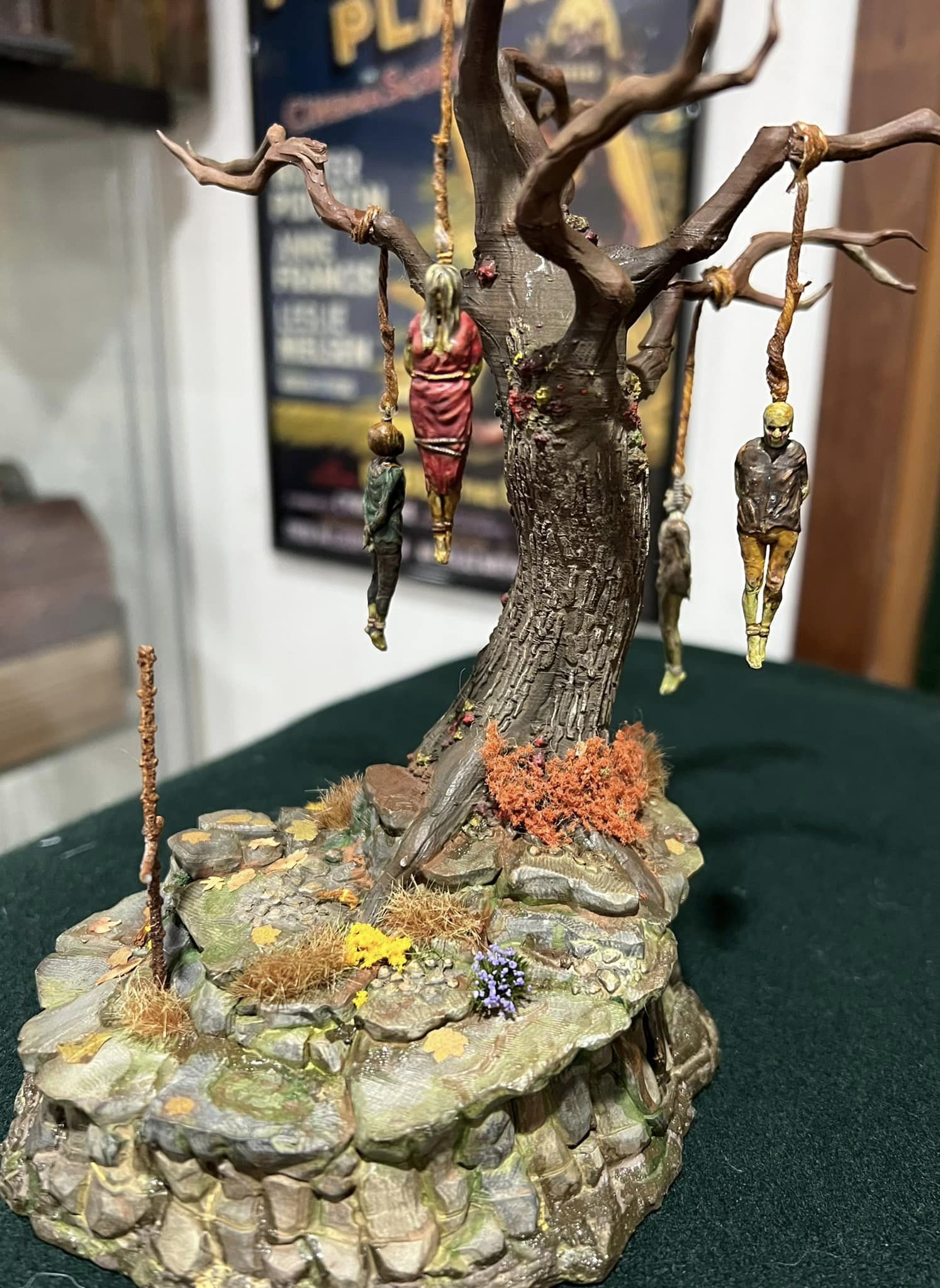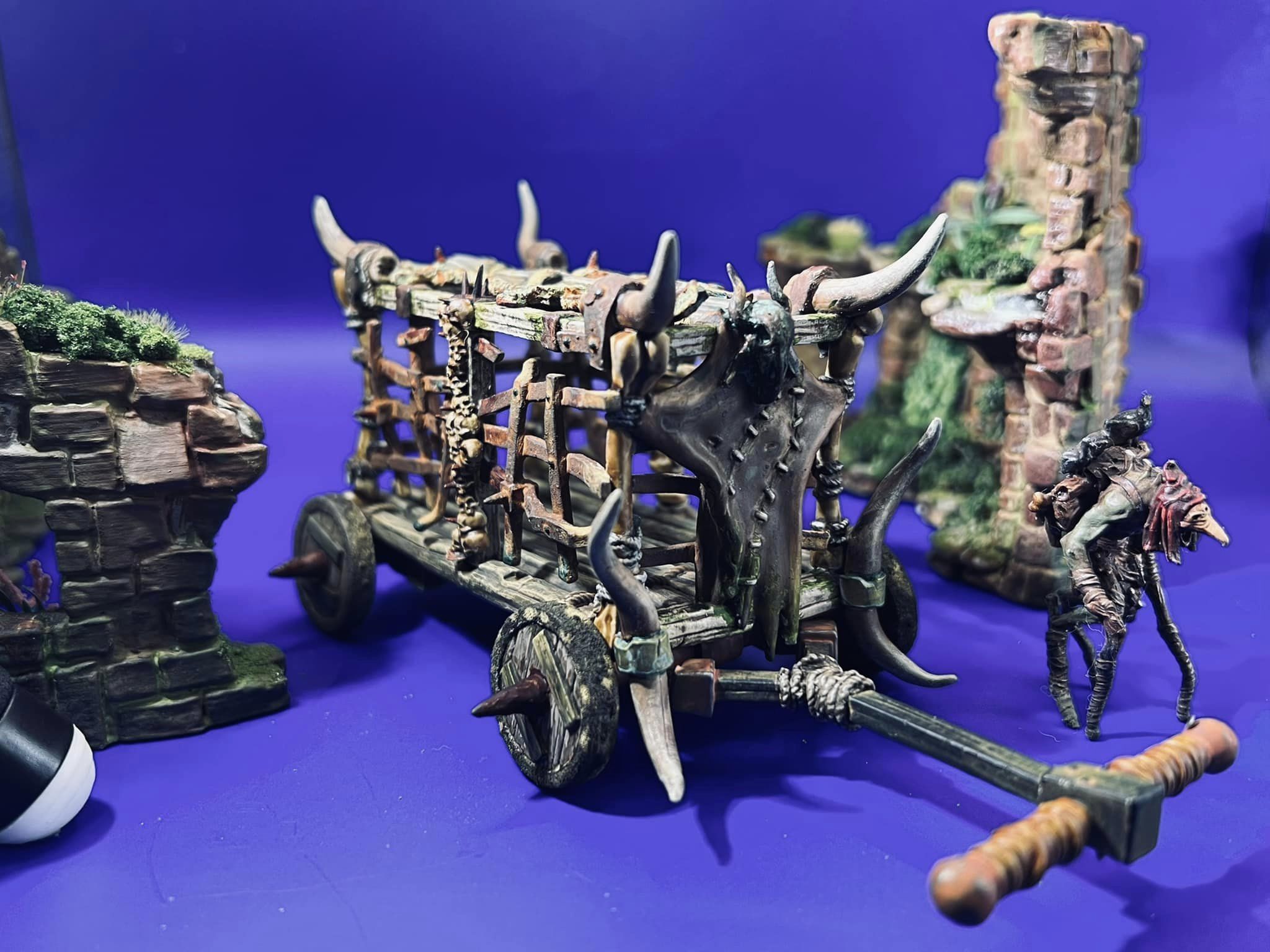 Print by Foto 8.9@Jim Kearney


If you are seeking a big toy for kids...

Educational 3D printer in school is a trend now. Outside school, more parents consider buying a 3D printer in their homes. Of course, the first purpose is absolutely for kids' skills. But have you thought another way? Give your children a HUGE toy and get several of your total free time. Trust the magic of 3D printers, no children can get rid of it.
The first recommendation is Adventurer 3 and Adventurer 3 lite, which is the bestselling education 3D printer series. These two 3D printers are fully designed for easy use and safety.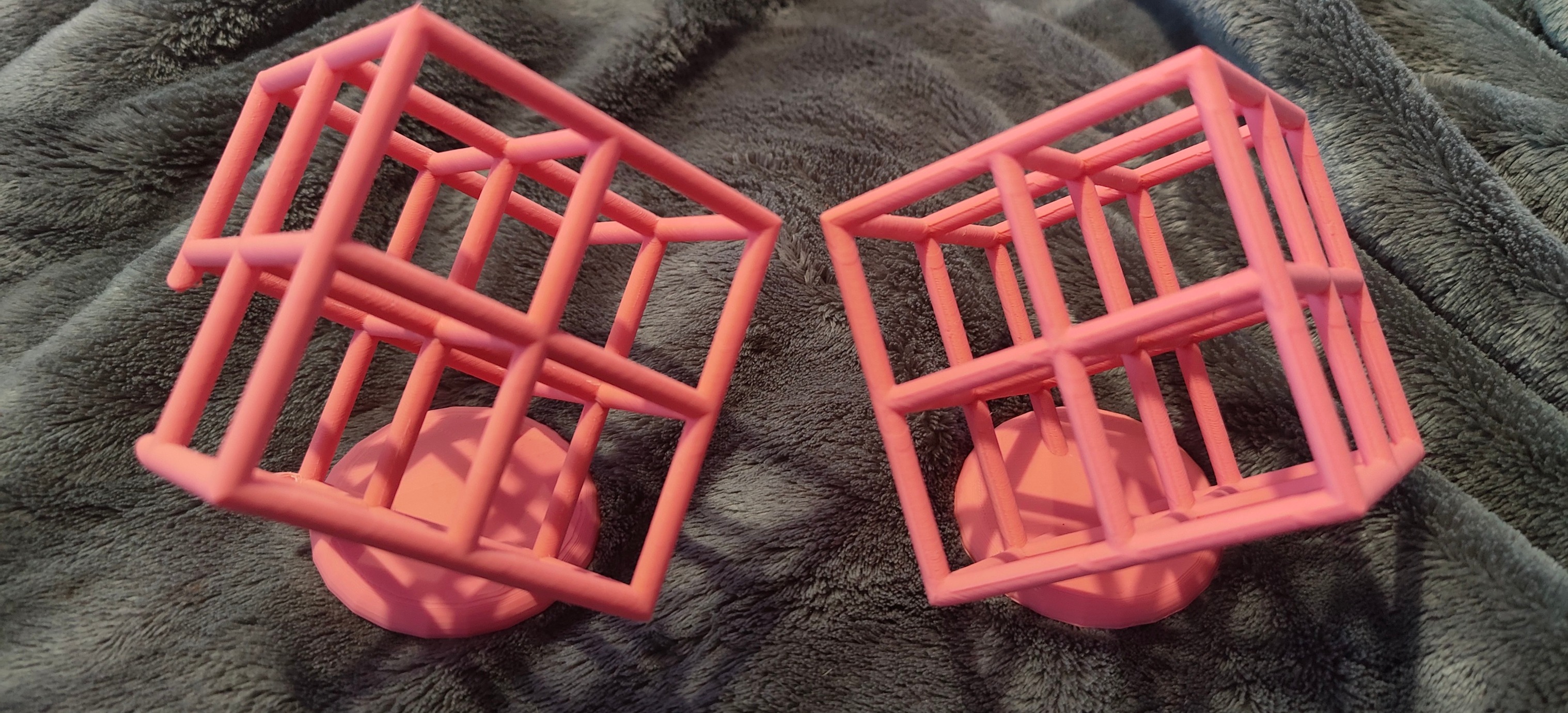 By @Lee Aaron Palmer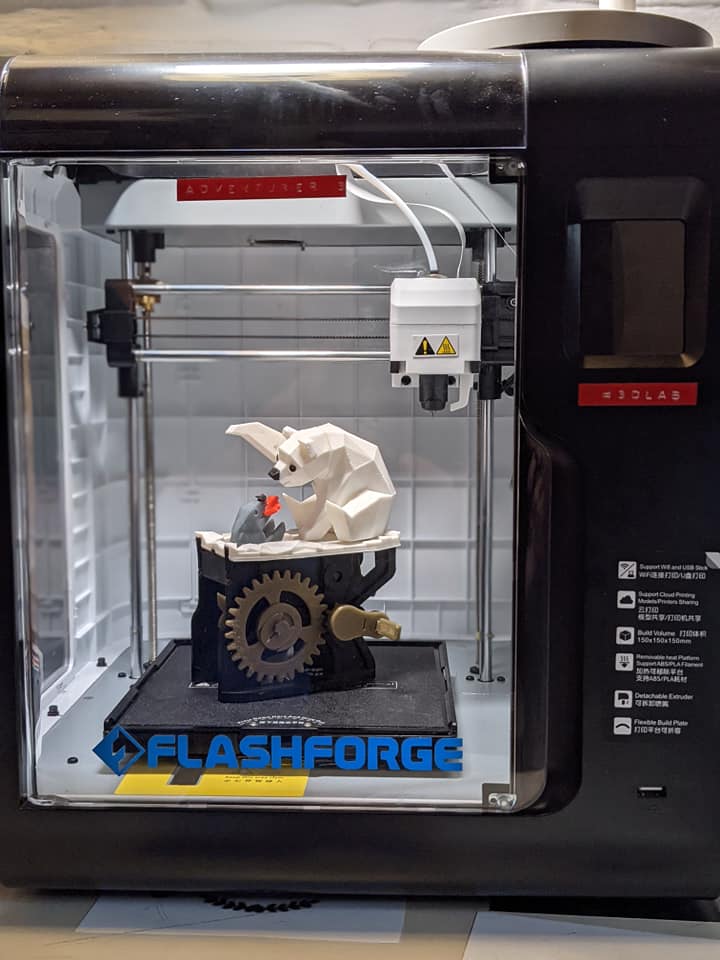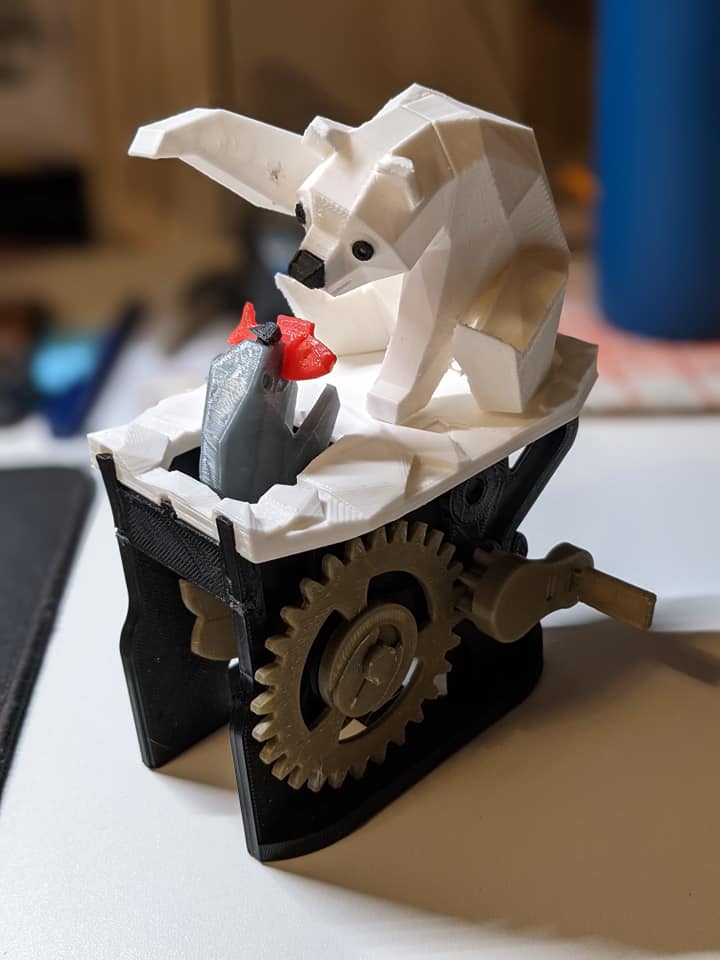 By @ Gabriel González Morra
If you are seeking a new tool for your work...

Black Friday may be the most valuable chance to upgrade your individual studio. Creator 2 Pro and Guider IIs, the most popular printers for these small-scale productions, are at the lowest price ever before.


Guider IIs, now US$1199, with 52% off

Guider IIs has sufficient successful experience in so many cases:
1) Drone part production

2) Customized Automatic parts production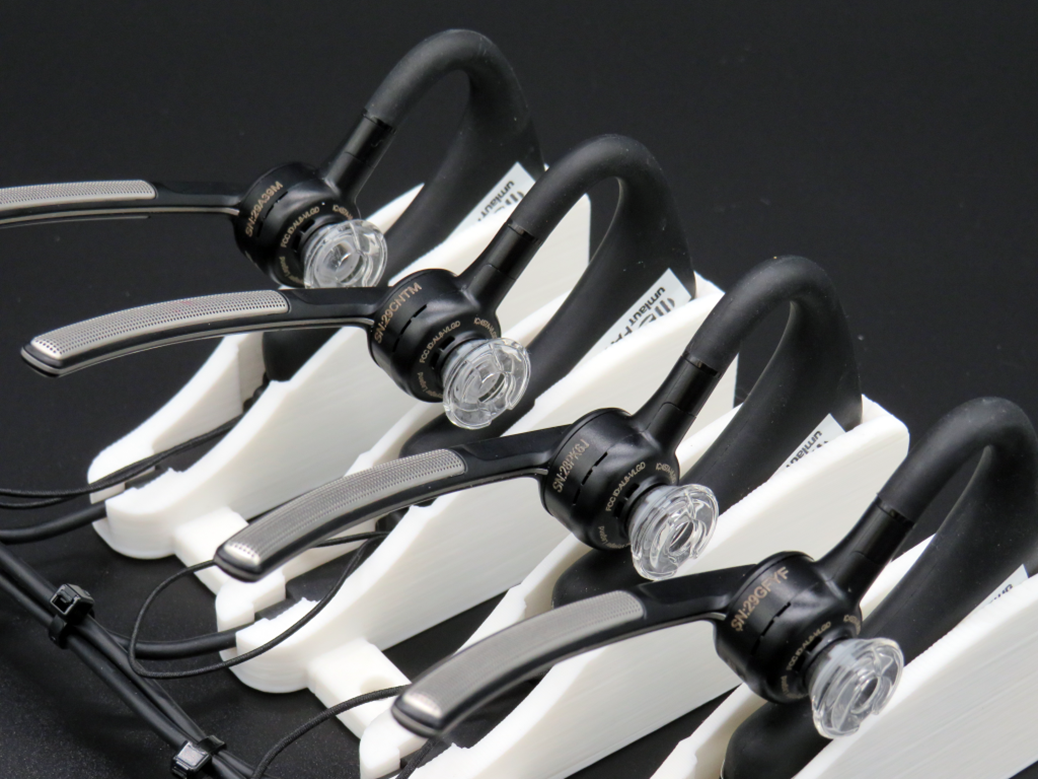 3) Individual design furniture production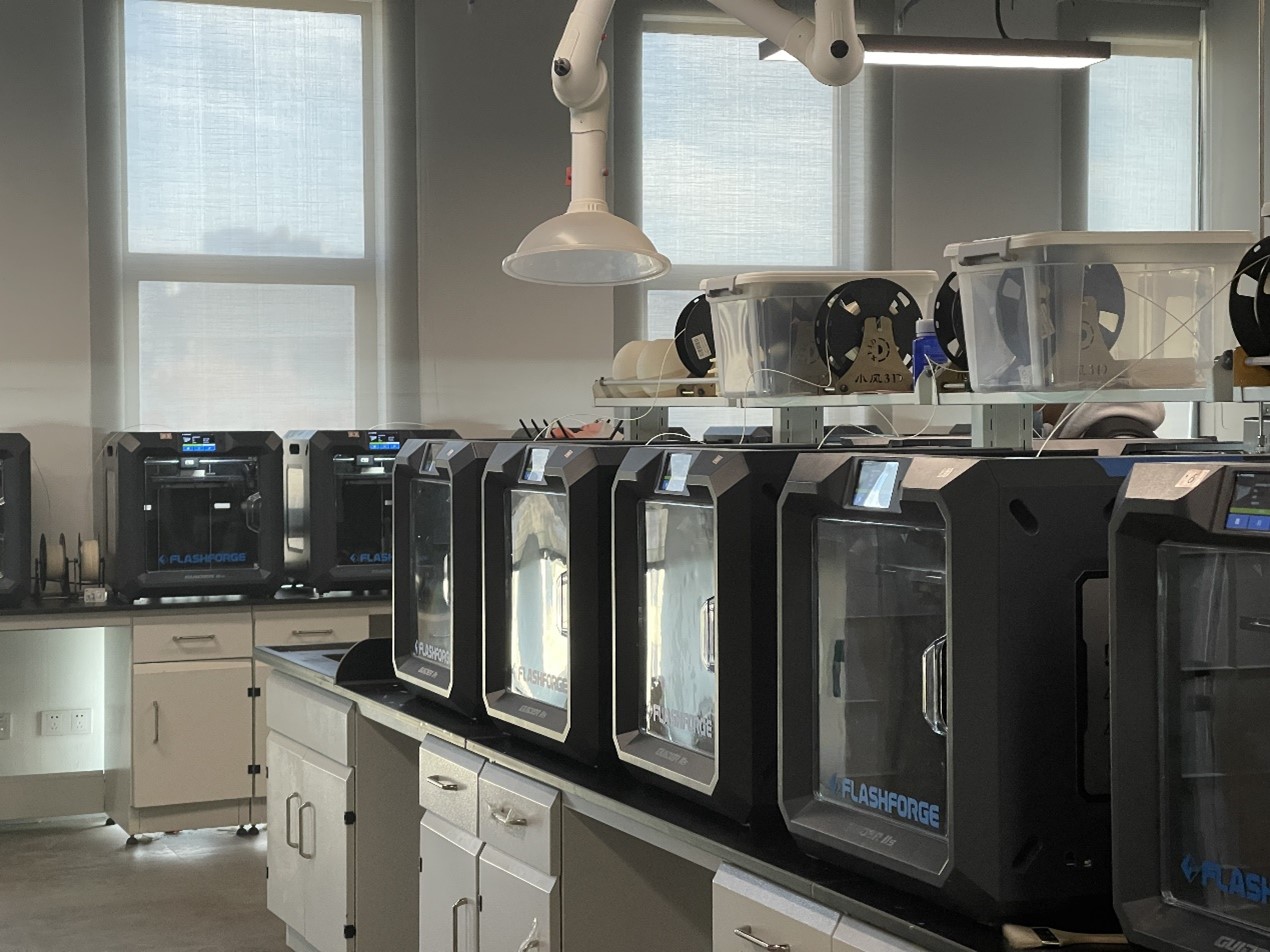 4) Facial Prostheses prototype production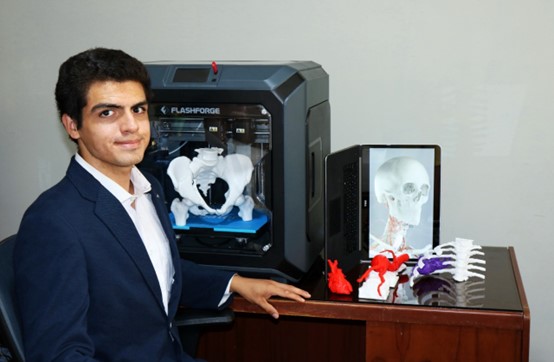 If you are an experienced user and seeking the second 3D printer...

Adventurer 4, the most popular one among Flashforge products, is worthy of all it deserves. It is the ONE printer that covers all your daily printing demand.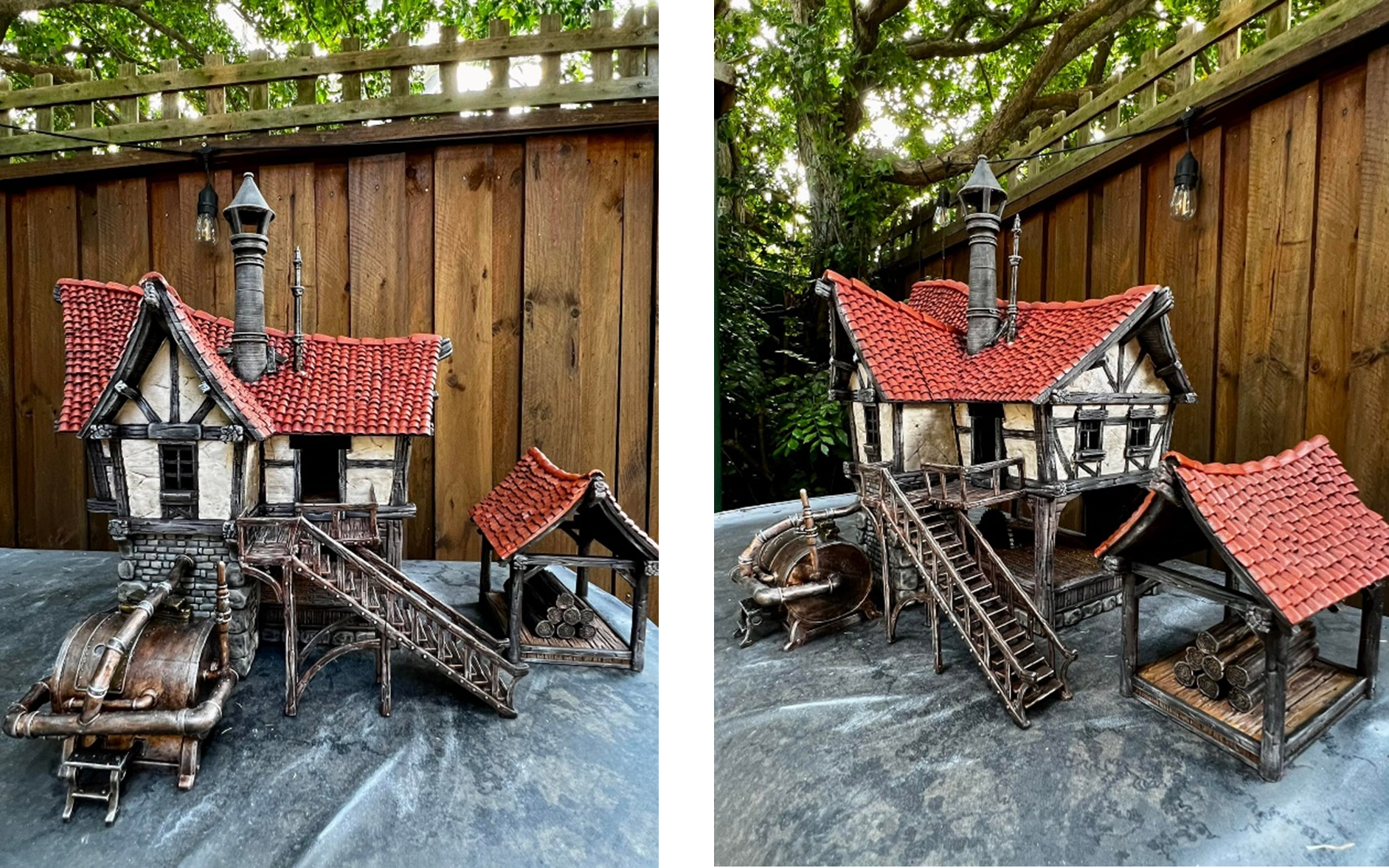 By @Nigel Bowling
Also, the feedback from Adventurer 4 users is quite positive, if you have more real information about Adventurer 4, you can browser this page. Users are: https://www.facebook.com/groups/913241999042183/search/?q=Adventurer%204. The price of Adventurer 4 is now the best price for 2022, it's time to make your wish list a reality. This time Flashforge prices Adventurer 4 + PETG pro filament bundle at US$799.
If you are seeking a more functional 3D printer...
A dual extruder 3D printer is the first option if you want to level up in 3D printing. Creator 2 Pro, with only US$549, takes a dual extruder 3D printer home. Dual extruder generates more possibilities on the 3D printer: print in two different colors even filament, print the same model at the same time and print in the mirror.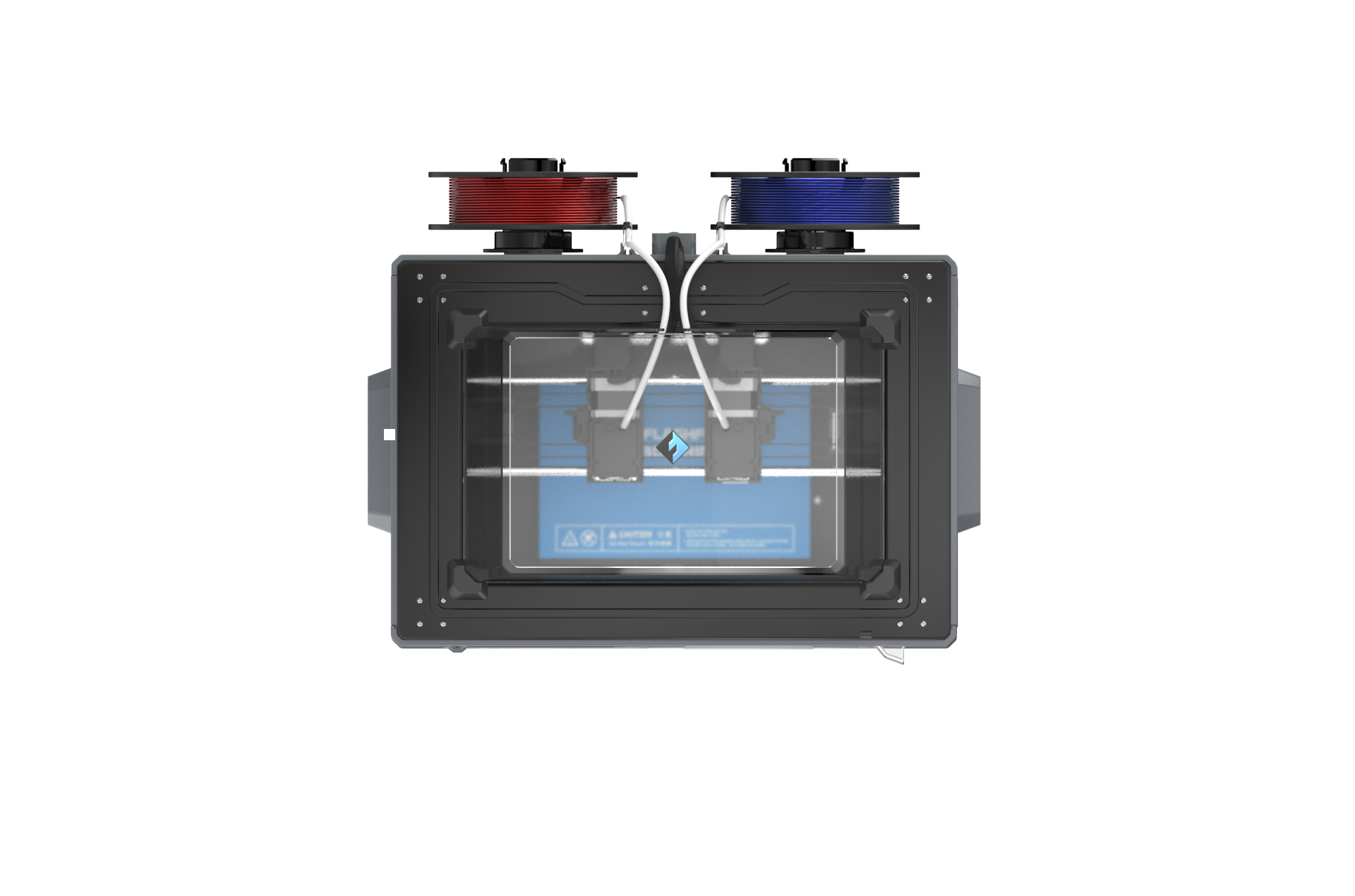 User @ Phil Arntzen chooses Creator 2 Pro as his useful tool and prints the chess set with TWICE efficiency.



In the end

Visit the Black Friday Special page for more information before 27/11/2022. Only two days remain, take the chance and level up your 3D printing journey.