According to the former case of Application in Car Customized Repair. Recently we got contact with Ludwig Degeling KFZ-Elektrodienst e.K and discussed the current development.

Let's have a quick review of Ludwig Degeling KFZ-Elektrodienst e.K
"An independent auto repair company, Ludwig Degeling KFZ-Elektrodienst e.K, was born in 1953 in Germany and already been certified by Bosch Car Service in 1972. From 2000, it was devoted to supporting emergency vehicles for the police, fire company, urgent medical service, local airport, and other institutions.



Matthias, as the company's third boss generation, paid close attention to 3D printing technology. In 2019, Matthias figured out a gap between the weak capacity and strong demand in the car customized market. He decided to bring Flashforge 3D printer Guider2s, in cooperating with the automobile manufacturer. "
Therefore, we launched a small conversation with the company founder, Matthias.

How are G2s going on now and more projects have you printed?
Matthias:
We work with the Guider IIs periodically; every time we are planning a new special-purpose vehicle we discuss the usage of products. When we have finished this process, we look if we need to build enclosures for these applications. After that, I will try to get CAD files from the car manufacturer so I can design our print on the original data. Our Guider IIs had a clogged nozzle after ca.750 hours of printing, which was easily resolved by me. It now has 770 hours and used 2518 meters of filament. Nothing has been changed till today except for the printbed because the adhesive sticker was worn out. Maintenance was performed easily by me with some oil and grease.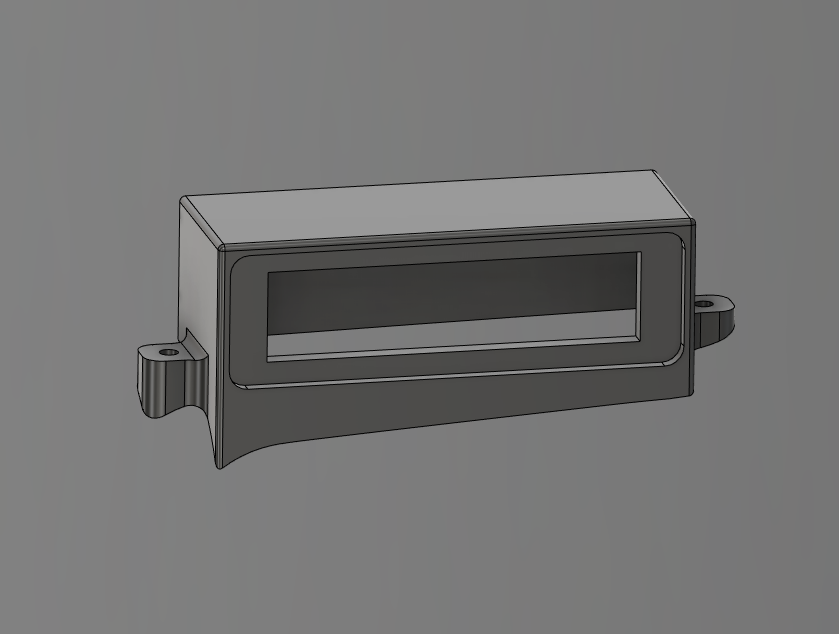 Is there any further plan about applying 3D printers widely, or expanding production by 3D printers?
Matthias:
Our plans are huge, but as we are a quite small company, we have to grow slowly but steadily. Apart from that, the customers need to recognize this option, so we will invest more in advertising and rebuild our Internet presence.
Now most customers take what is available on the market because they do not know that these kinds of highly customized solutions exist.
I do not know how long this process will take but I want to be one of the first to apply 3D printing in our regular production. When other companies will also start to apply 3D printing in their production they will have to experiment and do their learning, we will have finished this phase by then. This will be a competitive advantage may be even a unique selling proposition.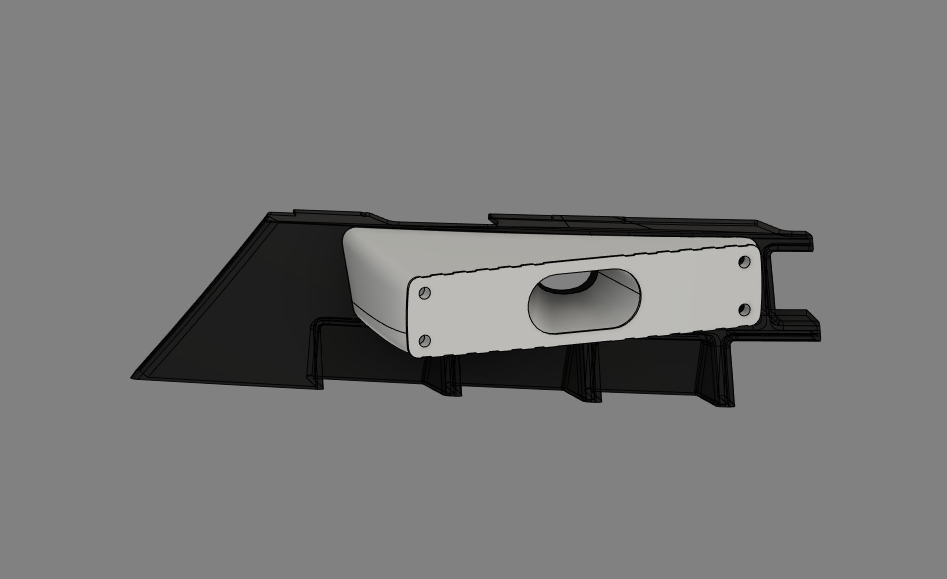 By the way, Flashforge Creator 3 attracts me at the same time. This printer will make us able to print two parts at the same time in mirror mode, which would be the ultimate productivity booster for us. A lot of parts will be needed for both sides of the car, for example, we made holders for directional beacons which will be mounted on and in the radiator grille. These parts are not the same for the right-hand side and the left-hand side. For now, we print each part alone. With an IDEX printer, we would be able to print both parts at the same time with the mirror mode.

Have you ever faced any difficulties in operation or other processes?
Matthias:
The biggest difficulty for me is to develop our product on my own, I have to visualize my idea and make it good-looking on the one hand but on the other hand, it should printable be easy and fast. Sometimes I have to check several tutorials and it takes several designs to find the perfect one.
Operation difficulties were never experienced by us. The printer always worked as it was built for. Our difficulties were limited to the manual operation factor and the filament factor. We recently changed from BASF ASA to an ASA produced by FormFutura which is called ApolloX. Our first print was made with the same profile as it was still ASA but it turned out terrible, so a new learning and experimenting phase was started.
It is not the real difficulty, but you have to take this into the aspect, when you change the filament type or manufacturer you have to invest a few hours for an optimal print.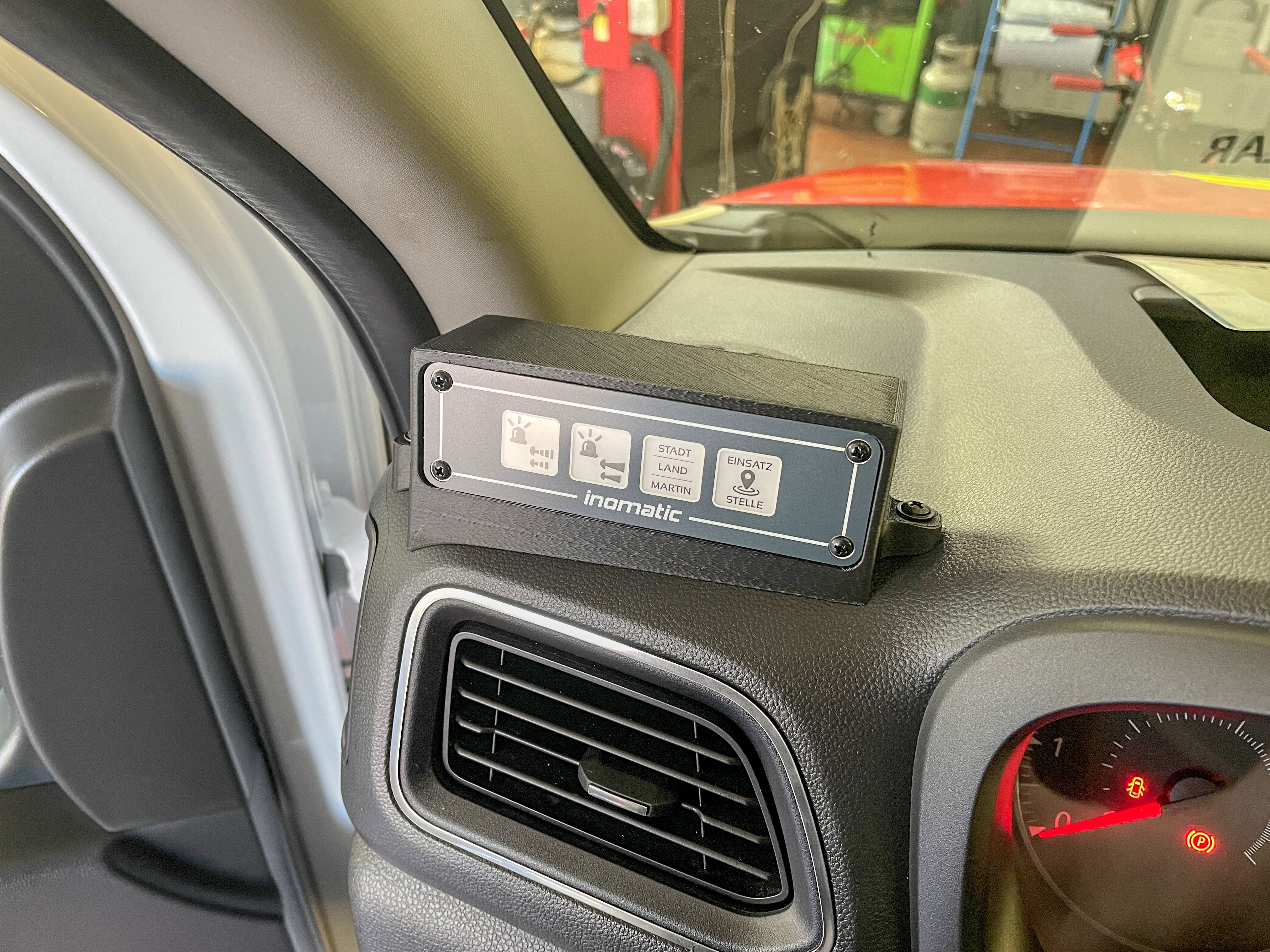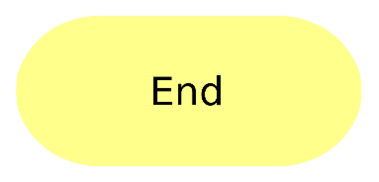 3D printing shows its potential in autobody parts. BMW mini customized interior by the 3D printer for their customers. Also, the BMW i8 and Roadstar type, printed their window rail and the car roof bracket, by 3D printers. Besides these super corporations, small auto companies also need 3D printers to cover more customized requirements. Flashforge will support you and your company with the high cost-performance 3D printer. Guider IIs and Creator 3 Pro are the most popular industrial machines at present.
In the end, Flashforge welcomes all the comments about our products. We are concerned about the machine, concern about the user experience. Thanks to our users, the machine could be always on the way to improving. If you have any confusion in operating, please feel free to contact us via Email: sales012@flashforge.com
If you are inquiring for more details about Guider IIs or other series, please visit this page.