After noticing a group of magic fans has done their own craft, Flashforge decides to hold a competition called Wizard Printer Challenge. From the former projects made by our users, such as dragon, fantasy village, and elf, we figure out there do exist magicians in our community. To dig out these magicians, on 16th April, Flashforge held it to our users: printing the same model and winning a resin 3D printer——Foto 8.9 and resin. We support the model data below: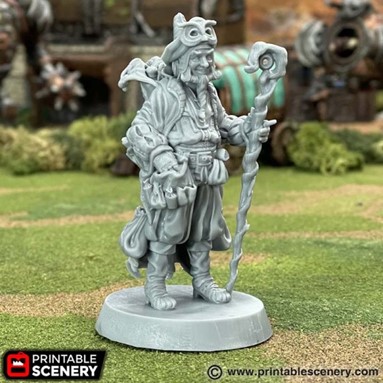 designed by Printable Scenery
How to totally utilize a 3D printer to finish a certain project? Our geniuses' users give us the answers with a 100 percent grade. They use both Flashforge FDM 3D Printer and resin 3D printer to do the best of it. Moreover, diverse colors are painted on their project even though the model shapes are the same, they have different souls. Whatever FDM or resin printer, bring the fantasy to reality.

@ Monik Gonzalez

Hello, I bring you my entry to the #FFWizard printer in gray resin, I hope you like it.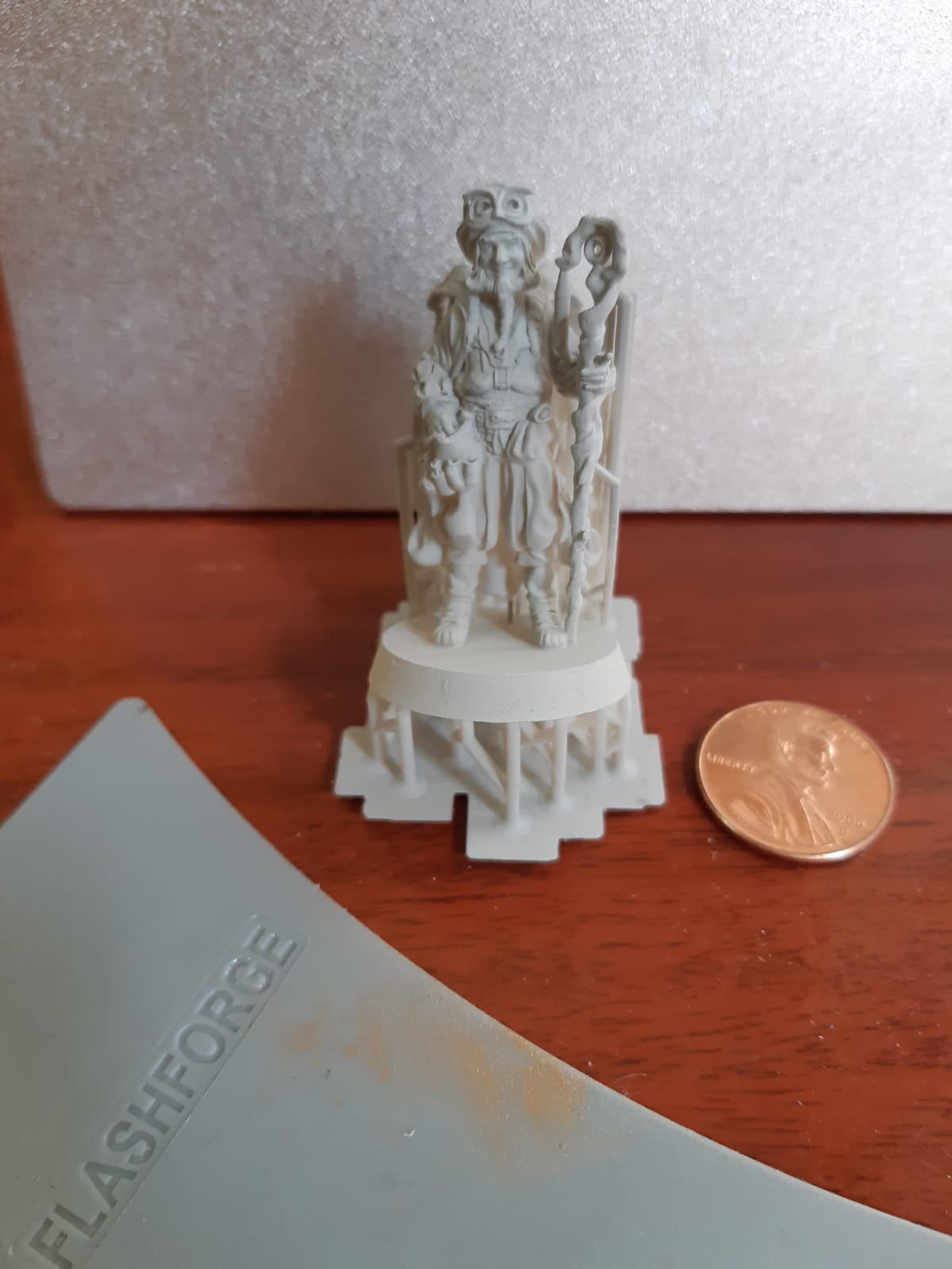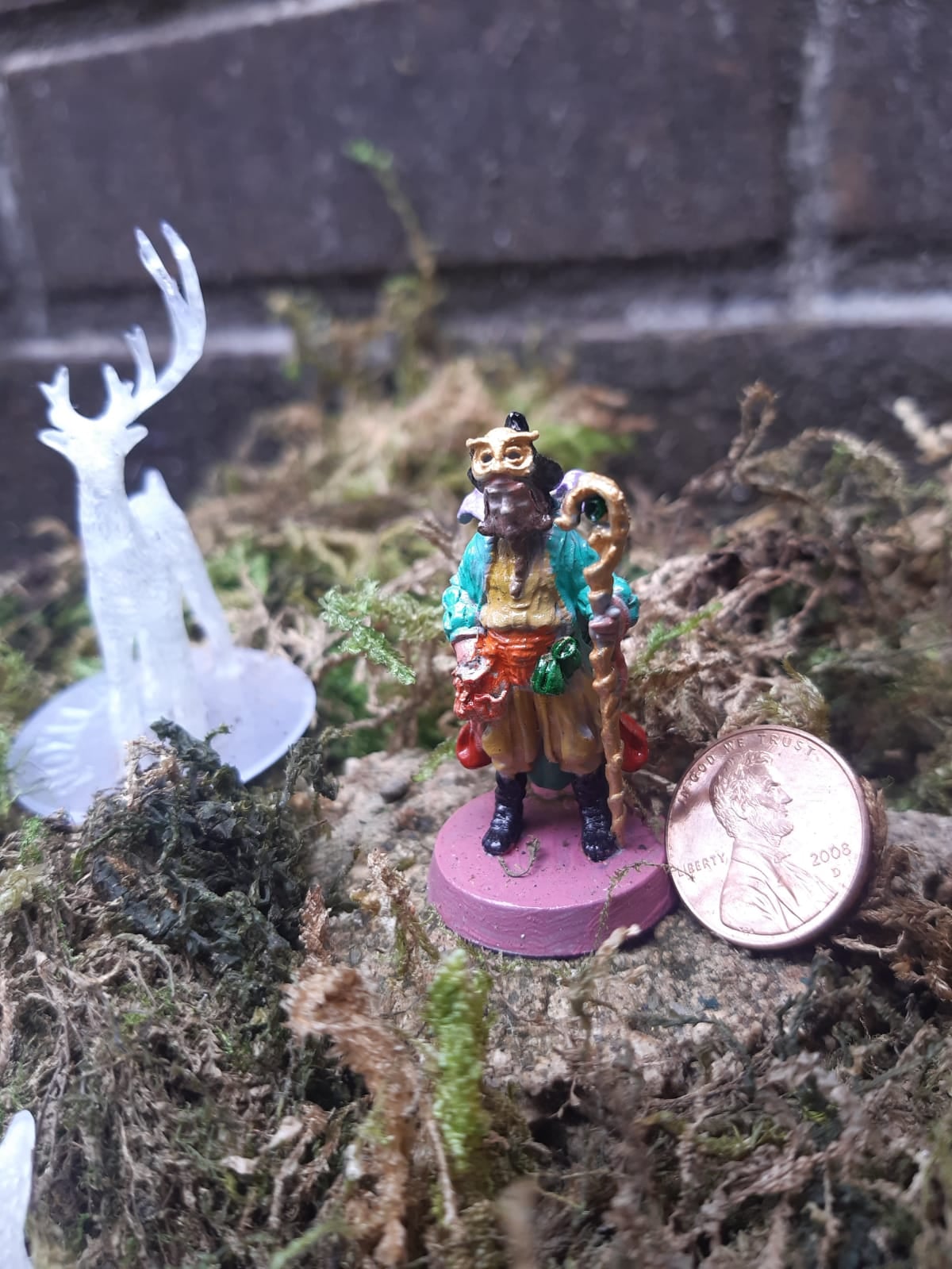 @ Mike Los
Really pleased with my version of Phelonius for the #ffwizard painting comp. There's so many cool little details to pick out, he was heaps of fun to paint!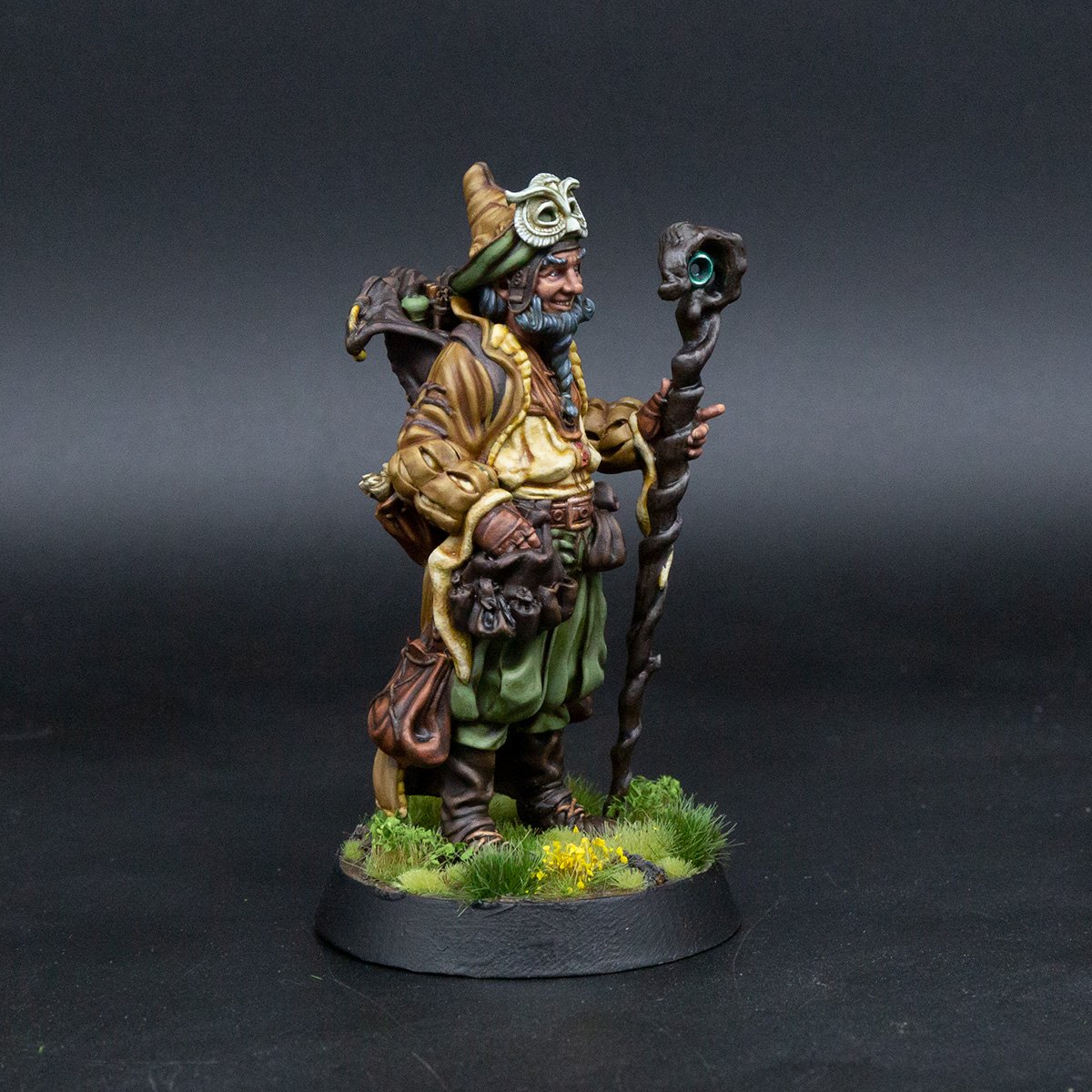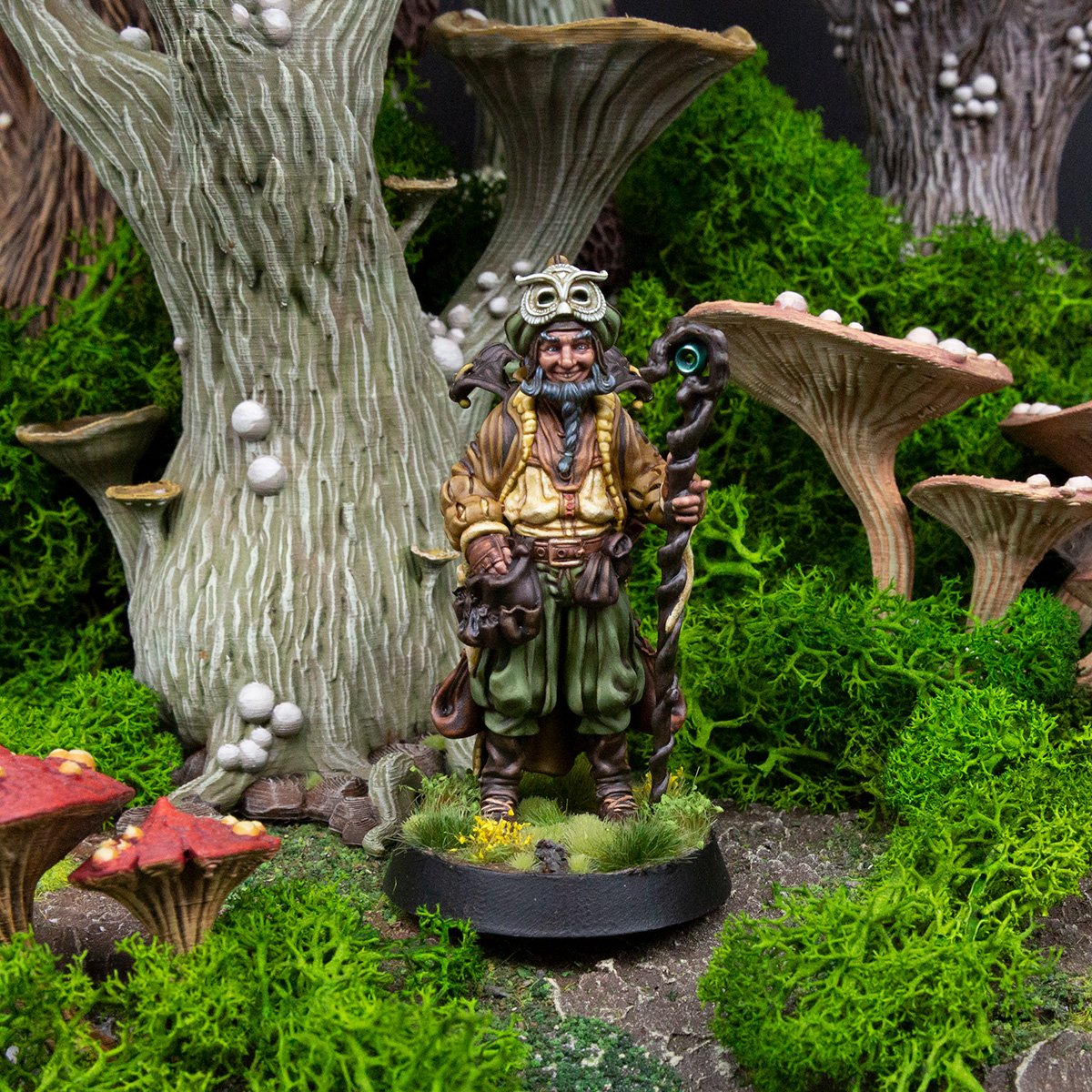 @Jean Paul Borg
After 100+ Hours of printing and a couple more on painting and photography.... Its finally done 😅 My #ffwizard 😆Included some pictures of the process too 😅
What do you guys think 👀?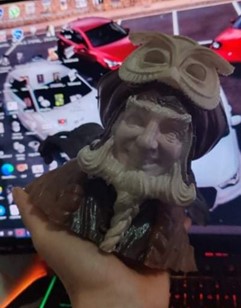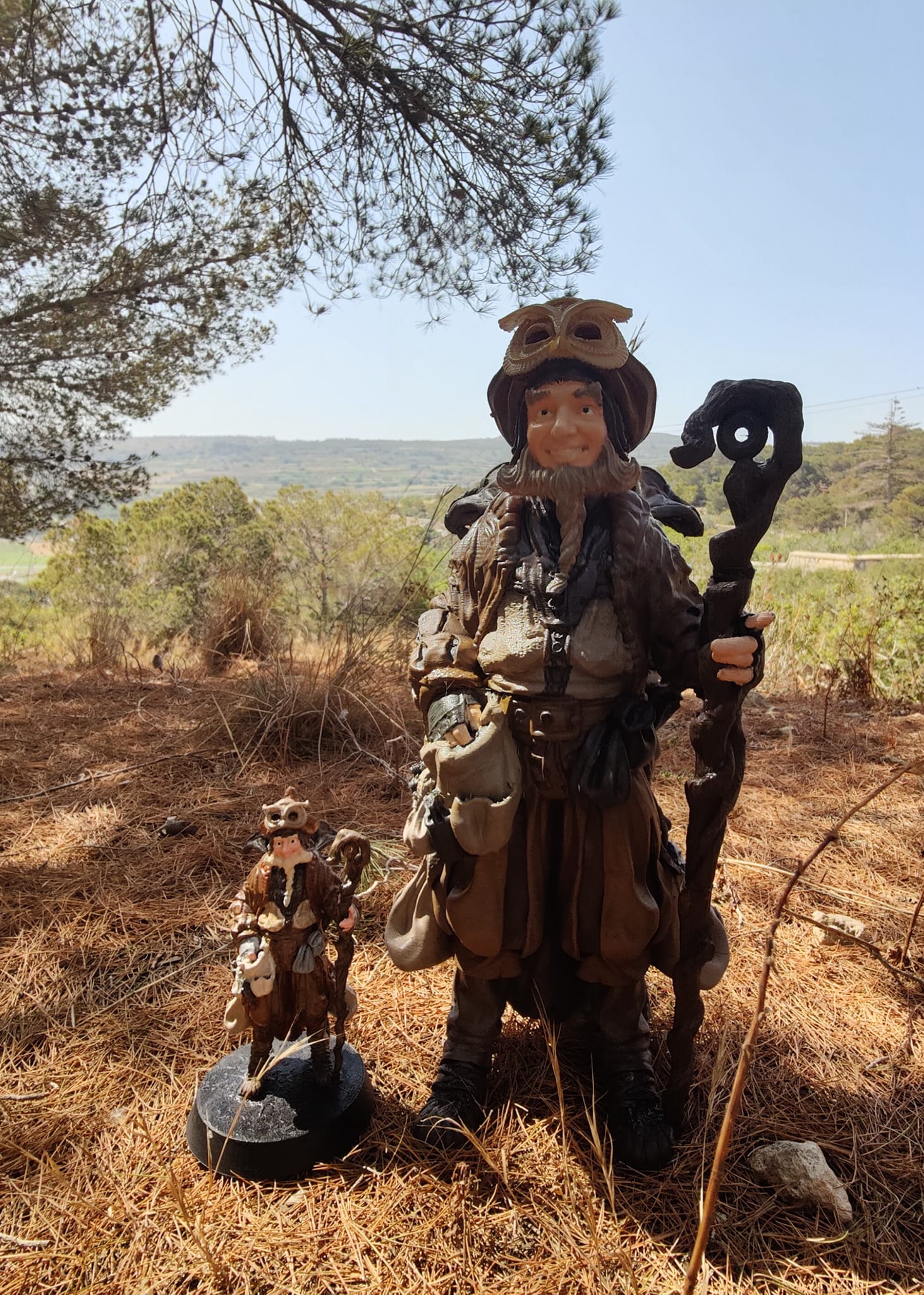 @Gilberto Morales
This is my print for the #FFWizard made of white resin painted with a grey primer to be able to see the details more easily, since it has no support marks, I hope it meets your expectations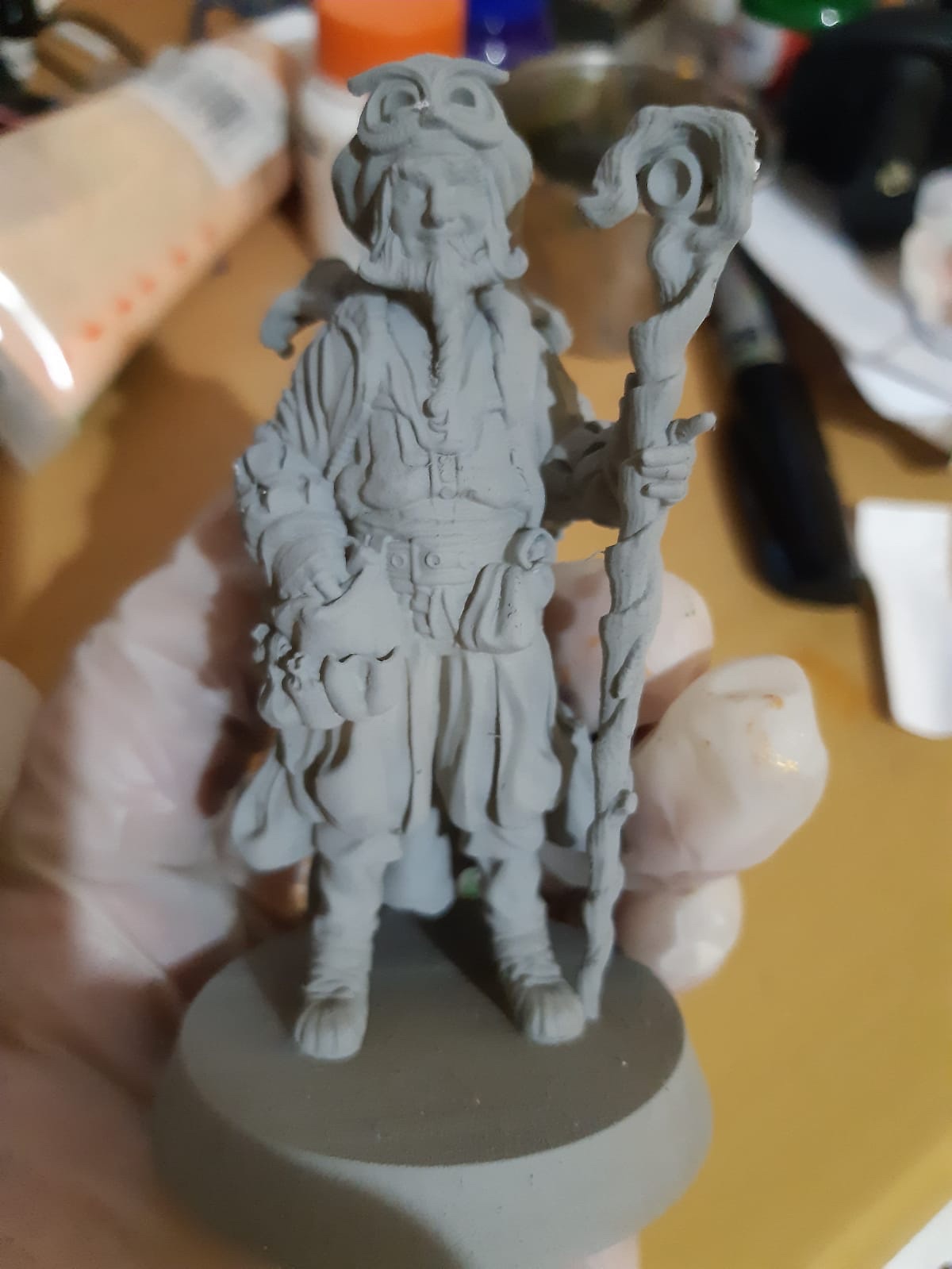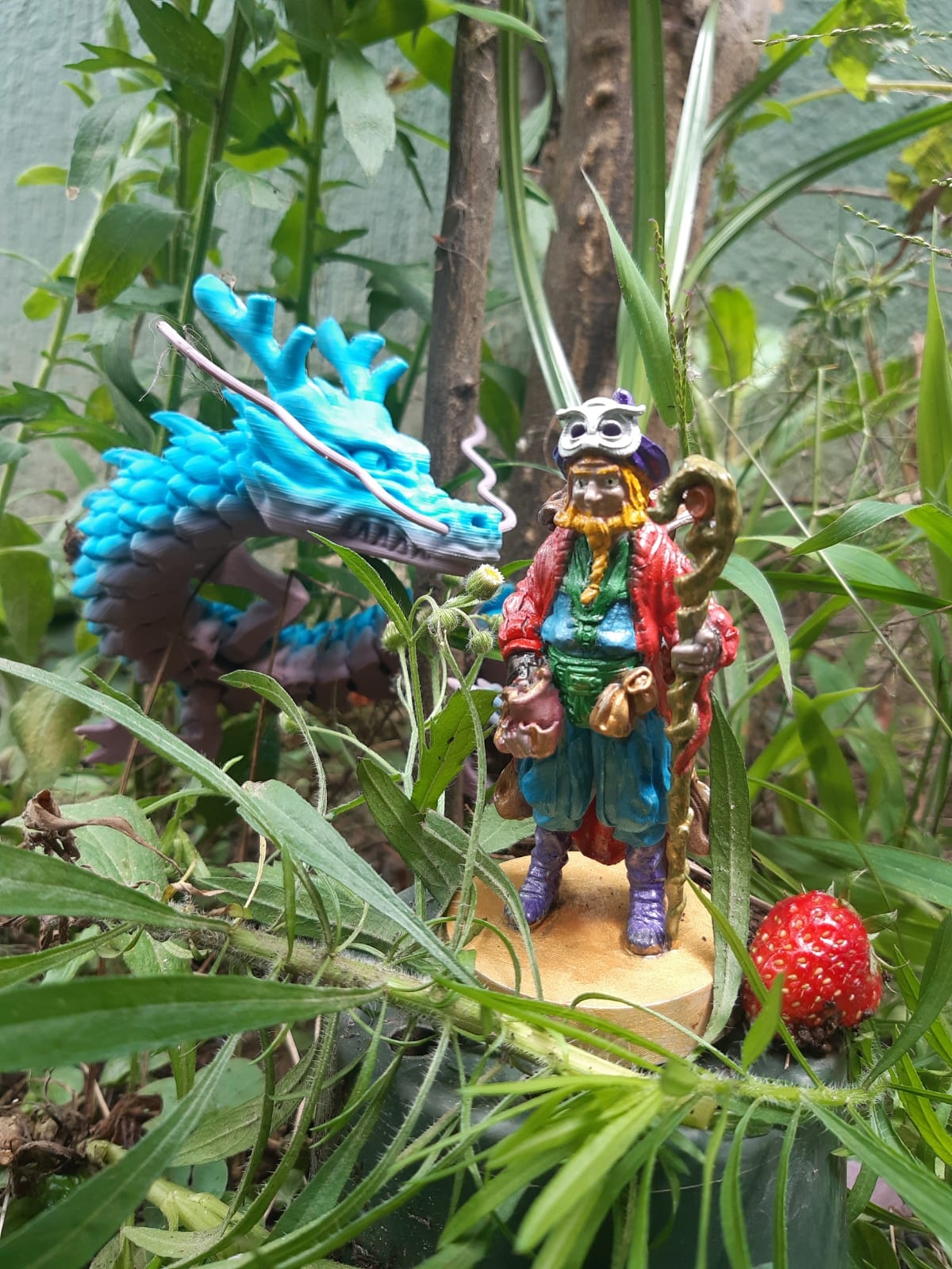 @Connor Keefe
Just finished adding the final touches to my man Phelonius for the #ffwizard challenge. Tried to make his owl mask look like the Goggles of Night, giving him that oh-so-sweet dark vision!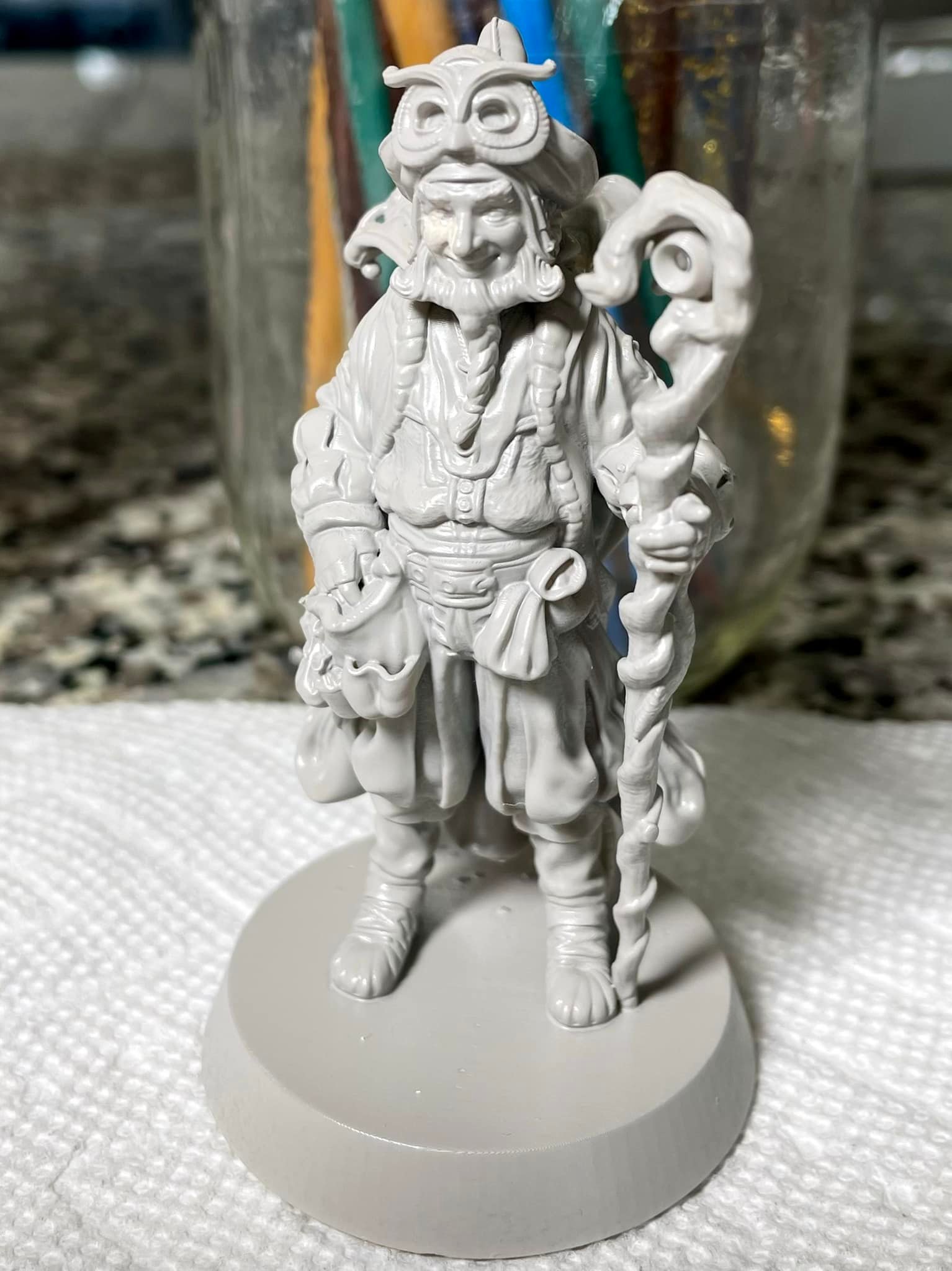 @ Simon In't Hout
What a great little model! So much detail to work with. Here is my entry into the #ffwizard competition. What's a wizard without a purple cloak? I've shared a few photos showing him off (in his natural habitat), but also my process from initial print (raw resin), through to priming and painting.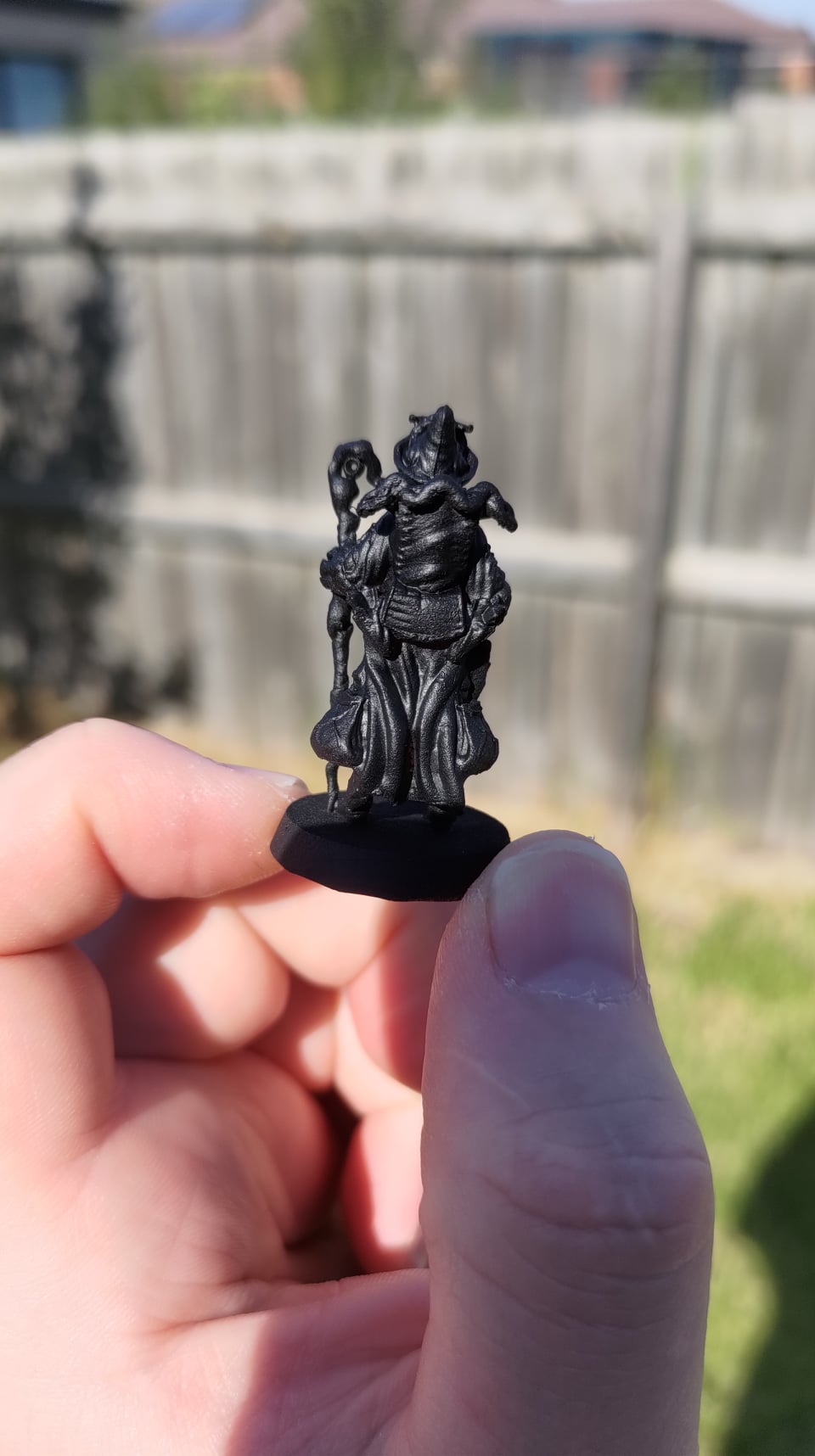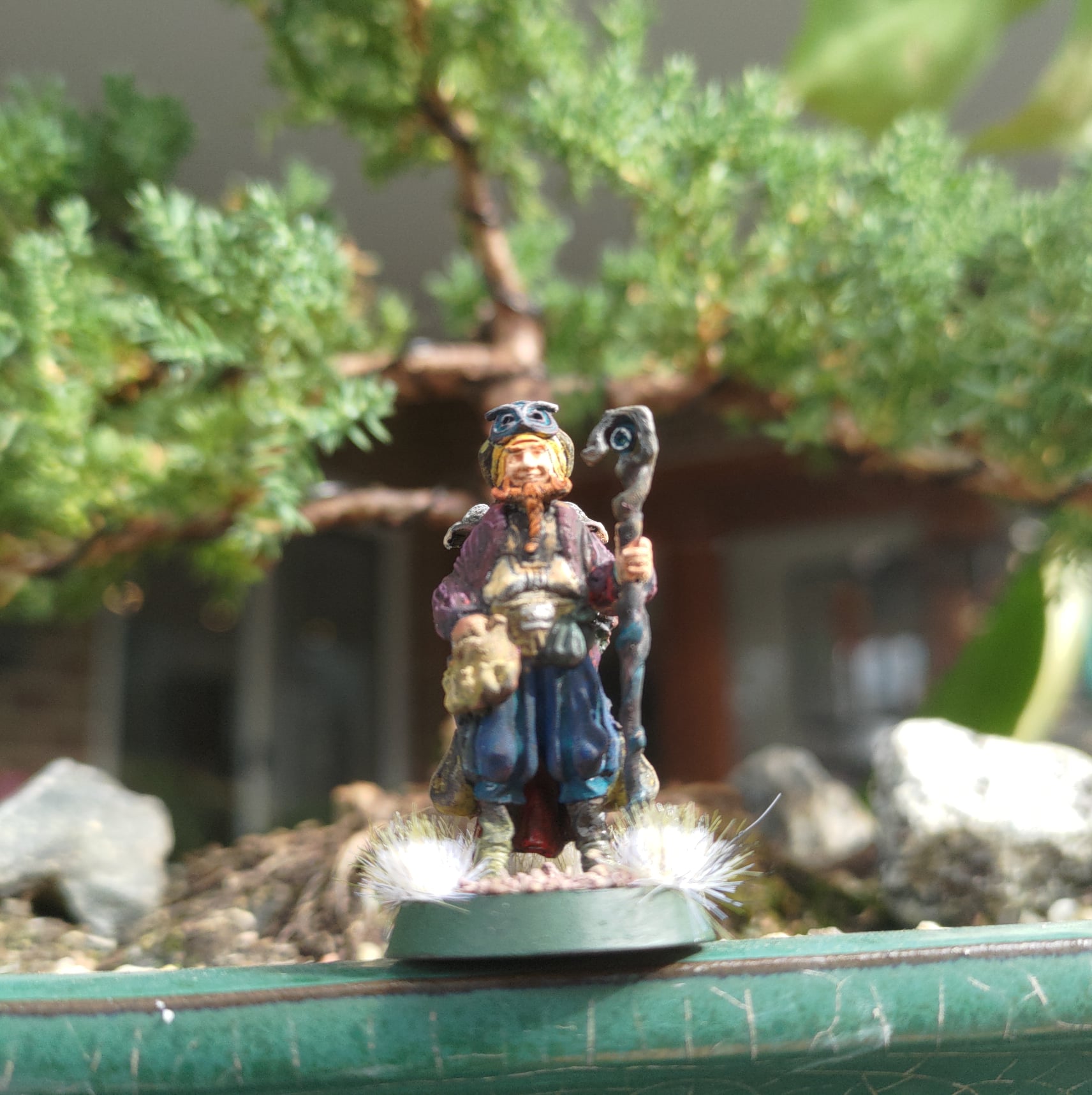 @ Annie Moberg
#ffWizard Jinni in the bottle
Oh no how on earth did this happened ?, Merlins beard , I was just wanted to sneak away some of the potion , not end up as a Jinni in the bottle !
If I just can find my owlery goggles all will be fine . where o great Goddess , did I put them...
this is my entry for the #FF wizard competition ..
my wizard is a steampunk wizard who was not meant to end up in a bottle in a magical potion cabinett . but thats magic for you ...
Made on Flashforge Foto 8,9 with a 3d prima washable resin , the color I have mixed myself , hence I really do wanted a more rosy skin in my figures ..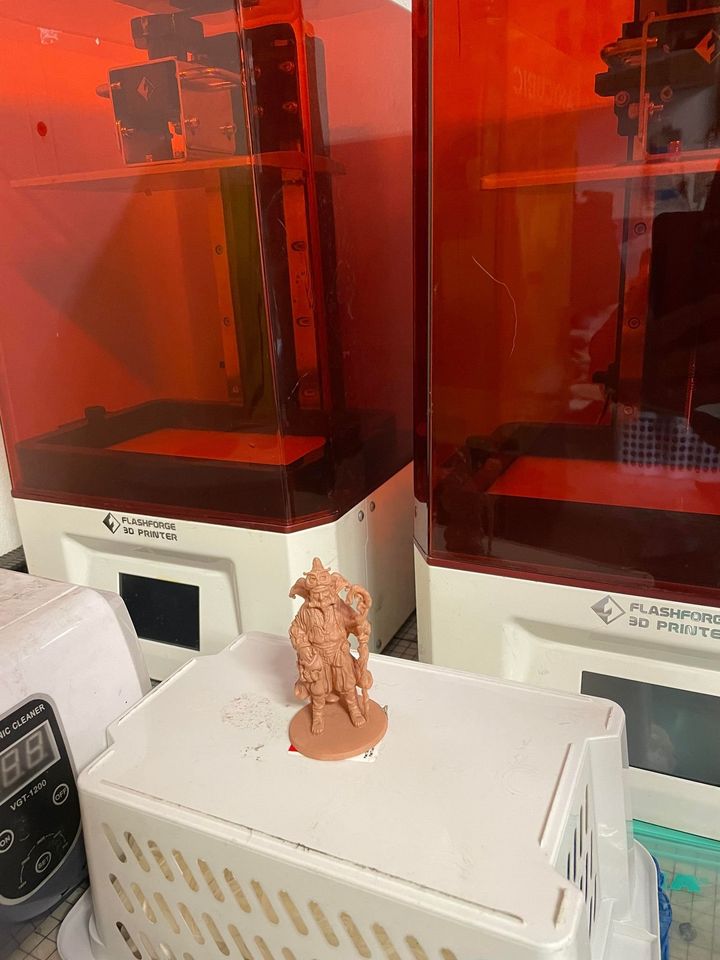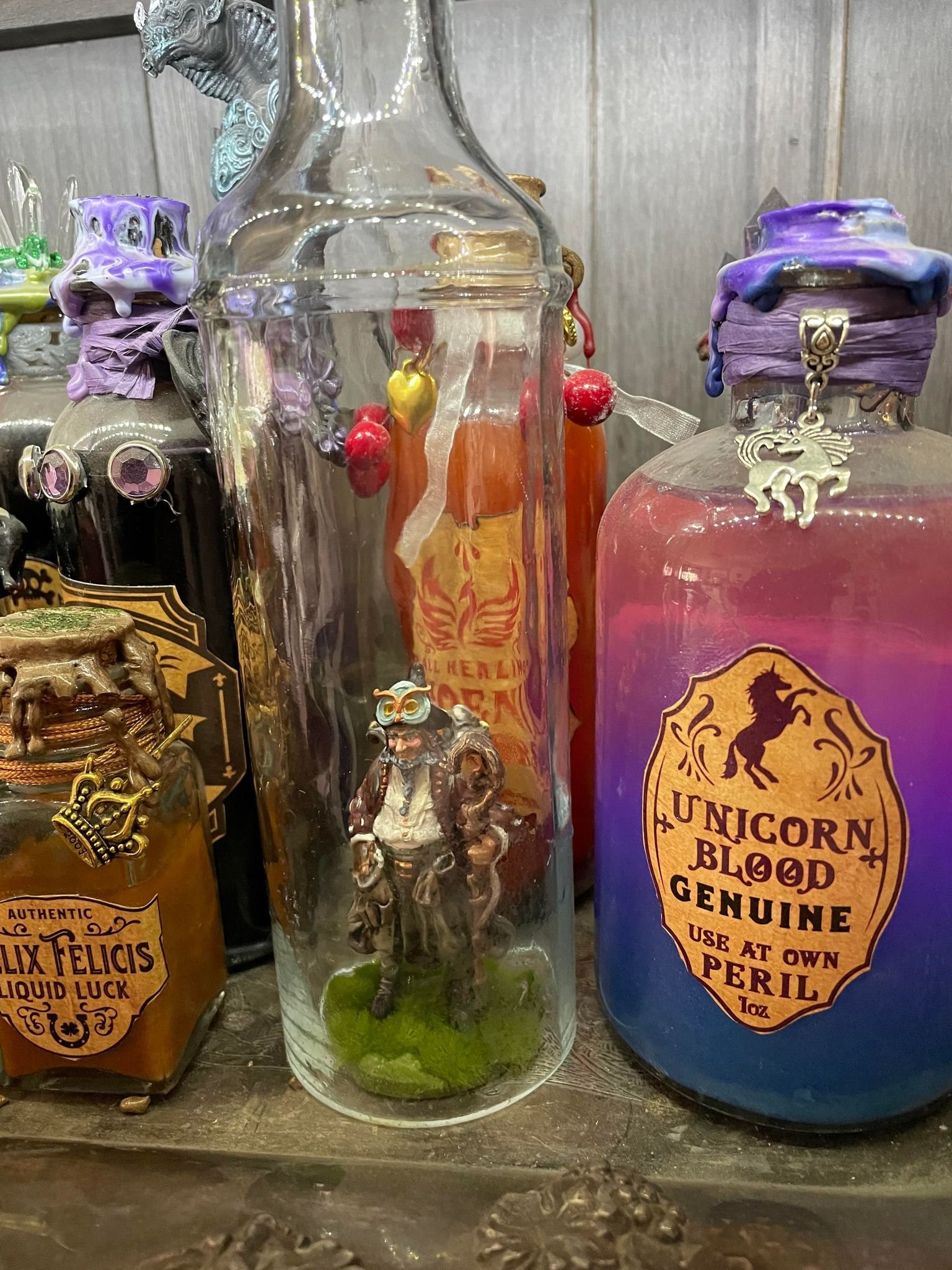 @ Julien Mairy
hello everyone, I know they are not painted but I am absolutely good at painting (nor in photography for that matter 😂) but I wanted to print this little magician with so many details! I don't think we see any support mark and the 2 prints are well done. so here is my little contribution for the #FFWizard event. thank you Flashforge and Jialu Ma for this challenge 😁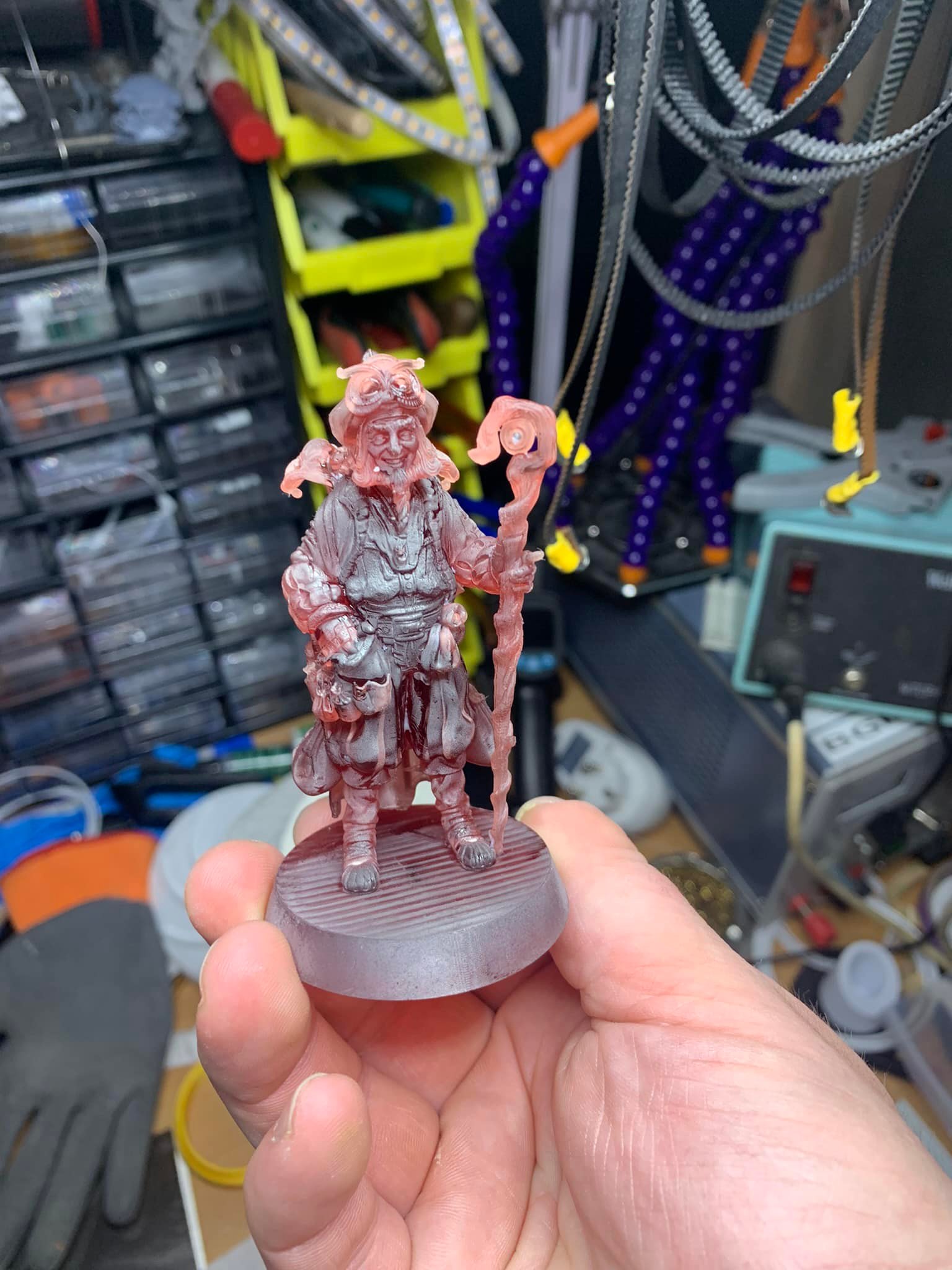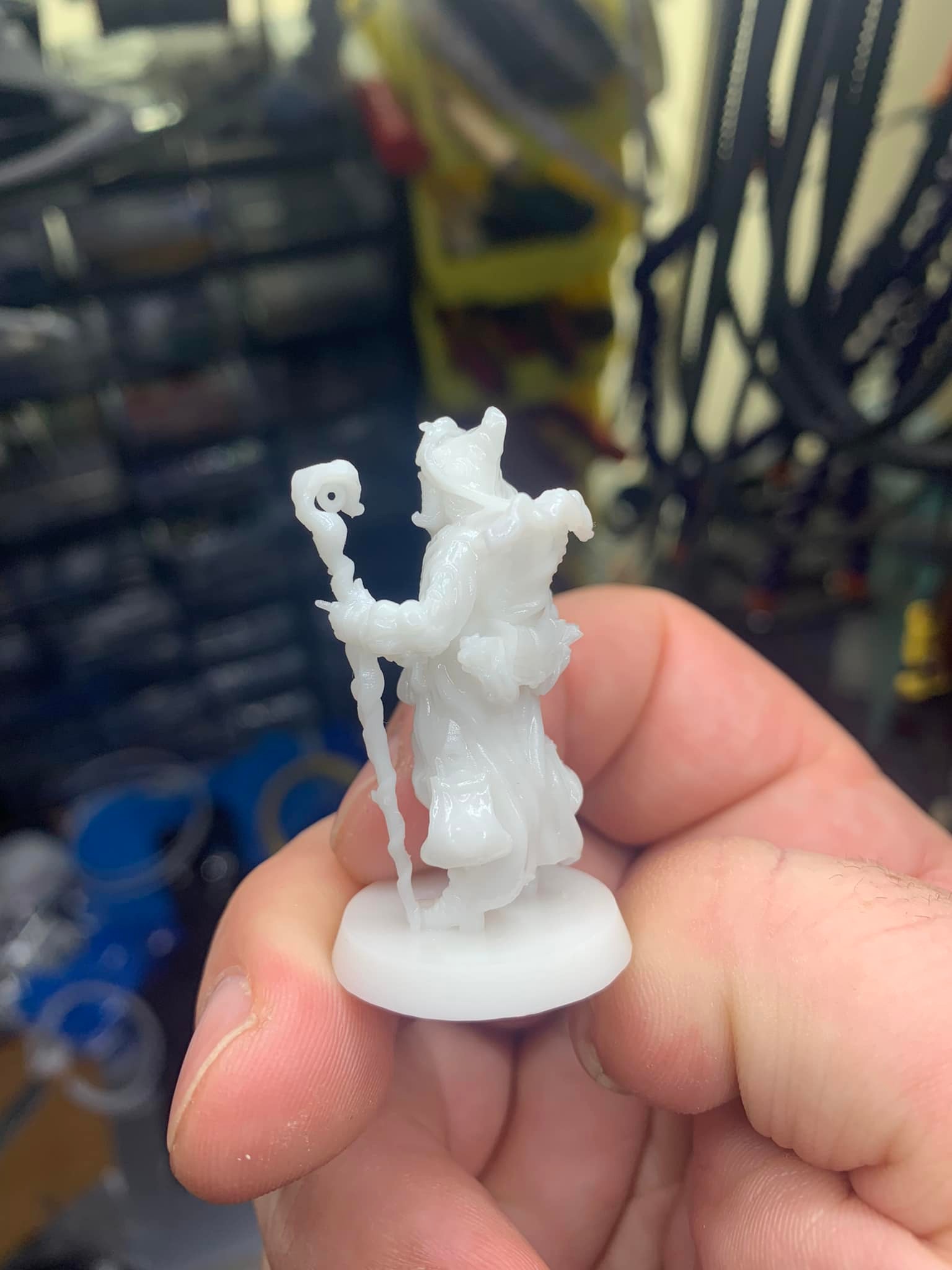 @Jonathan Feldtrauer
Here is my contribution to the contest 😉
I hope you like it 🤩
Thank's.
#ffwizard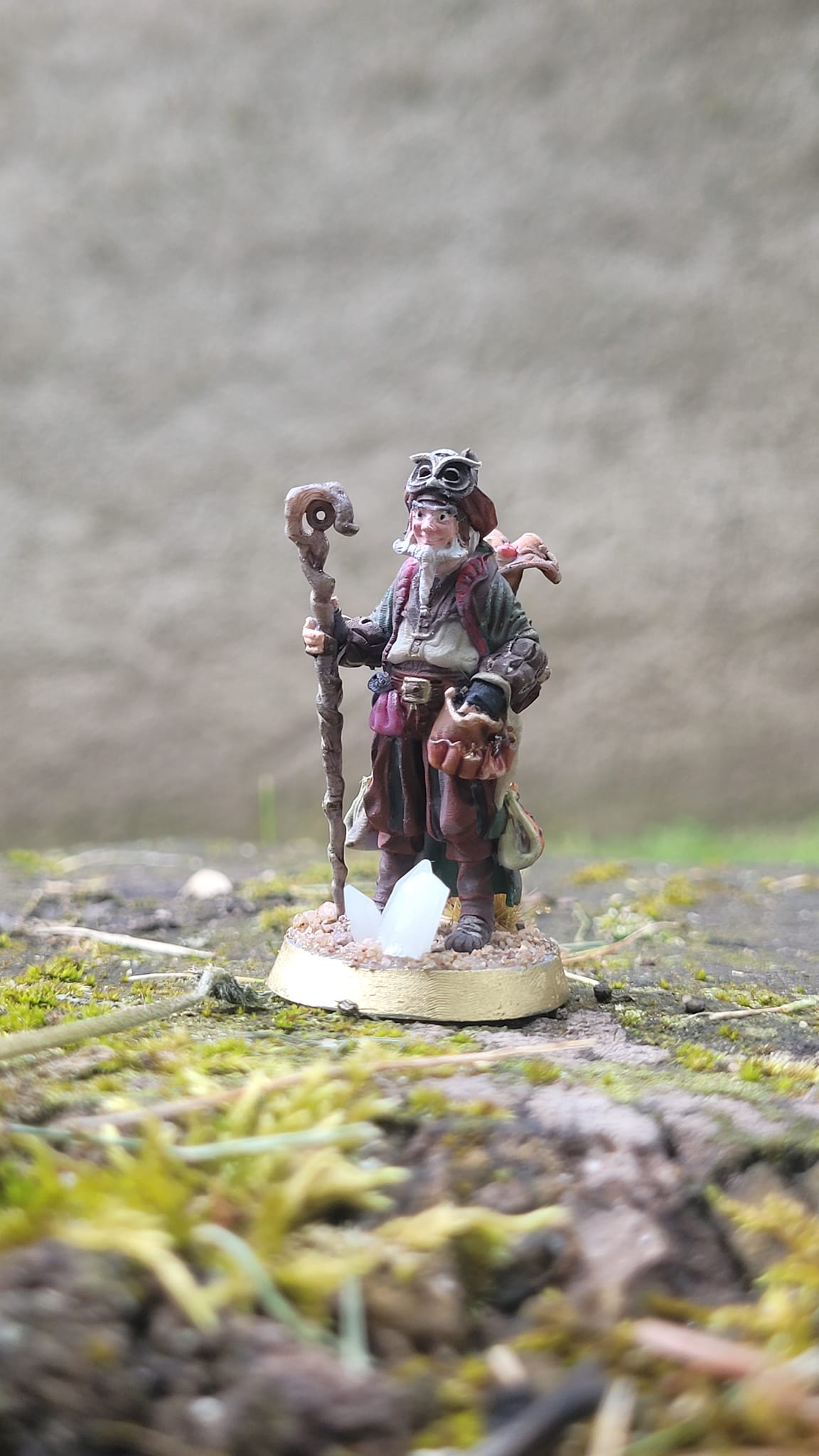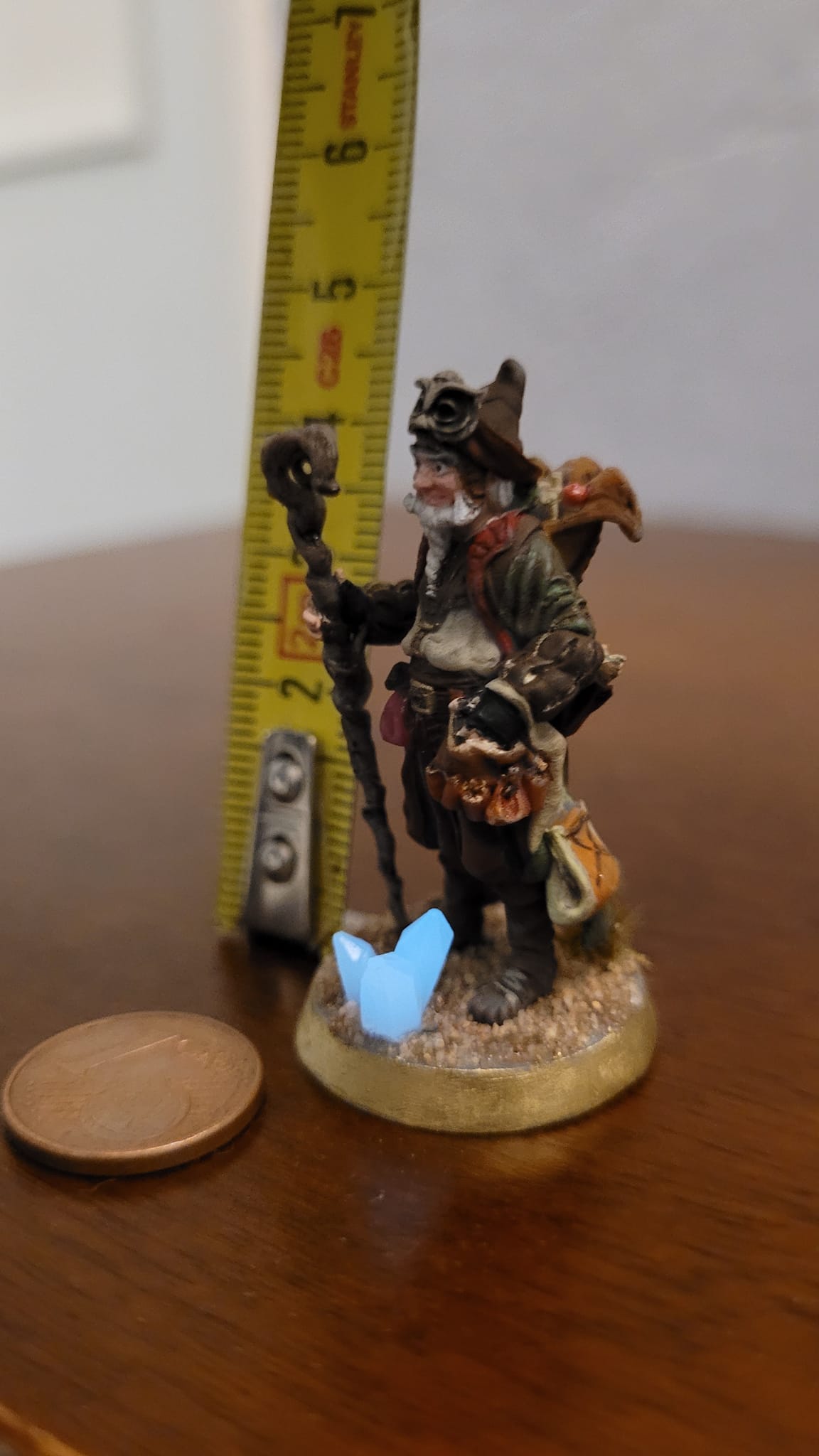 @ Jeremy Gard
My funky Phelonius. Lots of fine detail on this model. Challenging and fun to paint. Cheers!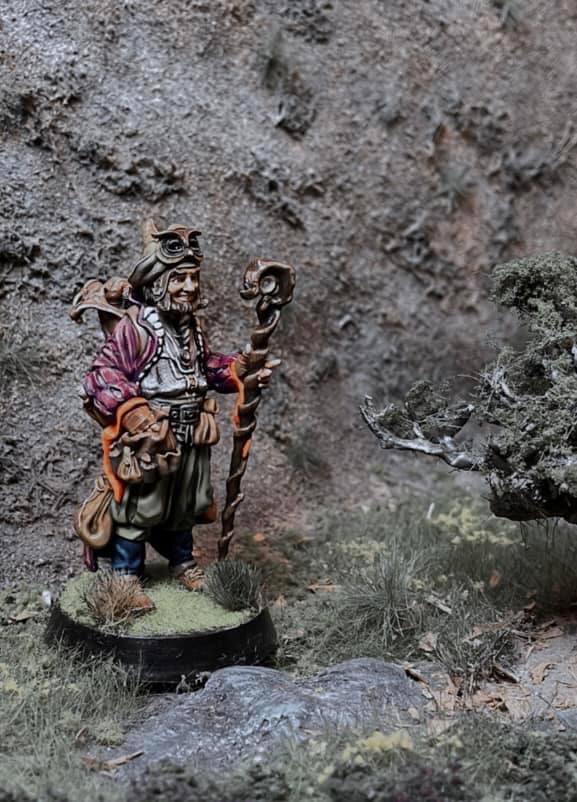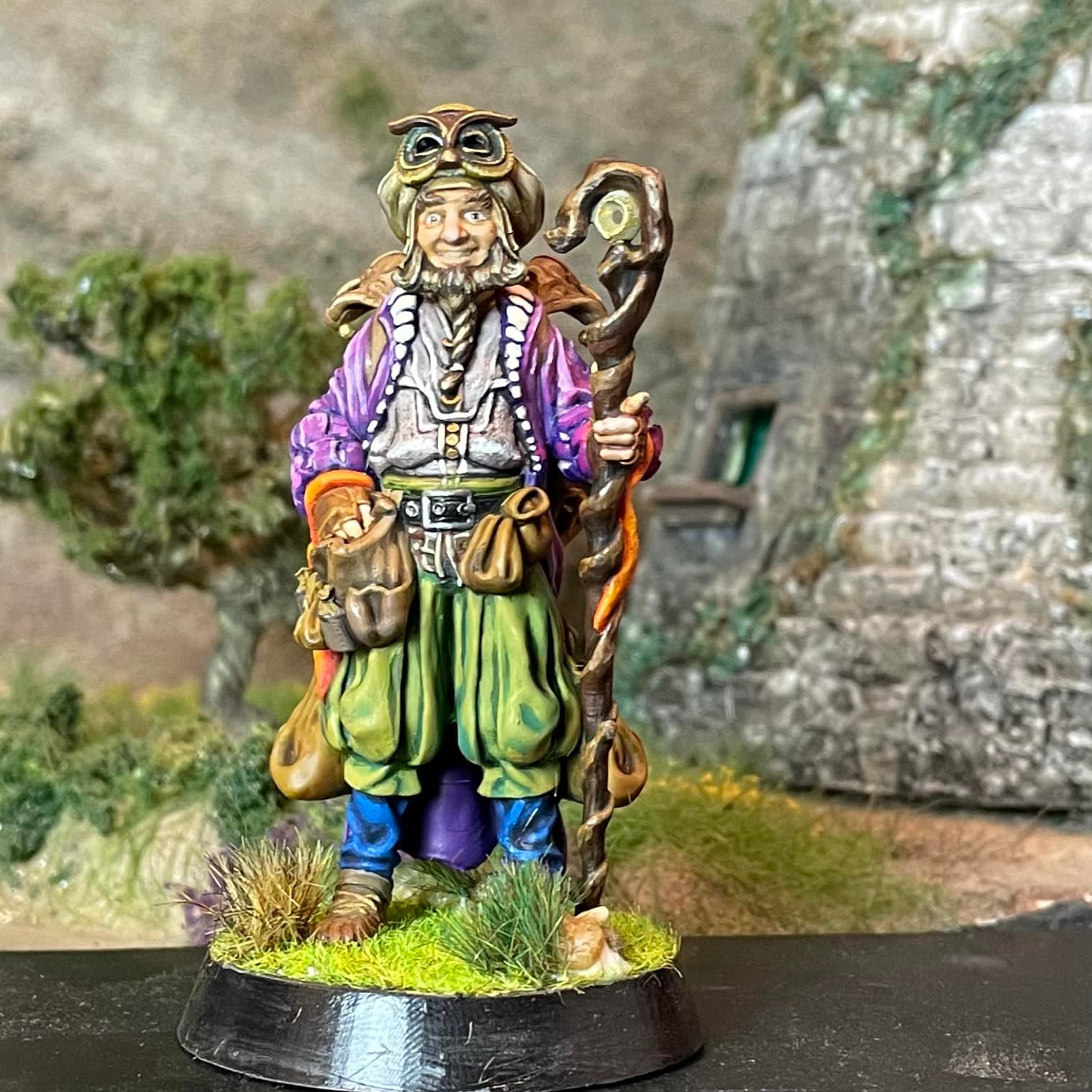 @ Steve Meffer
#FFWizard here is myentree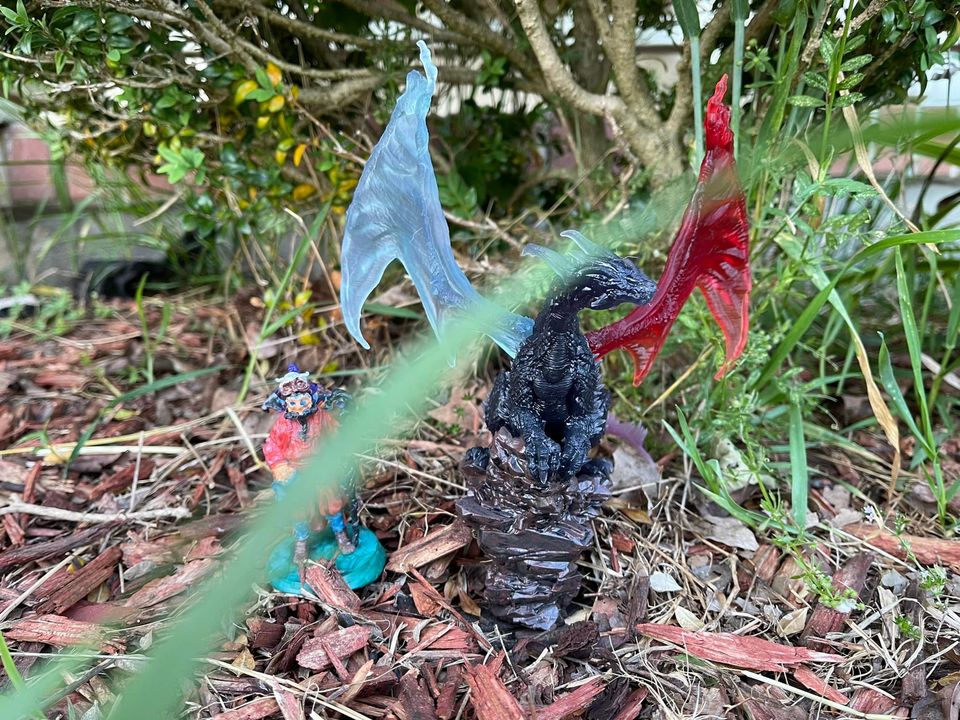 A few participants choose to print out the wizard with Flashforge Foto 8.9. As a resin printer, Foto 8.9's theory, operation, and post-process are totally different from FDM machines. It uses liquid resin exposure in a certain light source and gets the solid project in the final. Check out entries submitted by Mike Los, Annie Moberg, and other users, you will notice the difference between FDM prints and resin prints.
The prize for the challenge, as mentioned earlier, is the 4K Mono LCD Resin 3D Printer Flashforge Foto 8.9. Beginners find it easy to operate, advanced users love its high-speed printing & detailed printouts. If you want to try resin printing for the first time, Foto 8.9 would be a good choice. Flashforge also offers multiple resin types, including standard resin, ABS-like resin, and water washable resin. You may choose from a single piece or bundles.

At this moment, the Foto 8.9 printer is under 8-Day sale on Flashforge official online shop. Starting from US$339 now would be a great time to get the printer, start a new printing journey, and explore the new printing fun. Offer valid till May 16, 2022. By the way, two random buyers get Flashforge's latest multicolor PLA filaments! Visit this page for more details.