World Cup 2022 is coming as promised 2022. After three years of the pandemic, life has gradually stepped into the regular. The arrival of the World Cup is just like adding fire to the enthusiasm of life and opening a new enthusiastic journey for us in 2023.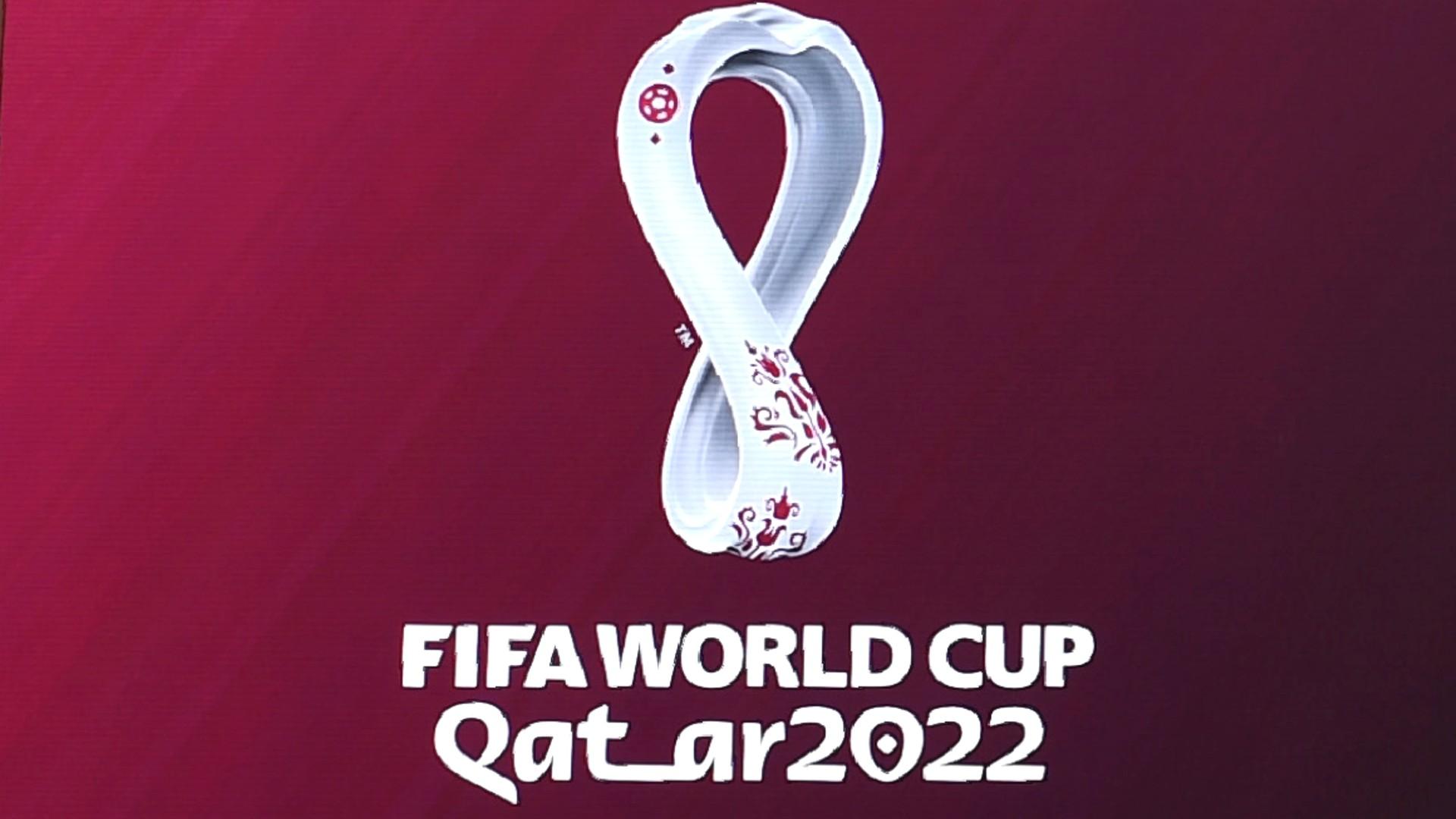 Do you still remember the World Cup of those years? As the editor of Flashforge, I still remember the first time I heard about the World Cup, which was in 2006 when I was just 8 years old, and the figure of my classmates running madly on the school soccer ground in elementary school. I still remember that the winning team that year was Italy. This is my first memory of the World Cup.

So, what are your memories of the World Cup? Some of our users' memories of the World Cup, perhaps as far back as the 80s, what opportunity has made you look forward to every World Cup since then? Flashforge wants to hear your unique story with the World Cup. Let us use a 3D printer to tell your World Cup memories. Make FIFA World Cup models with your intimate relations, remembering the good times with realistic prints.

We have the following little ideas, but of course, don't let these ideas interrupt your sky-high inspiration. If you have your own unique designs and ideas, please be sure to join us.
Idea 1: Print your past World Cup image to Lithophane

Though some of you may never try 3D print lithophane before, the lithograph is never an old-fashioned idea. Don't be scared by its name. In just several steps, made your World Cup lithograph with your Flashforge 3D printers
Step1: Pick your Image/upload it into the Lithophane Generator
The 2D picture has to be generated into STL form, which means you need an extra tool to do this. You may give it a try at 👉https://3dp.rocks/lithophane/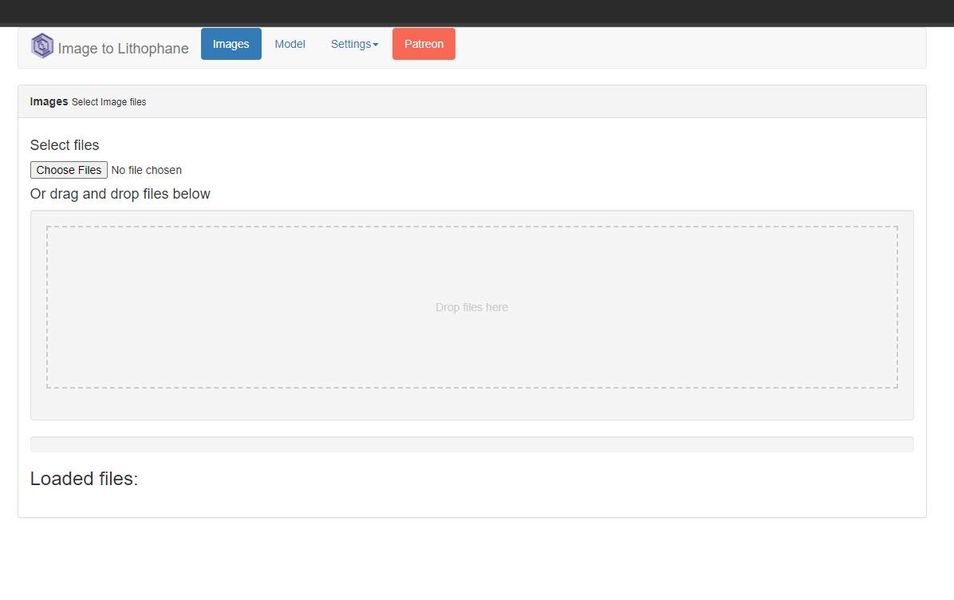 Step2: Lithophane Generator Settings
This step is the MOST significant in all processes. Adjust the size, thickness, and other settings. The thickness adjuster is going to represent your dark sections, whereas the thinnest layer is going to represent your lighter sections. Usually, we recommend the parament below:
Nozzle Size: 0.4mm
Thickest: from 3-3.2mm
Thinnest: 0.8mm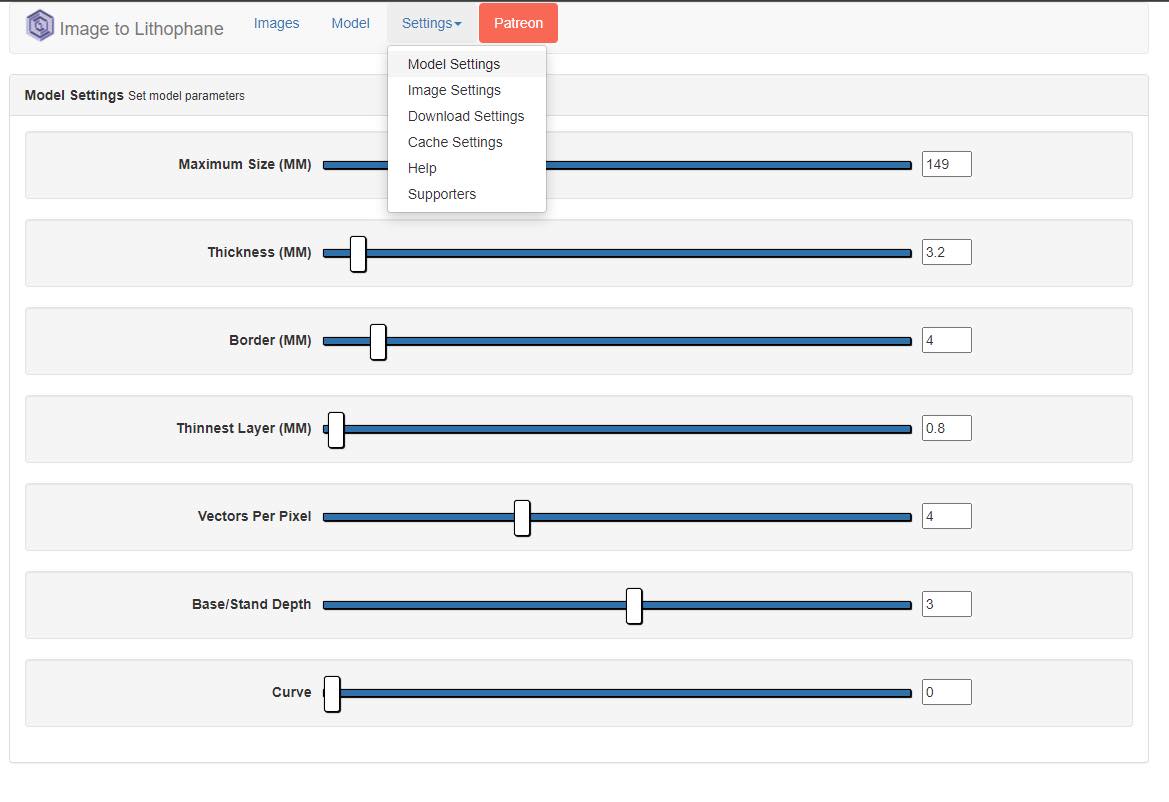 Border size is totally based on your personal preference.
Step 3: Download your STL.
After finishing the parament you do in Step 2, please download the generated STL file to your storage equipment.
Step 4: Slicer settings.
Then drag the STL file into your frequent-use slicing software and do the ordinary slicing process as usual. If you are using Flashforge 3d printers, we recommend using FlashPrint for slicing. If you try to restore the detail in the photo as much as possible, we recommend you slow down the printing speed and apply a thinner layer.
Step 5: All processes are finished and let the 3D printer work. Wait for your World Cup memory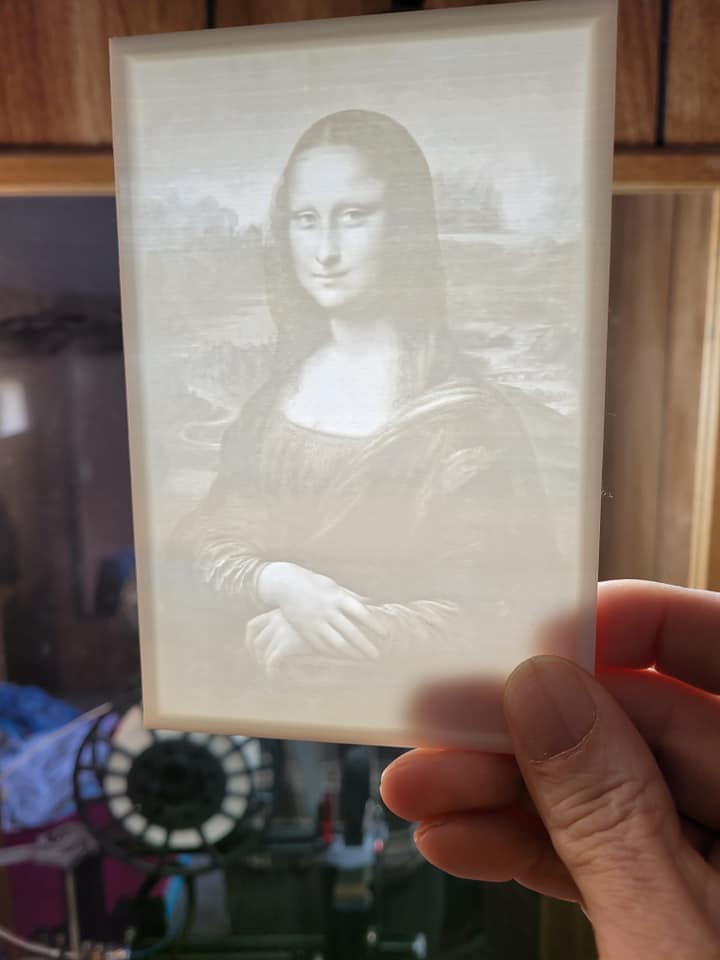 Idea 2: Print your team logo you belong to on your cloth on 3D printer
Step1: Choose your belong-to team and do the slicing
Just like the ordinary slicing process. Make sure the model you choose is thin enough, otherwise they could not easily stick to your cloth. The model height should under 5mm. Using PLA filament is the most convenient.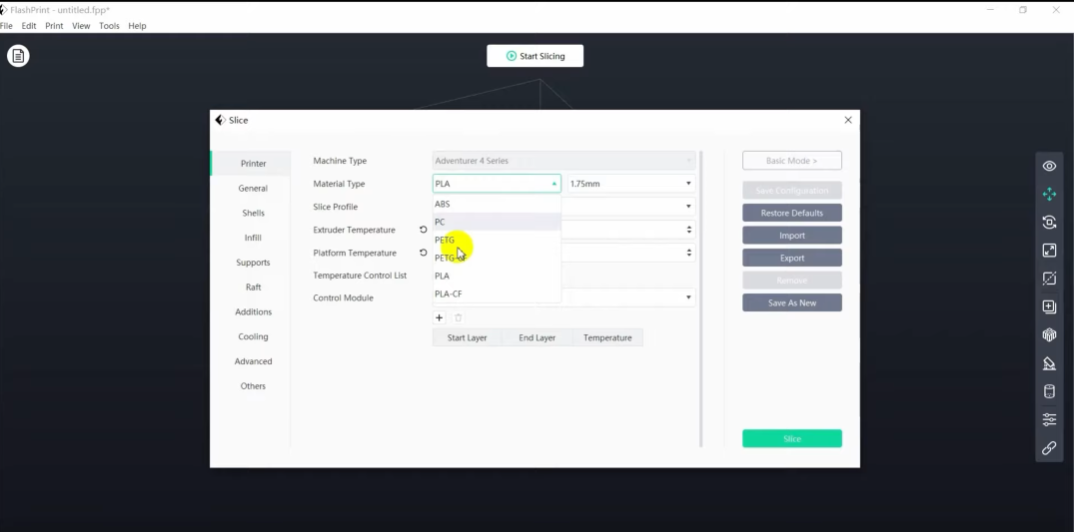 Step2: Start your printing!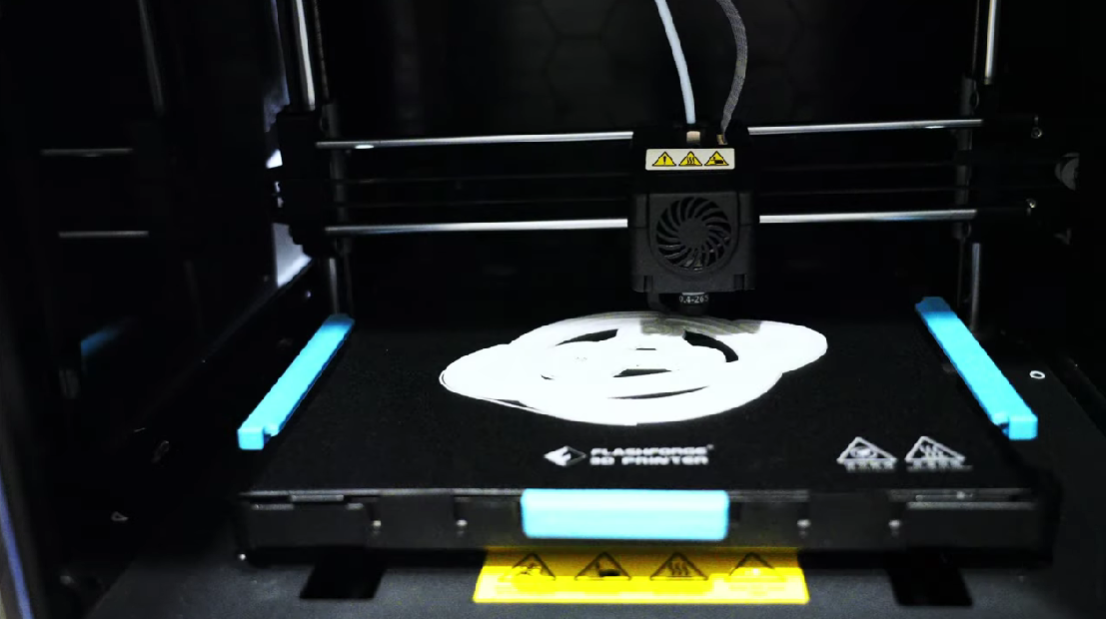 Step3: Take off your belong-to team logo from the printing plate.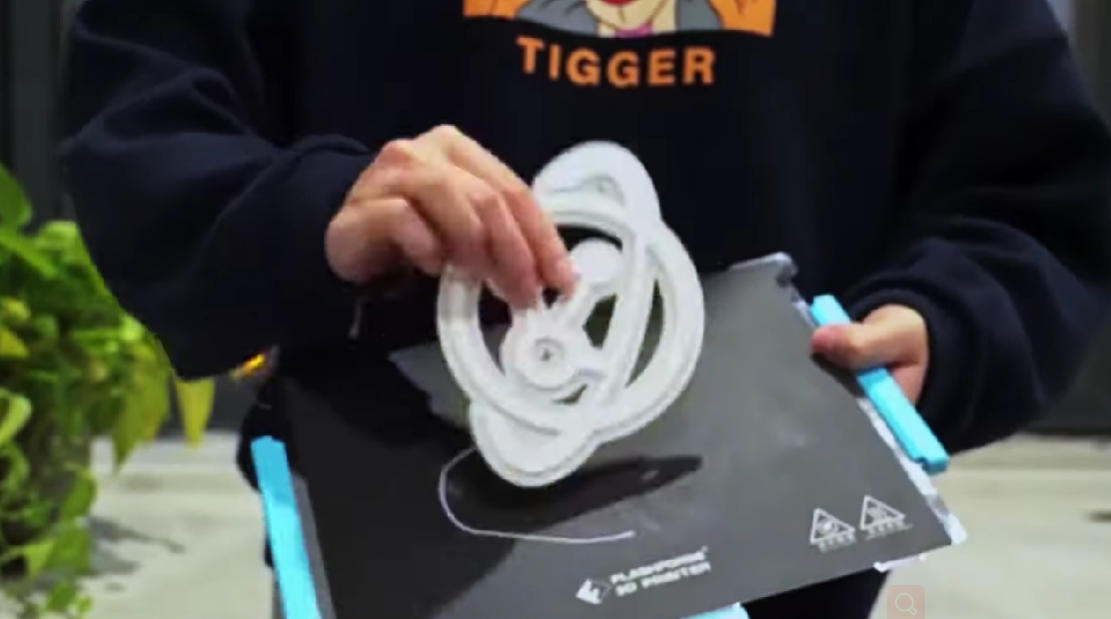 Step 4: Stick that on your cloth
Place the model in the right position and put your cloth inside out. Then use an iron to heat the model until it sticks to your cloth.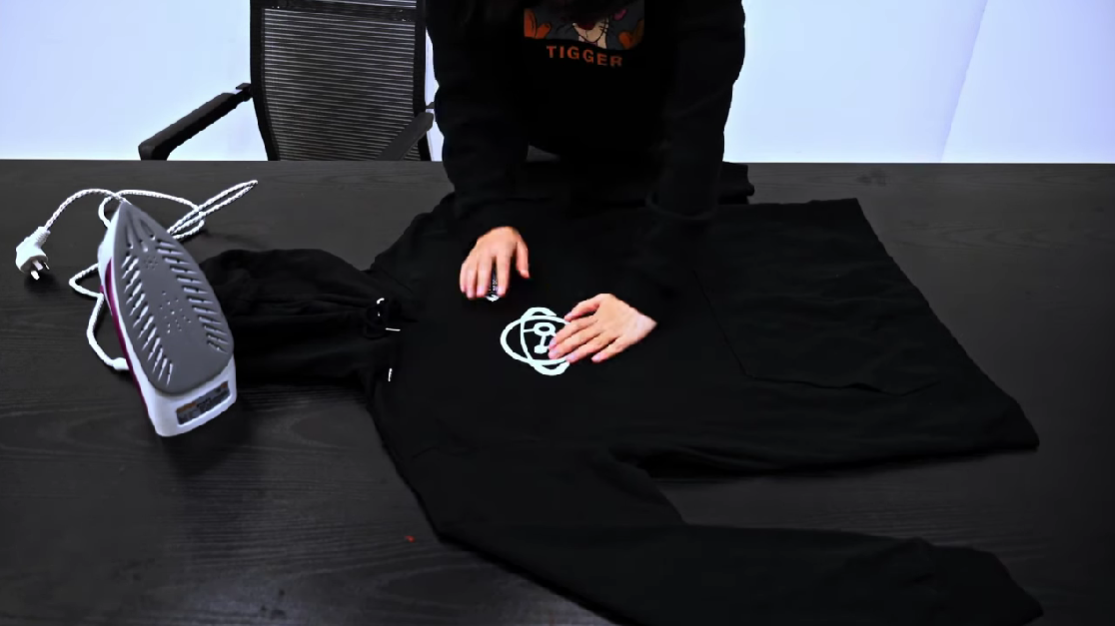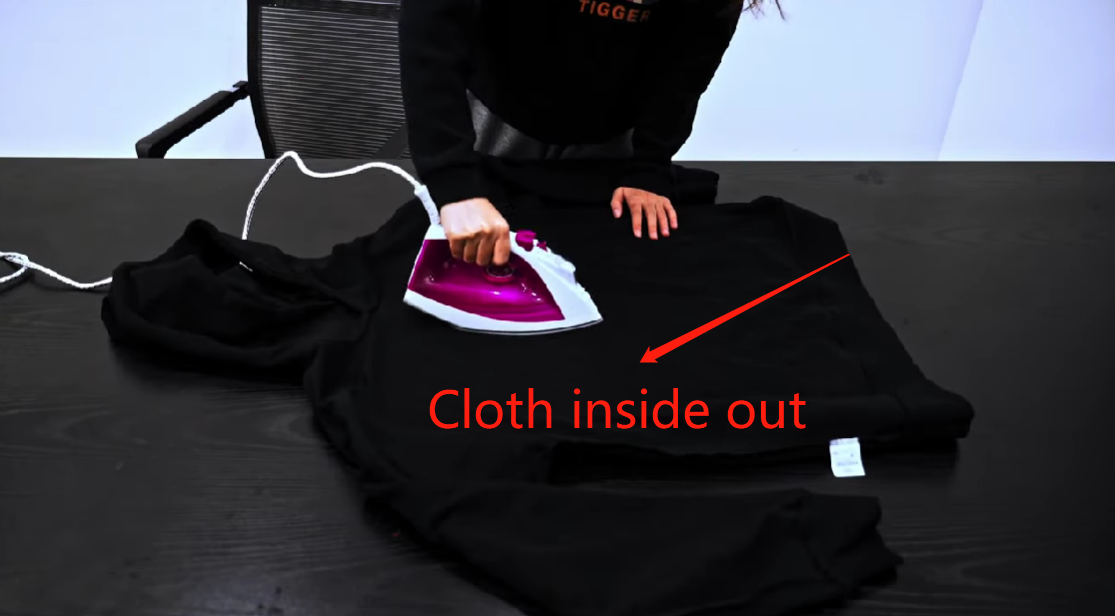 Step 5: Wear it and hold the beer, stay up for the Livestream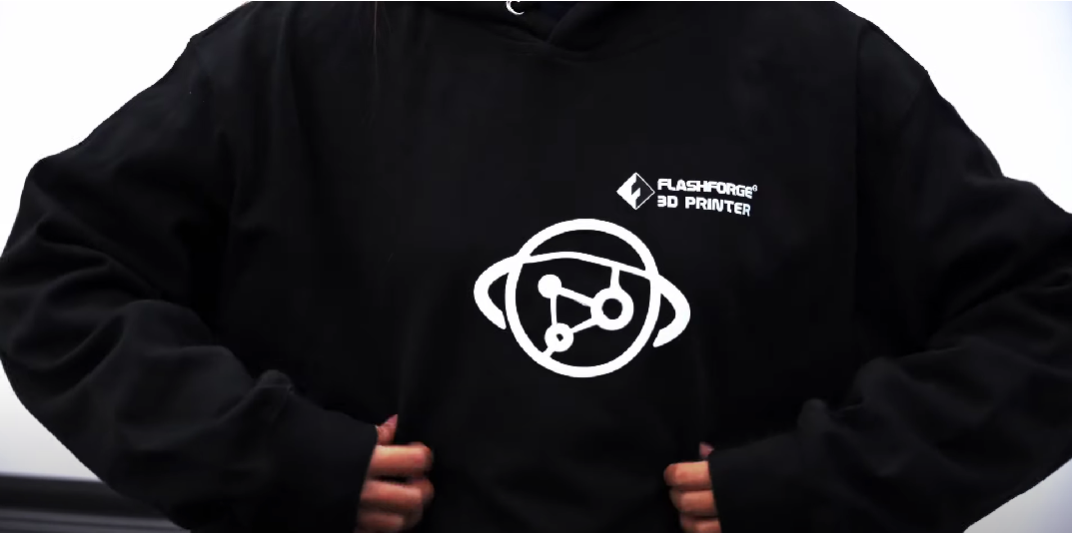 Flashforge supports a full video here if you still have any problem in doing this. Click 👉https://www.youtube.com/watch?v=-cBmPpO5z4Y, for more process detail you would like to know.
Idea 3: Print anything related with World Cup

The World Cup Trophy, favorite best World Cup Shots, are also valuable memory for you. Download the models which could reflect your emotion at present!
It's time to prepare now. Post your prints on Flashforge Facebook group and find your fellowship. The FIFA 2022 WORLD CUP is nearly here, are you intend to purchase tickets and attend any match? It has been 4 years since the last campaign, what is your most unforgettable memory of the FIFA WORLD CUP? how about printing it out? It can be anything related to FIFA WORLD CUP: favorite player, soccer, trophy, whistle, etc. Join #FFFIFA 3d printing challenge, win Flashforge Adventurer 3 and filament for free.

For World Cup, Flashforge holds a special sale of UP TO USD 180 OFF. If considering upgrading your 3D printer or having the new one, please click here.