On 22/04/2022 Flashforge remakes and publishes the completely new download center surface. Let's take a short look at the new surface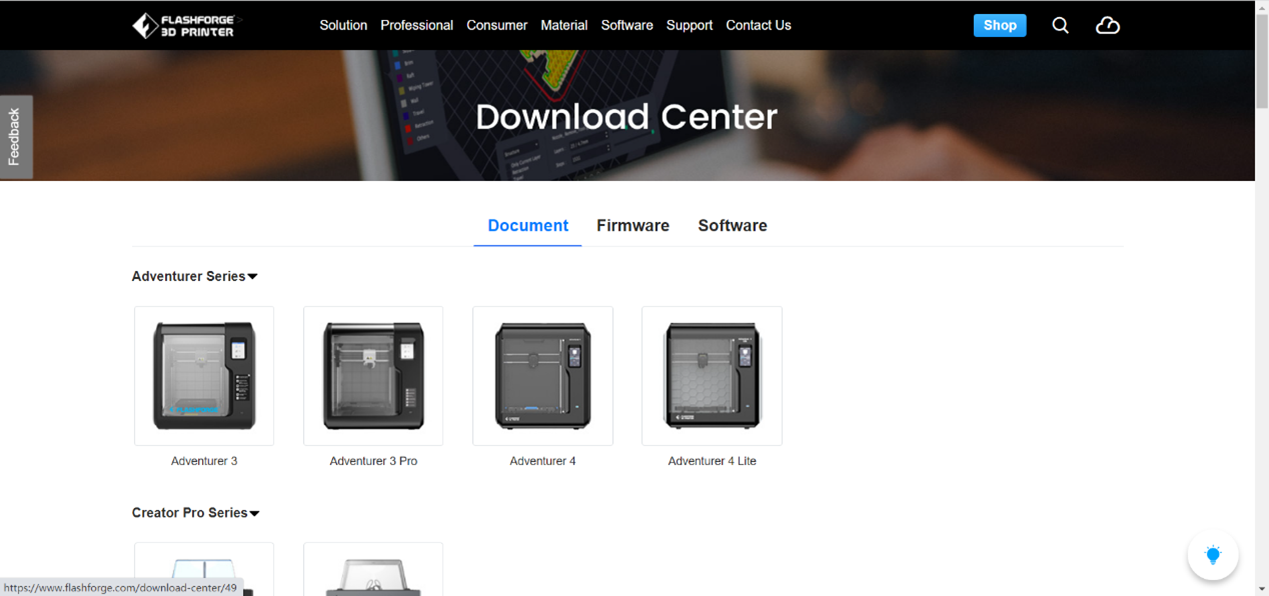 For a more convenient operation in catching the updated content, Flashforge classifies the download center into three parts:


In former gaining the newest firmware version, the users need to connect the 3D printer to the WiFi. The printer could continue printing after an outage, but the firmware download cannot. Once in this remake, we upload firmware to the download center. Now you can update the firmware through USB wherever the 3D printer is located.
This time, Flashforge expands the Firmware and Document (including quick guide and user manual) section of 3D printers in 12 series. You can now find all the Flashforge 3D printer firmware according to the series classification:
Here is a quick checklist for you to locate your 3D printer's series:

Adventurer Series



Foto Series


Finder Series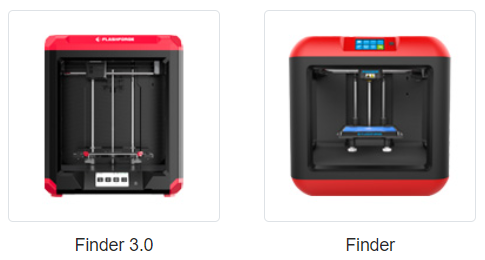 Dreamer Series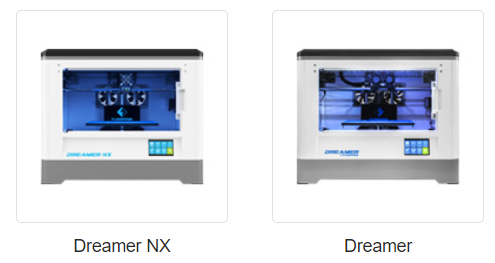 Creator Pro Series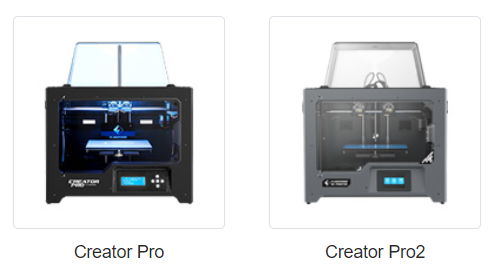 Creator 3 Series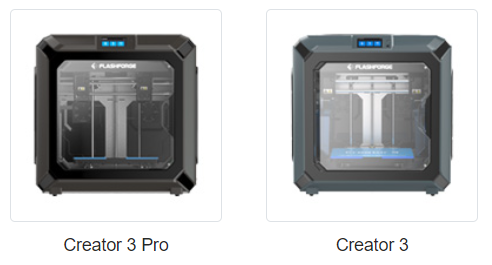 Guider II Series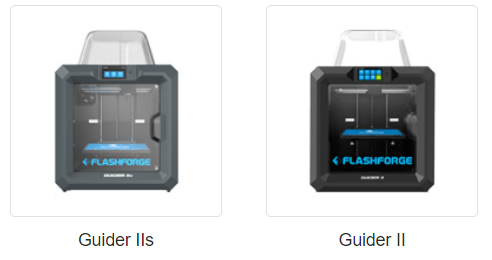 Creator 4 Series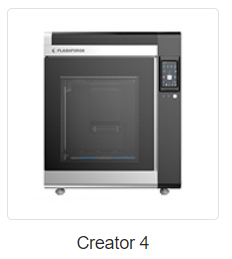 Focus Series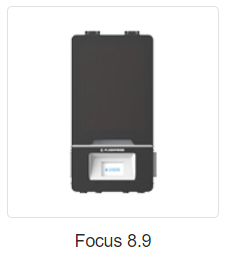 Hunter Series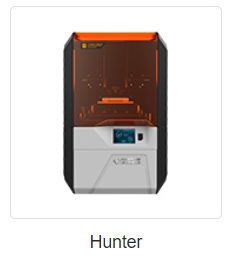 AD1 Series
WaxJex 400 Series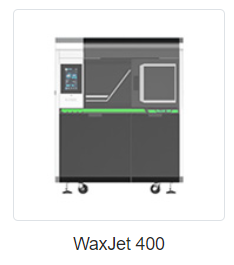 The clear surface makes downloading a simple job. After making certain of your 3D printers' type
Choose the proper file you need to strengthen your 3D printer.
For the Software download zone, we already have had FlashPrint, FlashDLPrint, FlashAD, and WaxJetPrint.
All the content has been uploaded to the newest version for our Flashforge users to apply.





Get rid of choosing the right file among diverse classifications and get the newest& simplest for you.
Meanwhile, wherever your printer is, WiFi is no more a necessary tool in firmware updating.
Click here to view if you need an update on your 3D printers.