Largest 3D Printer Delivery in Polish Education Field

Last month, Poland company Sygnis announced delivered 1960 units of Flashforge 3D printers and 16,400 filaments to Moje Bambino. As a leader in the field of equipping educational institutions, Moje Bambino strives to change the world of education together with the EdTech foundation and 3D printer manufacturers. It is the largest-scale 3D printer and related material trade in Poland ever before. All 1960 3d printers, mainly the Flashforge Adventurer 3 and Adventurer 4, will ultimately go to Polish primary schools as part of the Future Labs program.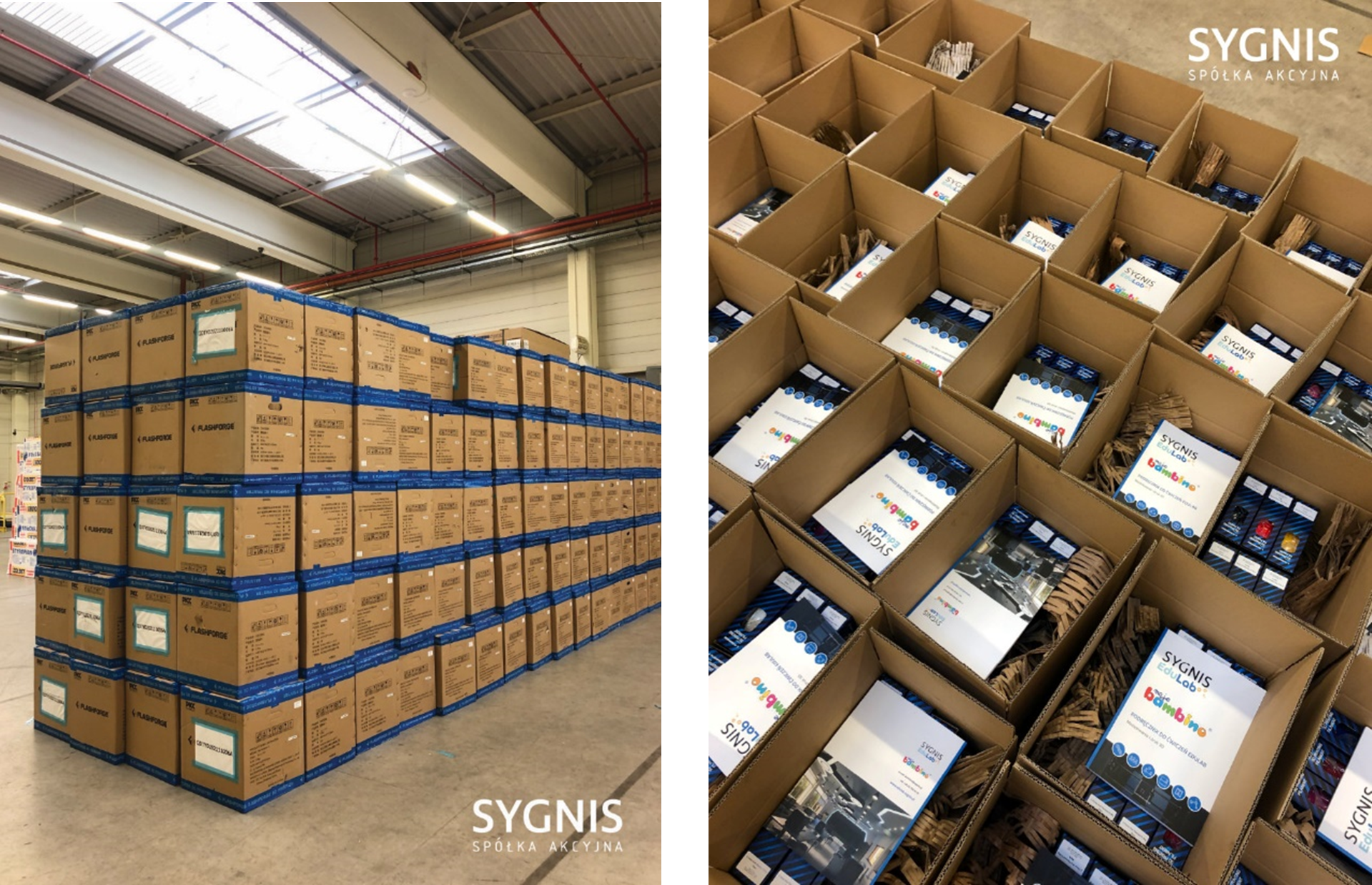 3D Printing Education Practices

3D printing, as known as the professional name, additive manufacturing, used to be a science popularization topic more than an actual operation. In the beginning, 3D printing was presented in high education, such as universities and research institutions. In 2012, The University of Alabama introduced a 3D printer in the library to provide customized 3D printing services. Since then, education institutions started to generalize 3D printing-related courses into the teaching semester. In current, the age of 3D printing adopters has been reduced to primary school. The demand for 3D printers for the classroom is ever-increasing than before.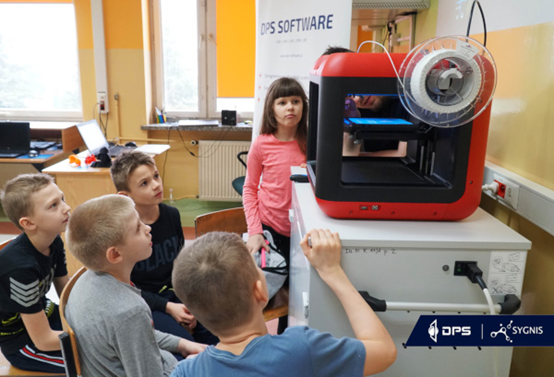 Nowadays, 3d printers have been adopted to the Poland national education plan 'STEAM', which is focusing on the national skills shortage in science, technology, engineering, art, and math. Not only benefit for students, but the teachers also have opportunities to design the customized teaching aids in accordance of students' aptitude.
'Learn by doing is always a significant opinion in education. Those logic skills need practical operation rather than formal literature training. These days skills transfer need not be formal classroom training and does not have to involve lengthy courses during core work hours. Transferring the knowledge from academics to the practice by the scientific machine is an available method for education institutions.
The STEAM plan of the Poland education department is scheduled for September 2022, all the primary schools have to be equipped with basic teaching aids, which include 3D printers with filaments.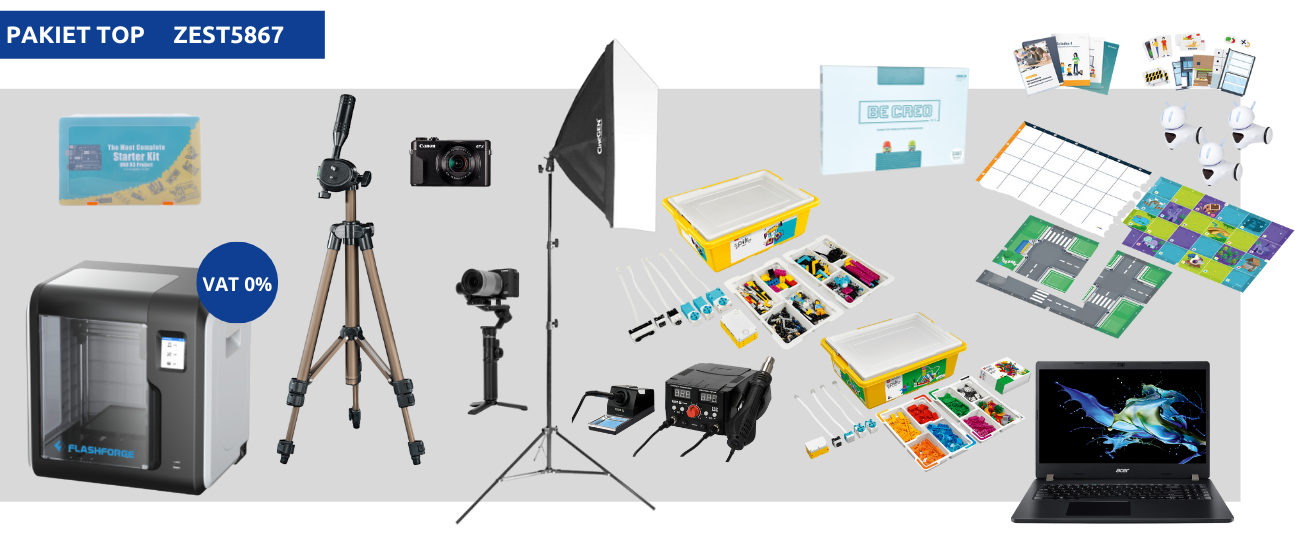 Flashforge 3D Printers in Teaching

Flashforge perceives the demand of enhancing STEAM skills for educating students and made a successful attempt to collaborate with Poland education institutions.
What do students learn from a 3D printer? To fully understand 3D printing, the principal teacher of the 3D printing course sets a completed schedule for them. Through Adventurer 3, both students and teachers could achieve simple but skillful practical courses. The study plan is designed progressive in three units:

1) digital 3D modeling,
2) 3D printer operations,
3) crafting the tools personally
Flashforge paid attention to the point that the audience identity: the primary school student. It illustrates 3 significant characteristics that a quality 3D printer for education should has: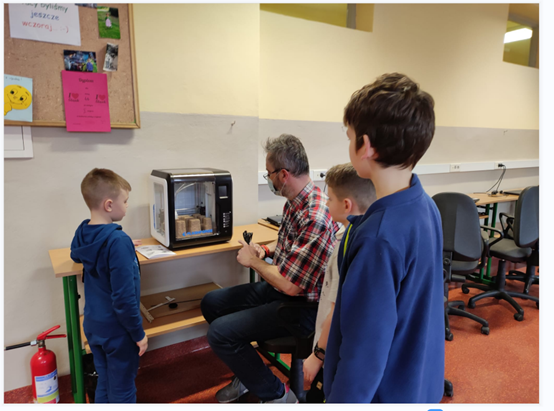 1) Auto-leveling: To solve the problem of the frequent position change of teaching aid. It ensures the routine 3D printing process is stable and fluent.
2) Strong cover: Eliminate the potential danger and protect the students in teaching. Including the possible burning, dust influence.
3) Visible operation: Convenient for students to understand how 3D printing works. And understand all the steps to craft a product by 3D printer.
That is why Flashforge recommends Adventurer 3 and Adventurer 4 for educational purposes. Besides the traditional course, a 3D printer is also a positive effect method in special education. For students enrolled in special education, 3D printers help in these perspectives: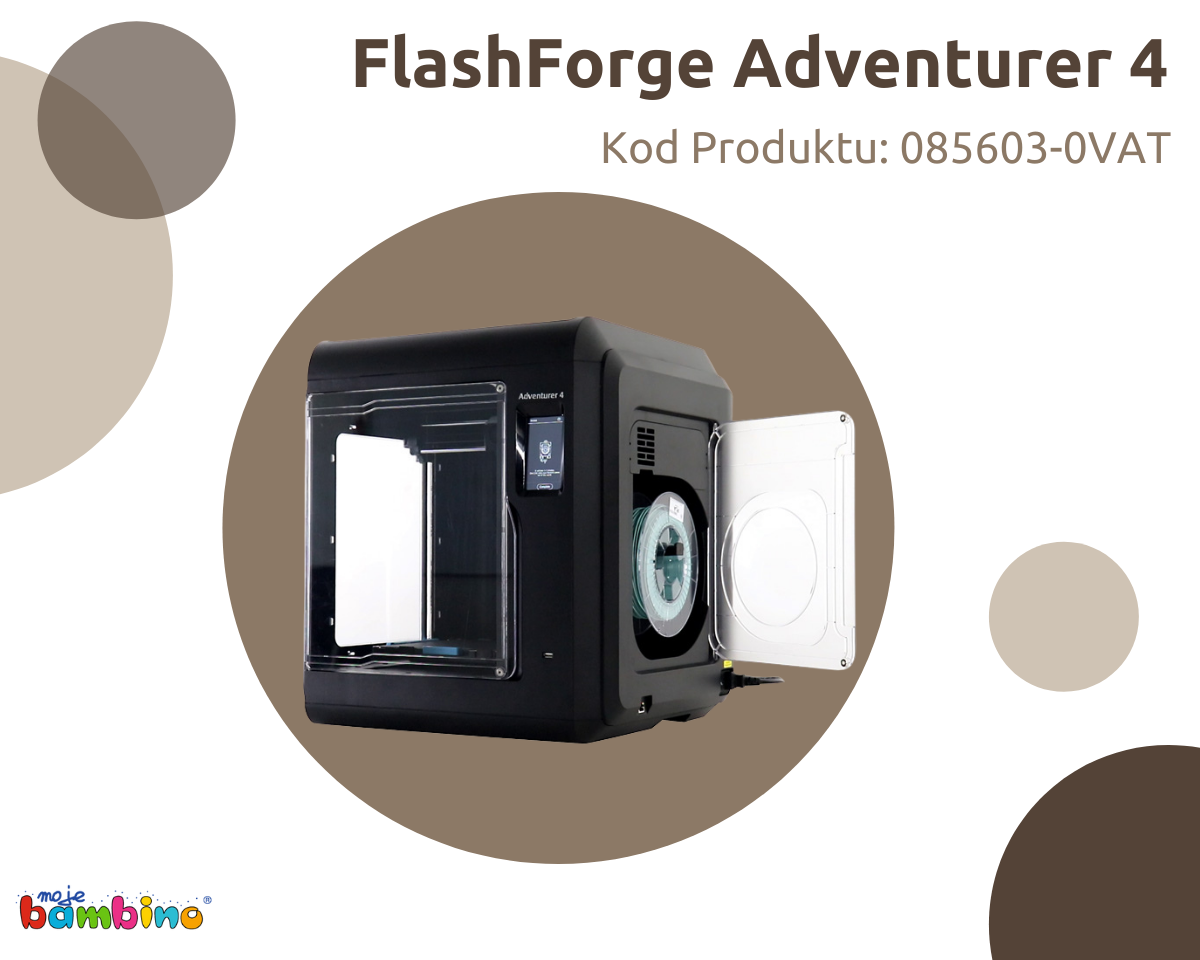 1) Paropsia students could deal with the problem by touching.
2) Students with attention disorders could effectively join the class and catch the teaching process.
3) Students' lack of communication skills could immerse into the talkative atmosphere, created by the 3D printer.
In the End
With the popularization of STEAM educational theory, there will be more applications of 3d printers in the classroom. We'll find out the benefits of 3d printers in education in near future.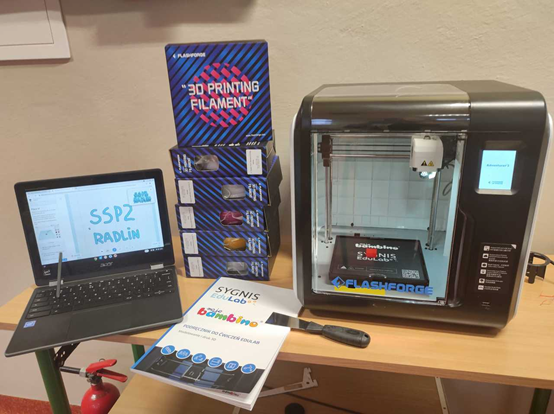 Flashforge now has various 3D printers for education purposes. Adventurer 3, Adventurer 4, and Finder are all popular and generalized machines. Moving forward, we will continuously pay attention to the education field, participate in teenage academic development, and insist on optimizing 3d printers for schools. Hopefully, Flashforge 3D printers could help students to engage more, learn better and quicker.