Voxelab March activity #VLoveFixer has already finished.
To be honest, this activity is the most impressive for all of us. Voxelab witnesses how 3D printers relate family members and the nature of love.
Sometimes love is not dynamic, it flows unremitting. Flowers and chocolate of course stand for the first romantic surprise. The life detail shows the needless to say 'I love you' but involved in every corner of each other.
The topic for the March activity is printing something for your family members, including babies and your partner. A 3D printer in a family is always not a choice for the certain one. It's for all.
The winners in this activity are @Patrick Healy and @Renita Chrobak. Today we are going to know more about their stories.
@Patrick Healy
When your wife takes over the printer to make sensory toys for our twins' class (they are on the spectrum).
This isn't even close to what we've printed so far, just what we have on hand. She's a keeper!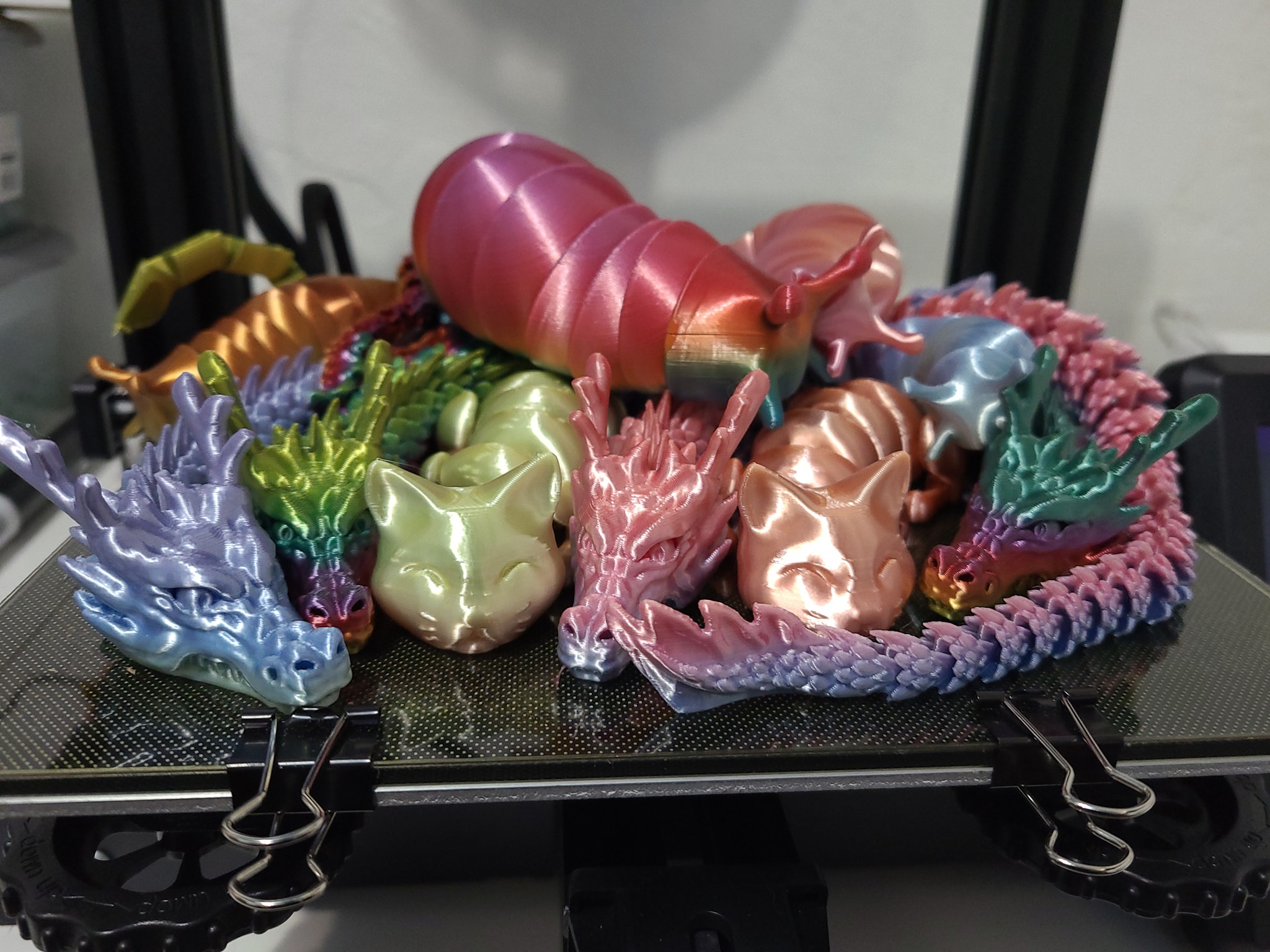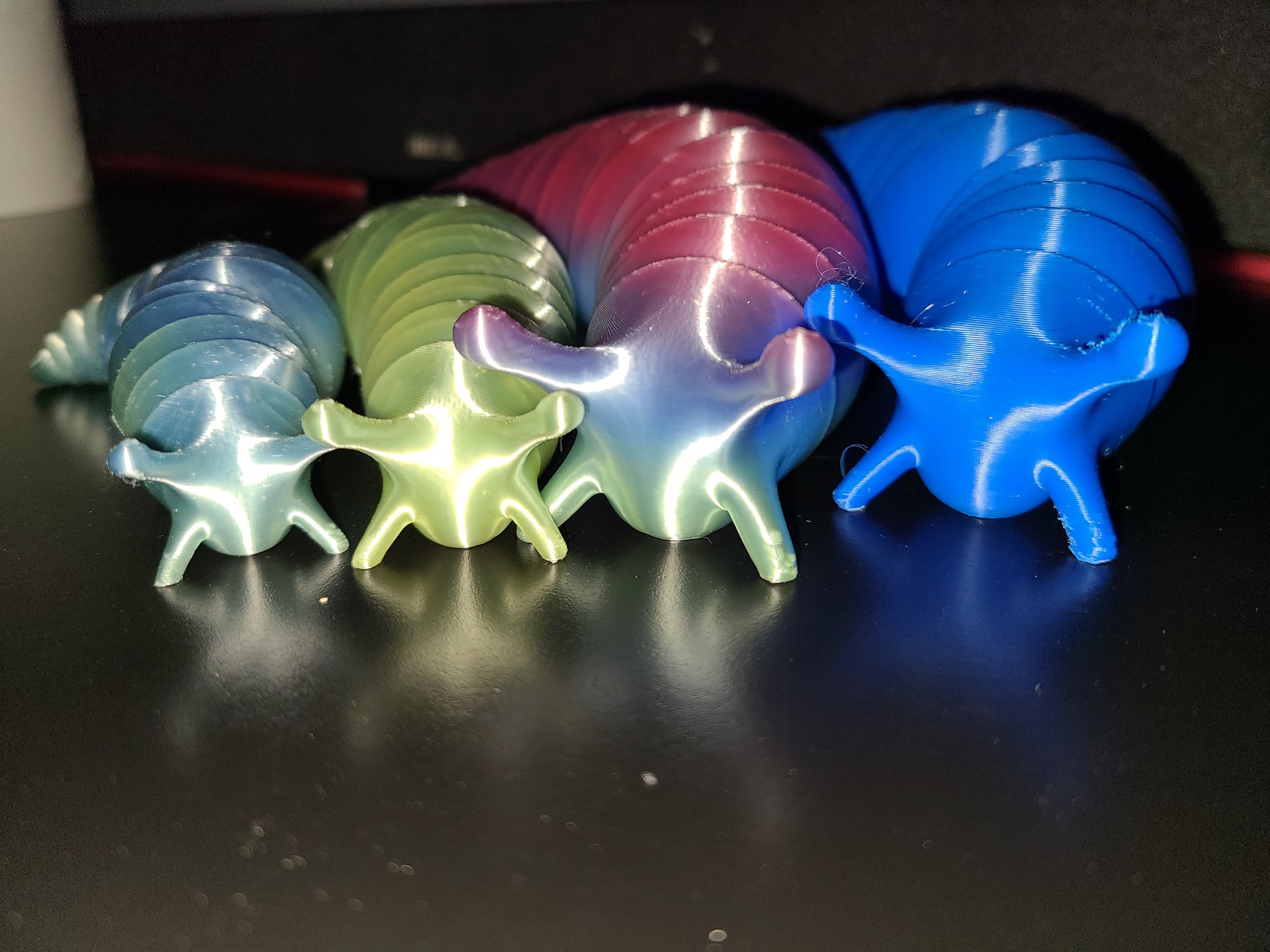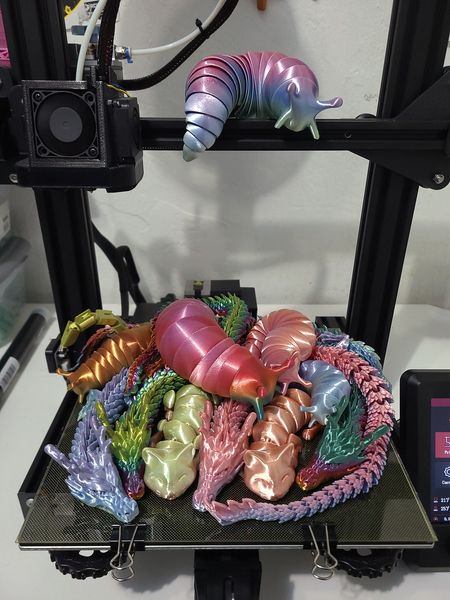 @Renita Chrobak
What do you do when your husband tries for two months to get an infection clear but ends up having his pinky toe removed? Why does his wife who 3d prints make him a new toe!!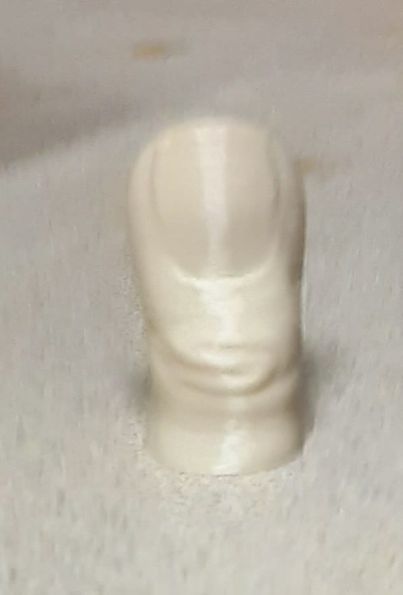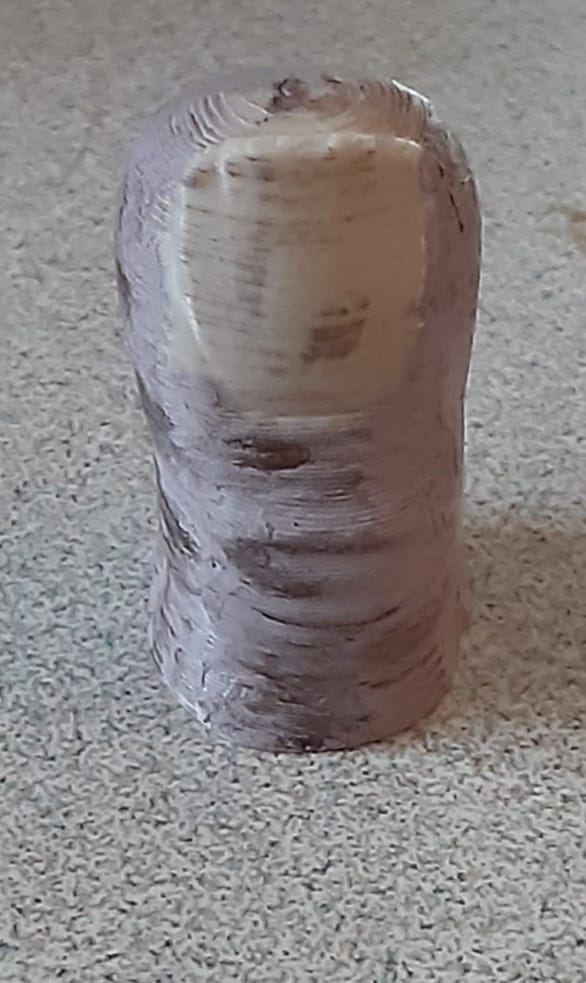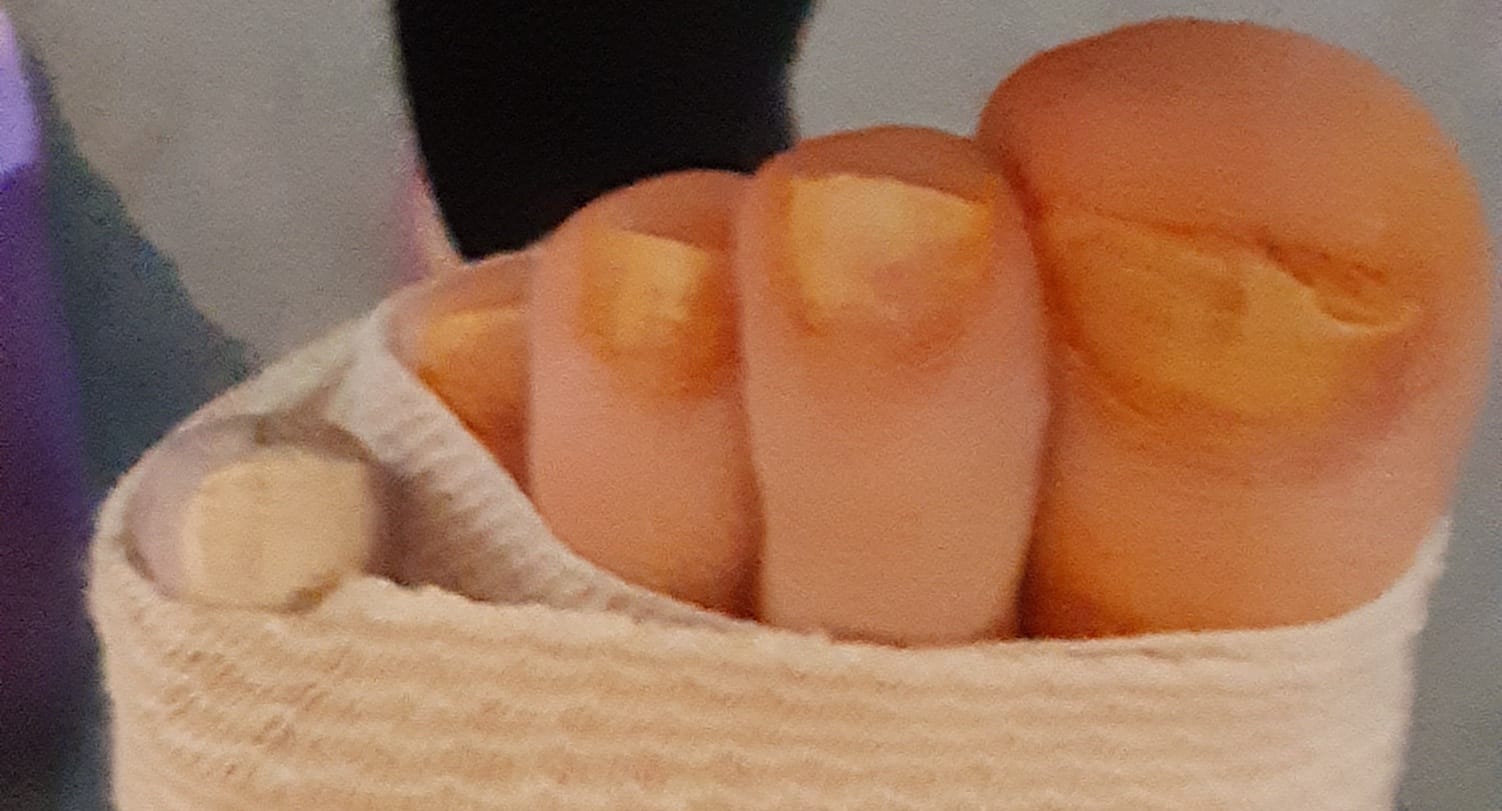 What our family need is more than a simple printing project. Pour your craft with consideration, empathy, and of course love. We are touched by the sensory toys which are proud to be printed by Voxelab's 3D printer.
We feel moved for the 3D printing-toe, for helping her partner to fight back to a little lack of foot. Besides the project from two winners, we collect some other projects as well.
Remember every beat I see you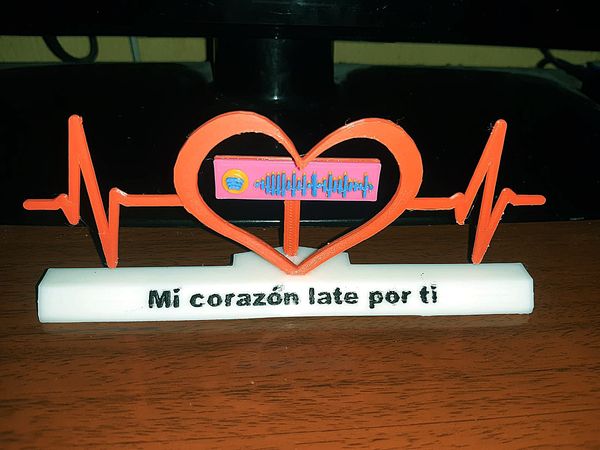 What she likes is the white elephants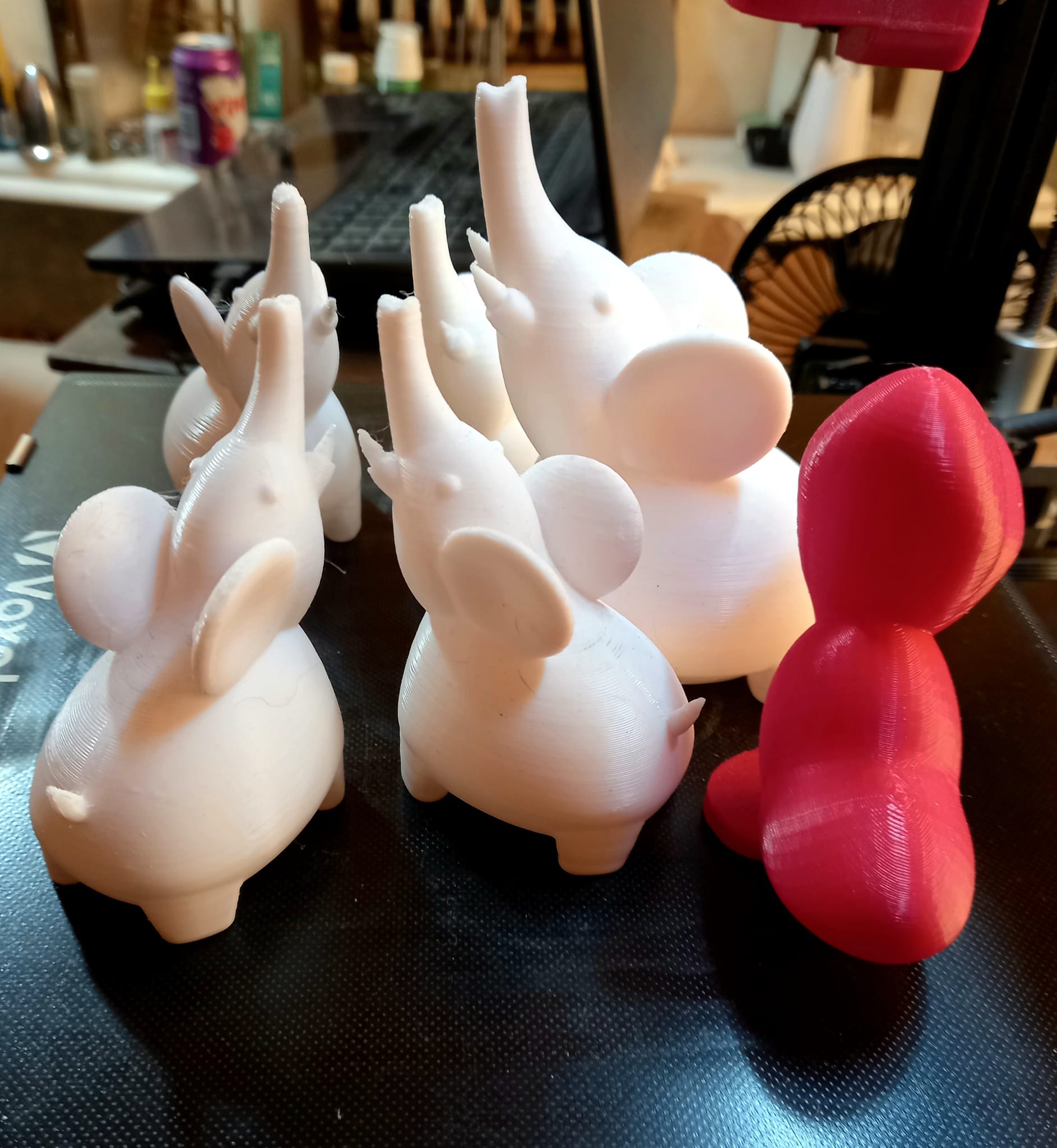 I made her favorite movie character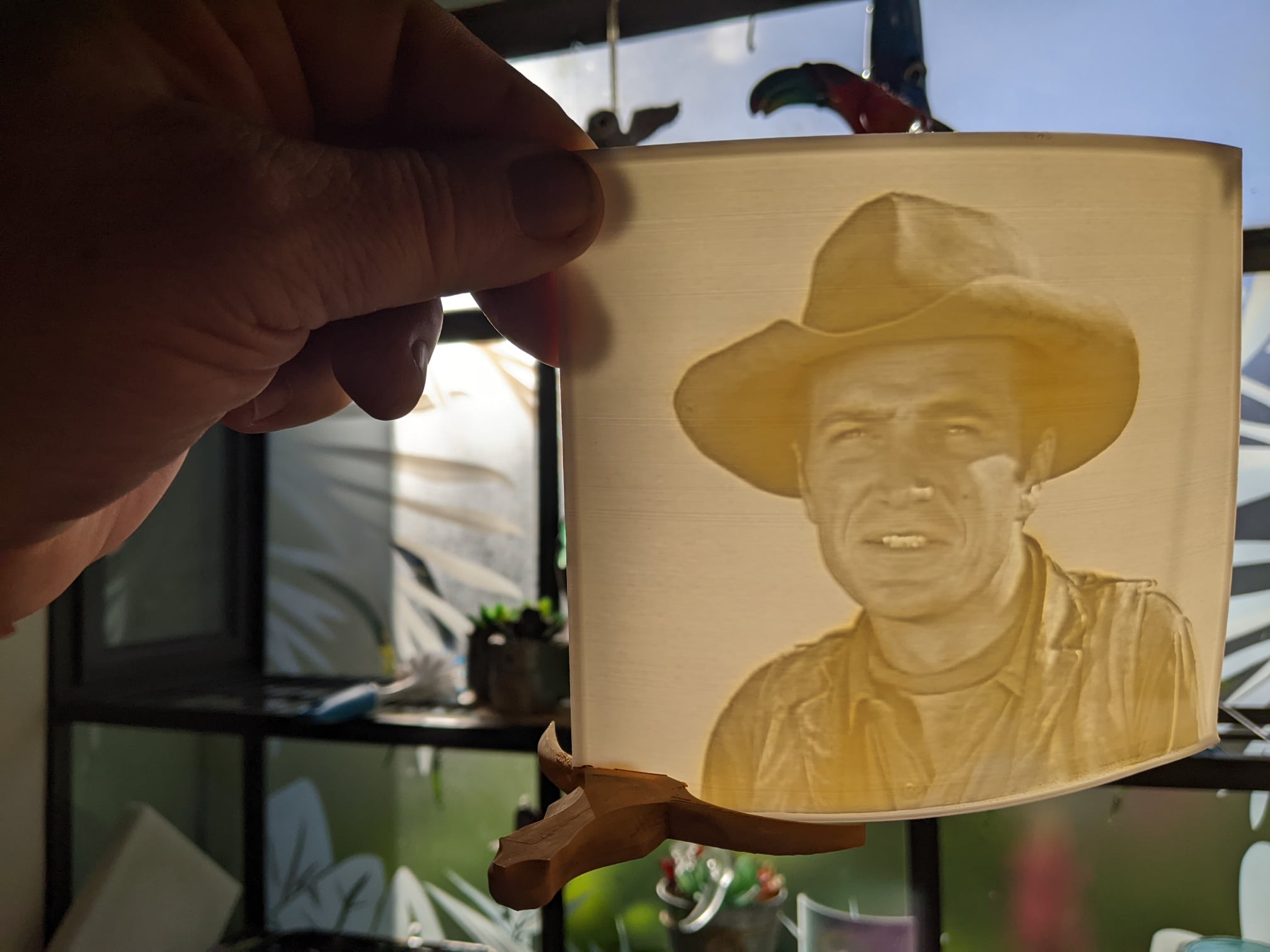 I am that happy wife. I love 3D printers!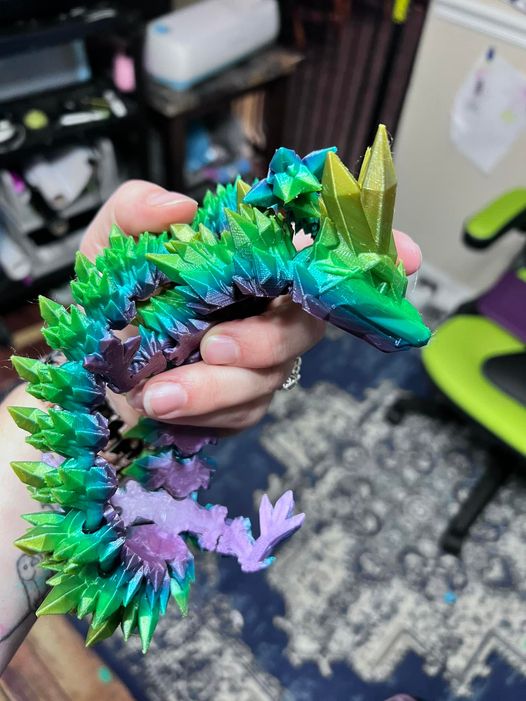 Cheers to the wives who enjoy cooking!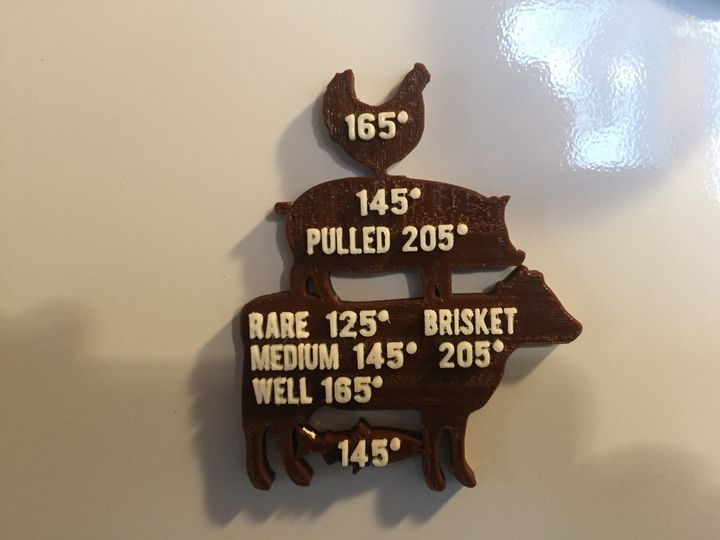 None of the winners doesn't show their powerful passion for their life. Every moment in life should be recorded and transferred into an entity that we can touch and remember.
Voxelab encourages users to print out all experiences in life. Hence, we set up prizes for winners in each activity. This time we prepare Aquila S2 and Aquila Pro for two winners as incentives. Aquila S2 is the new machine this year, and the most exciting feature is the direct extruder, which optimizes the printing more fluently and accurately. Moreover, the direct extruder is the best choice in TPU, the flexible and rubbery filament, printing. Here are some printing tips about TPU filament, 👉click here for more information. The other prize is Aquila Pro, which is welcomed by its auto-leveling Dual-linear lead screw of Z-axis. Better detail printing, that's Aquila Pro.
Voxelab held the printing contest and activity EVERY month. We prepare surprising and worthy prizes for each winner. Will you be the lucky and competitive one? Join Voxelab official user group for winner's tips!