Look around in your home and try to find some electrics you used often. It is believed the washing machine, the fridge, and the microwave.
The washing machine keeps the natural perfume on clothes. The fridge restores the fresh and serves it to you, the gourmets. And microwave takes responsibility to bring the energy to cover your midnight-tired body. As for the 3D printer, just the same as others, stand by the sofa, or the minibar.
Get a 3D printer a lifestyle more than a cold, high-tech machine. The reason we choose 3D printers is exactly we focus on the life surely created by ourselves.

Usually, we need to save time, that is why we need the washing machine, microwave, and dishwasher. Now there are more choices, such as a sweeping robot, automatic vacuum, and so on. The reason we save time is to devote it to the far more meaningful life we would deserve.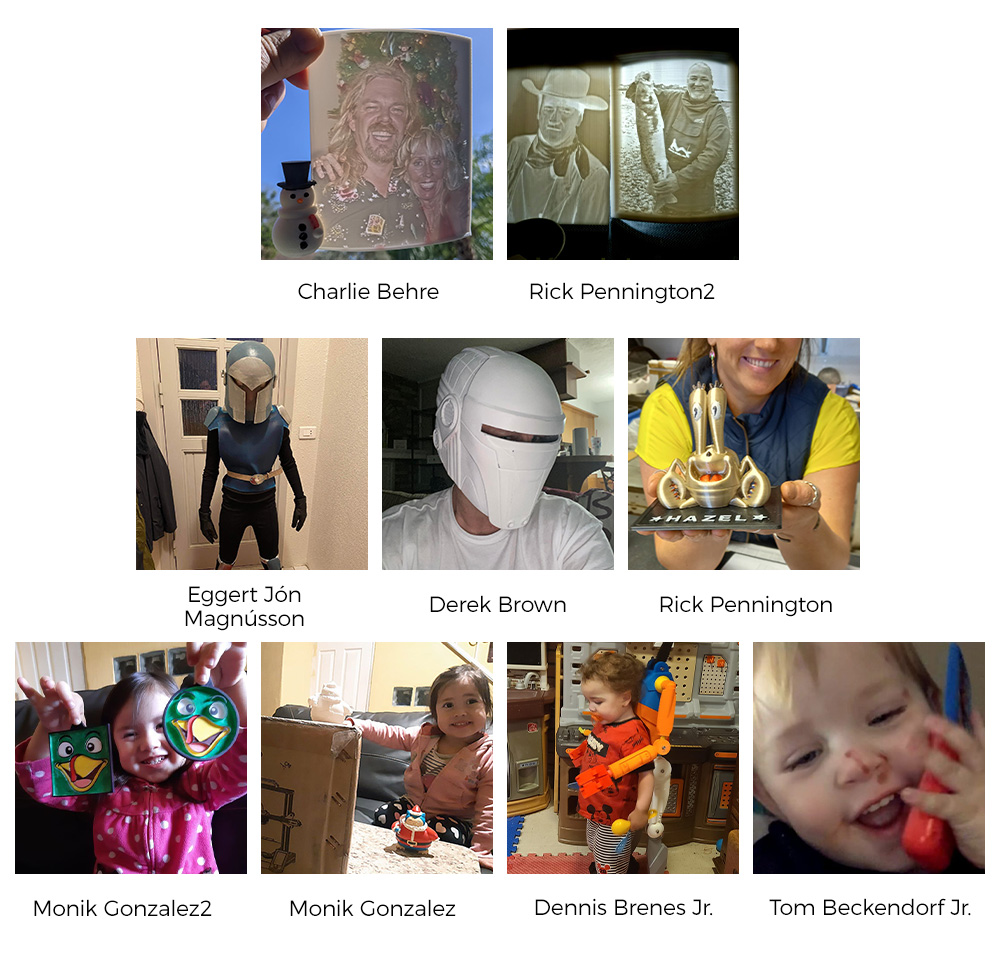 We choose to make things with a 3D printer because it deserves the time, we put it in. Everything in modern life can be bought from the mall, but the factory line eliminates the care from the real people around us. That is our Voxelab users, who deliberately chose to do it themselves. Pour the projects with patience and determination. Voxelab record all the moment created by the users.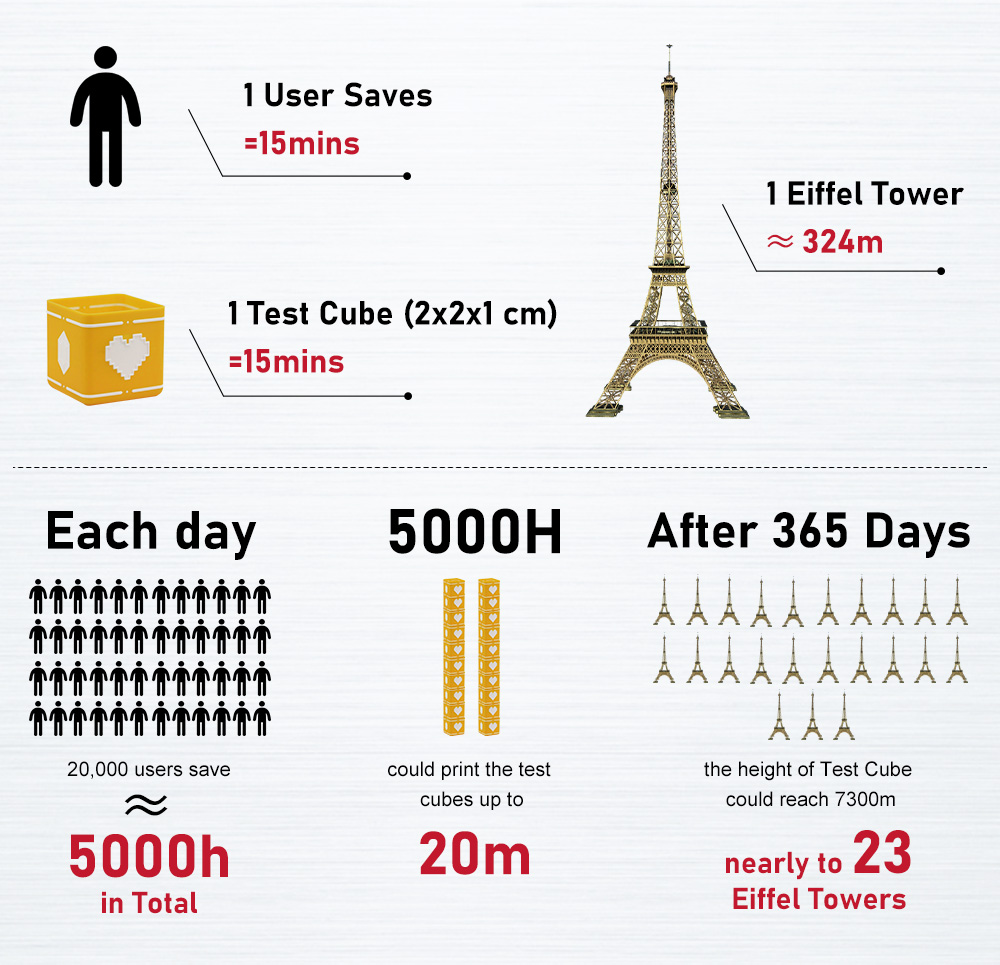 The time we save from the other things is putting on a 3D printer. Describe time a shape, through the 3D printer. Over 10 thousand Voxelab users have already devoted over Three hundred thousand hours on 3D printers. That is the time we save for family, life, friendship, and wonderful ideas. Divide this small machine and pour it into every corner of your life. Precious worth time. Let the 3D printer take responsibility.
Get the life noticed, within the radius of 3D printers. Make everyday matters, not just a single-day pass on the calendar.